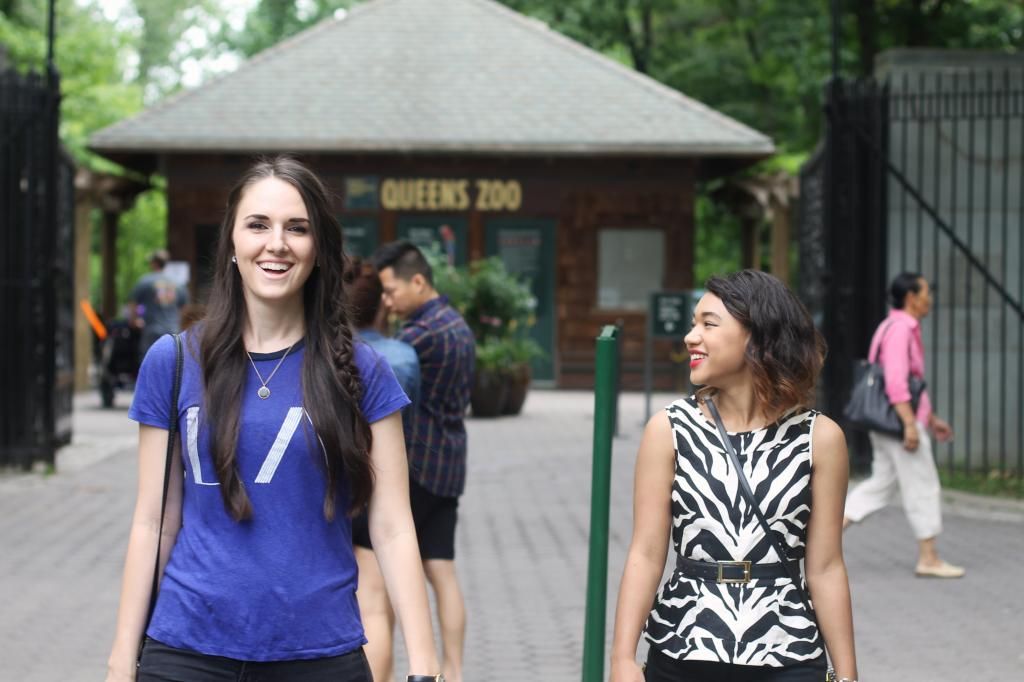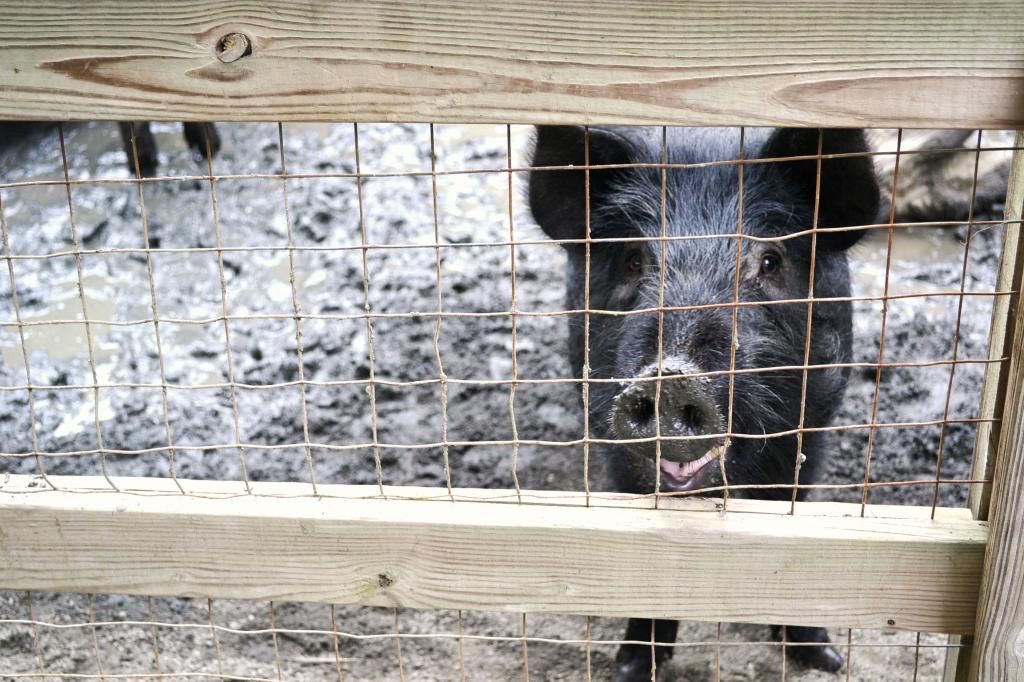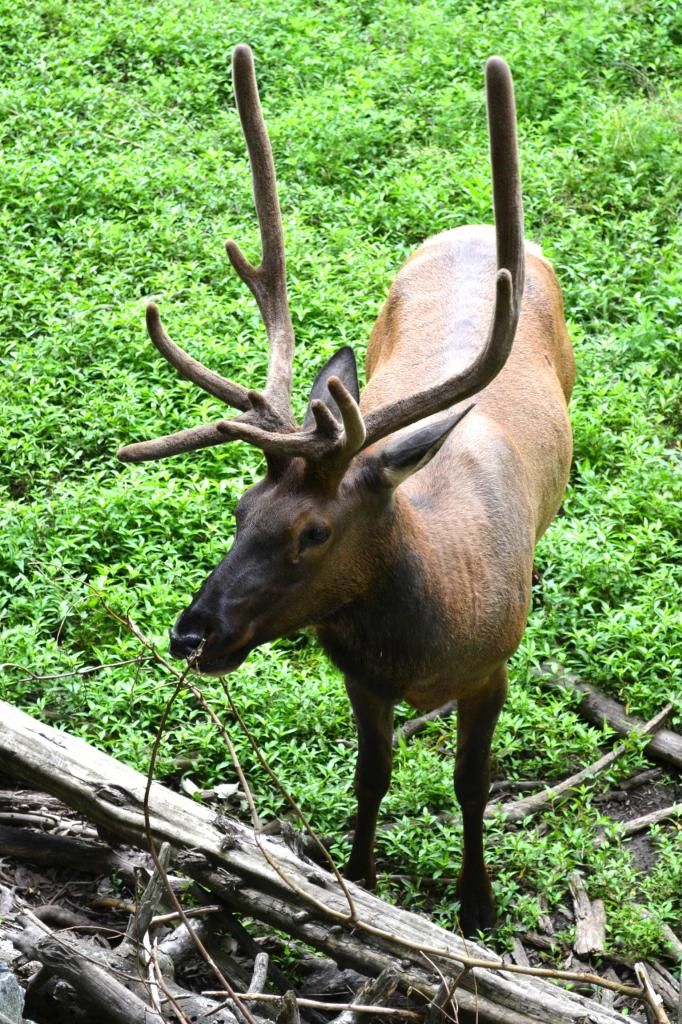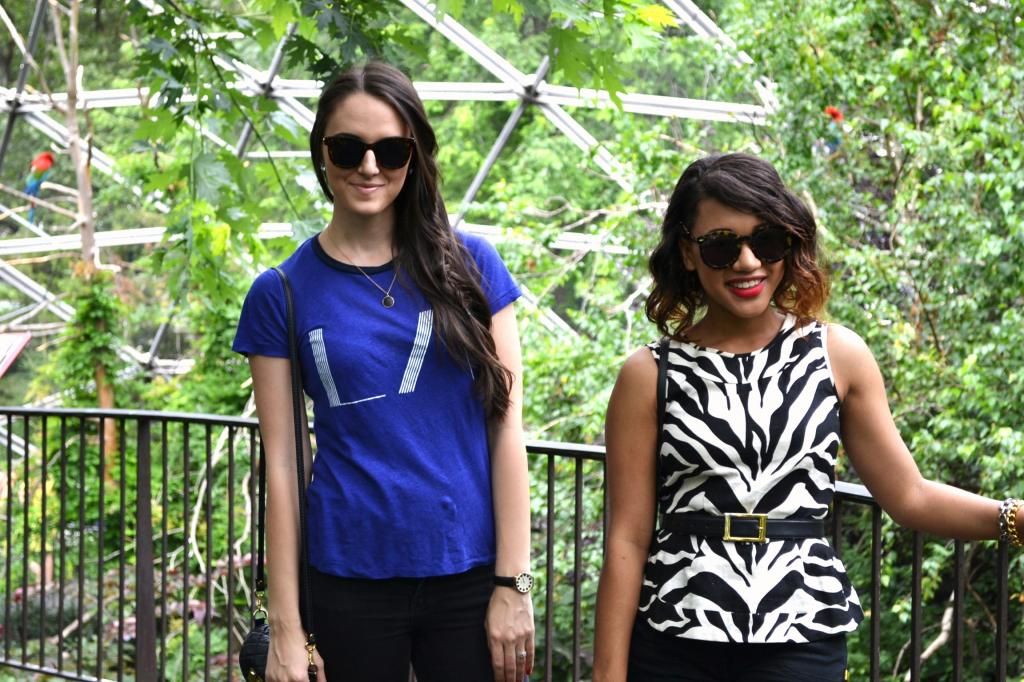 Top: Madewell. Jeans: Madewell. Shoes: Converse. Necklace/Watch: Kate Spade.
Last weekend I went to the Queens Zoo with my good friend Courtney. I always love going to the zoo and at $8 a ticket, it's a good price. There were some fun things to see including the bears and sea lions. Overall though, this wasn't my favorite zoo. A zoo with no monkeys is no zoo for me! I would recommend Central Park Zoo in the New York area. But regardless, we still had a fun Saturday morning adventure together! It is always fun to get out of the city on the weekend and explore new places.
Be sure to check out Courtney's blog, Color me Courtney, to see more pictures from our fun zoo day! If you don't know Courtney yet, you will love her! Her and I go way back to our childhood in AZ where we danced together at my mom's studio. I love having her here in the city! She will inspire you to add more color to your life! She helps me balance out my black & white obsession. Check her out here!
Have a great weekend everyone!