Today I am so excited to introduce you to a great new blog, Alex and Ella. These girls are adorable! I love the perspective that these young girls bring to the blogging world, they are such great role models and inspiration for girls everywhere.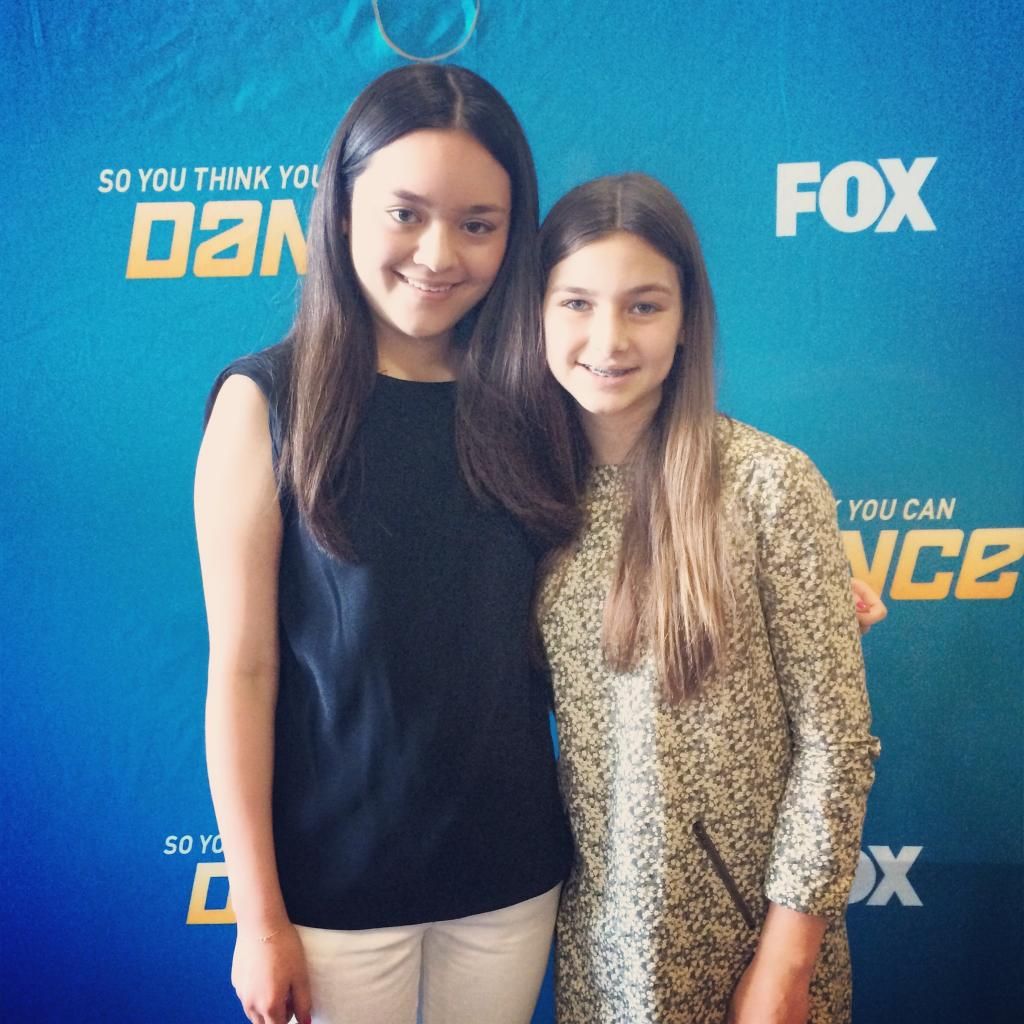 Alexandra Chang and Ella Frey are the girls behind Alex and Ella and have been friends since they were three years old. They first bonded over their love for cupcakes (my kind of girls!) and afternoons spent at the beach. A decade later, their friendship has continued to blossom as they share mutual passions & interests, including fashion, art, literature, fitness, animals, and giving back. The Alex and Ella blog is their first project together and you have to check it out! You will just love them!
And a fun fact for you, Alexandra and I go back to my LA days when I was once her nanny! She is the cutest thing and I am so proud to see her pursing her dreams!
Check them out here! Have a great weekend everyone!