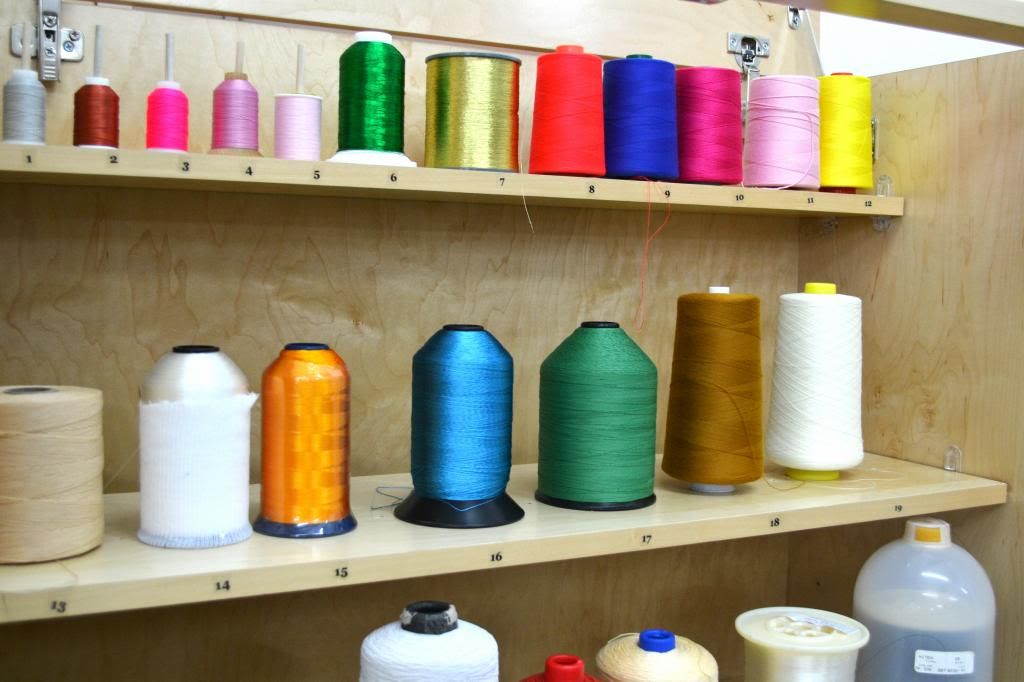 TimLab today, NYC Garment Center.
November 1959, NYC Garment Center.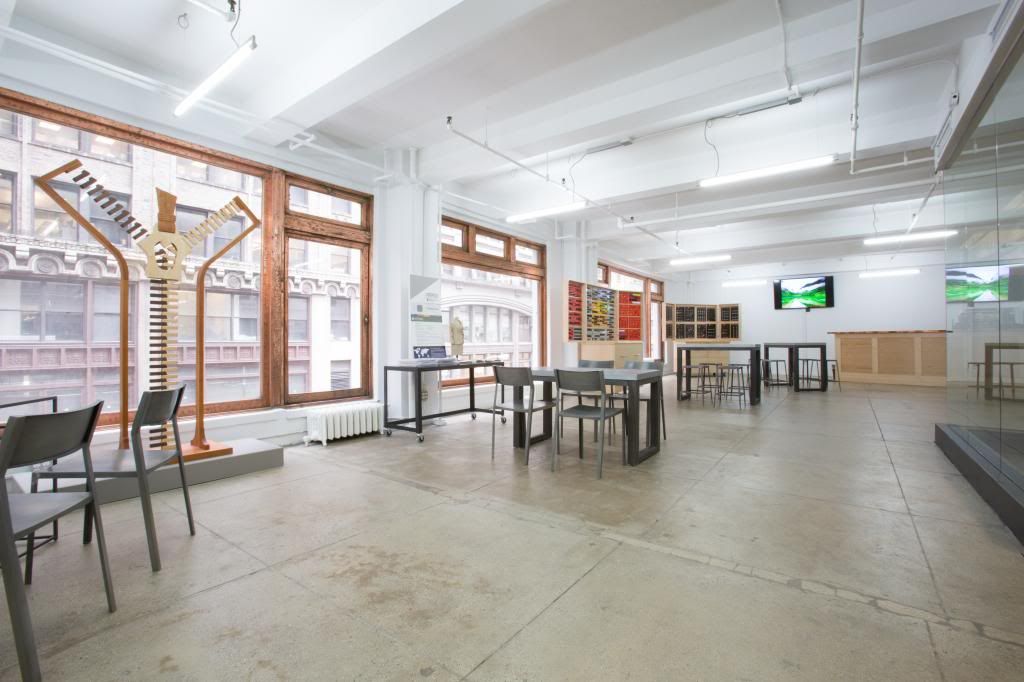 TrimLab today, NYC Garment Center.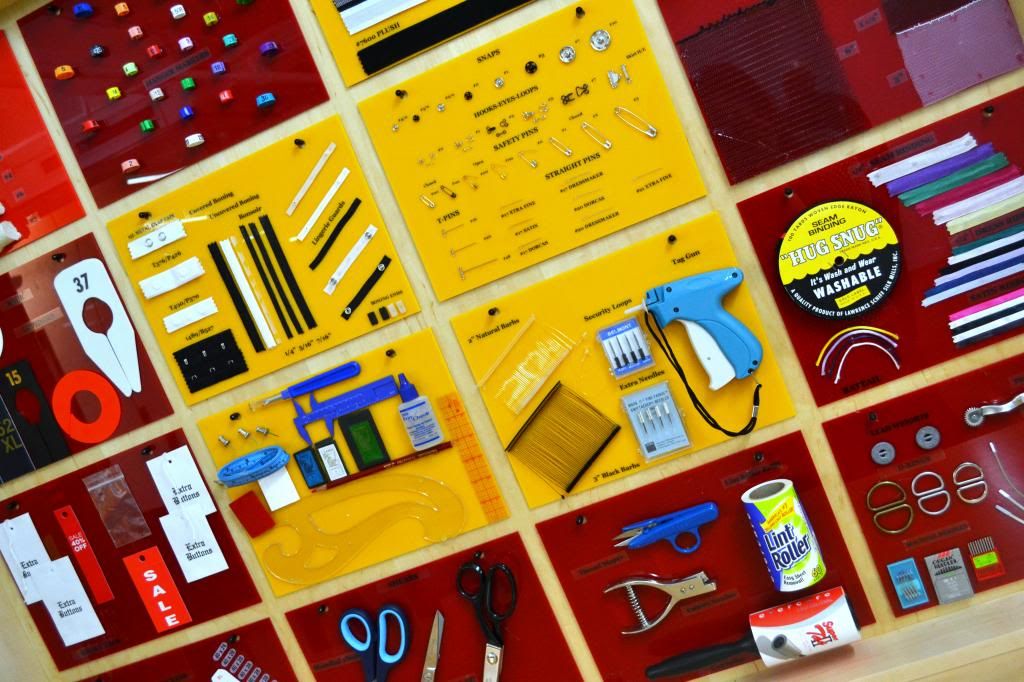 TrimLab today, NYC Garment Center.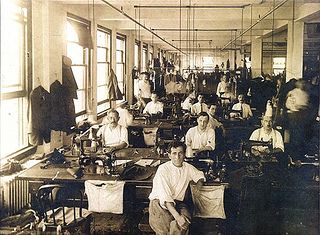 NYC Garment Center early 1900s.
TrimLab today, NYC Garment Center.
Recently I had the pleasure of visiting one of the greatest fastener & trim companies in the garment center, TrimLab. Words fail me at where to even begin to describe how wonderful this company is. From their products to the wonderful people who run it, it's all amazing! I think what I love most about TrimLab, is the history each partner in the company has with the garment center and fashion industry. These guys are the real deal! Those true New Yorkers who know the industry inside and out because it has been passed down to them from generation to generation. All together, the companies at TrimLab have hundreds of years of combined experience.
TrimLab
is a hub for all your fastener & trim needs. With a collaboration of several companies under it's roof, you can find everything from…
Zippers/zipper pulls

Metal/plastic fasteners for sportswear, lingerie, and swimwear

Bra cups and foam shapes

Interlinings

Specialty threads and elastics

Notions
Not to mention excellent customer service along with it! TrimLab, offers the rare convenience of sampling and customizing a wide selection of high quality products in one comfortable, inspiring location. Trust me when I say, you will want to work with them! If you're a fashion designer or fashion design company, be sure to check them out for all your fastener and trim needs in the city! When I asked the guys what is one thing they would love for people to know about them, the said "Experience is alive and well at TrimLab!" It's true!


Be sure to check them out…