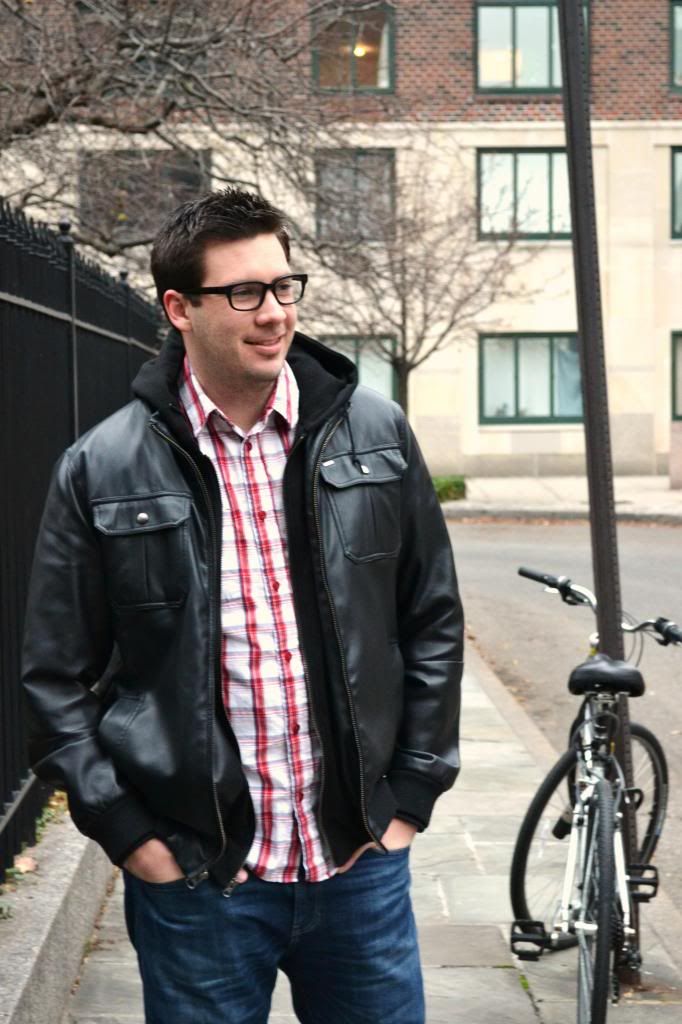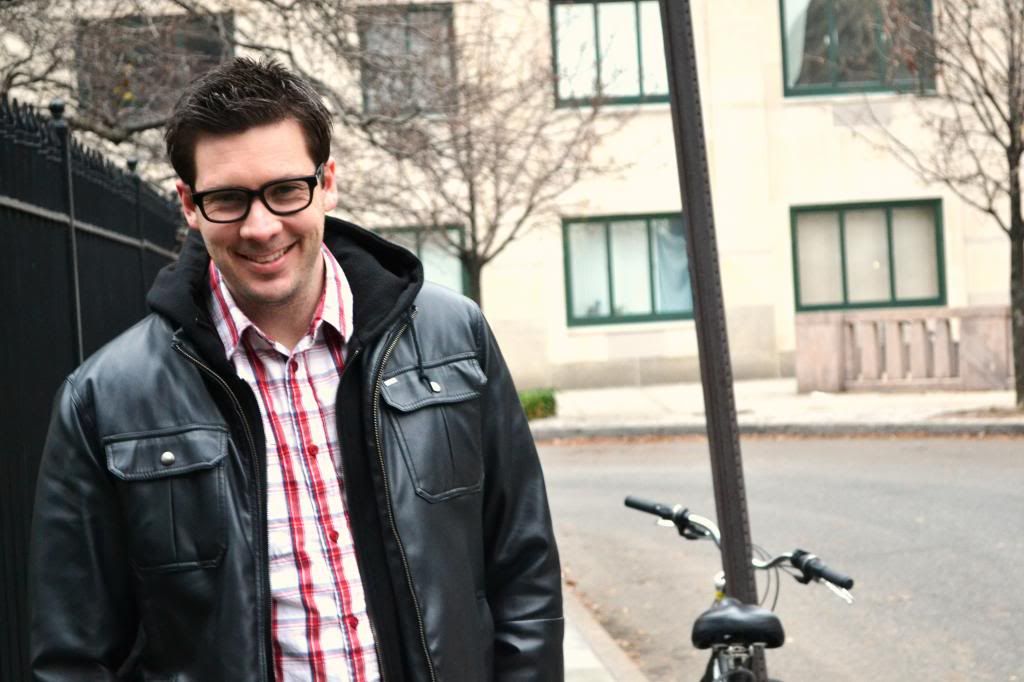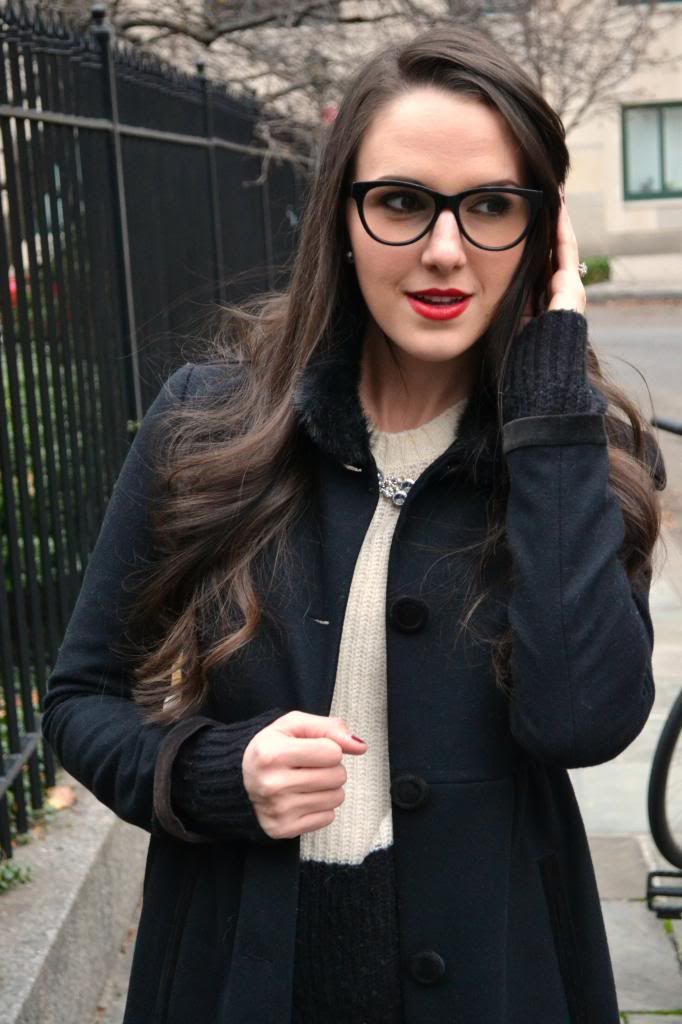 Today I am happy to share with you an amazing eye-wear company, Vint & York. Their glasses are stylish, high quality, and all at a great price! Does it get any better than that?! Each frame can be made into sunglasses as well. And best of all, Vint & York will add your prescription to your glasses! You can shop my glasses here and James' here! Great gift for the holiday season! Happy Shopping!
P.S.
Be sure to get your
TM Jewelry
orders in by this Thursday
if you want your order by Christmas! Shop my jewelry
here!