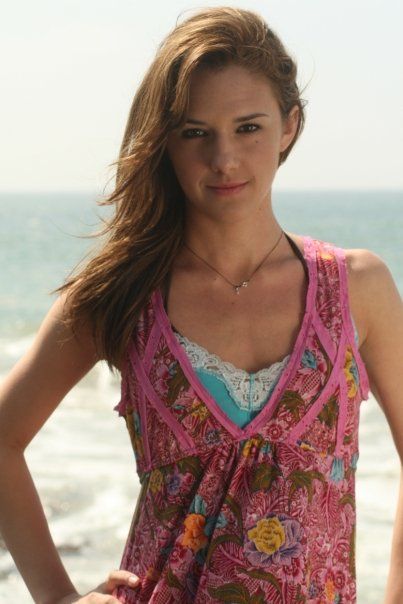 19 year old self.
Tonight I reflected on my 15 19 year old self. (I say 15 because I may or may not have been listening to Taylor Swift's "When You're 15" song.) But I will let you just wonder about that one. I thought about all my "unanswered" prayers that actually were answered in ways better than I could have ever dreamed up myself, because He knew better.
If I could tell my teenage self anything, it would be that life gets so much better with age. High school is harder than college. The first boy you fall in love with won't be the one you marry, even though back then you swore you were going to marry him. But thanks to him, you will realize some bigger dreams of yours (okay so I am listening to T Swift!). You will have your heart broken, but it will be good for you. Because it's good to know what heartbreak feels like. But you will have a best friend/roomie who will make everything better. You are more like your mother than you even know, and trust me, that's a good thing cause her strength is something to be admired. And in the middle of it all, you will fall in love with that California boy who sweeps you off your feet when you were least expecting it. And it won't be until then that you know true love.
The biggest thing I would want my teenage self to understand is it's not until you find your life partner that all your real dreams will start becoming a reality. Cause you can't do it alone, because the two of you really are a team and help each other with every.single.step. And yep, he will even move across the country for you to live out your life long dream of living in NYC. Because he understands, just as much as you, that you belong there. He will always be your biggest fan and supporter so hang on tight to him, cause he's a keeper!
To all the teenage girls/young adults just trying to figure it all out, be patient with yourself. You don't need all the answers, I certainly don't have them myself. But trust in Him, cause He is the one who believes in you the most. And He just expects you to do your best. Stop comparing, don't be jealous or frustrated. He knows you. He has a plan for you. Find joy in knowing that it is so much better than you can dream!
And remember, if you can get through high school, you can do anything.