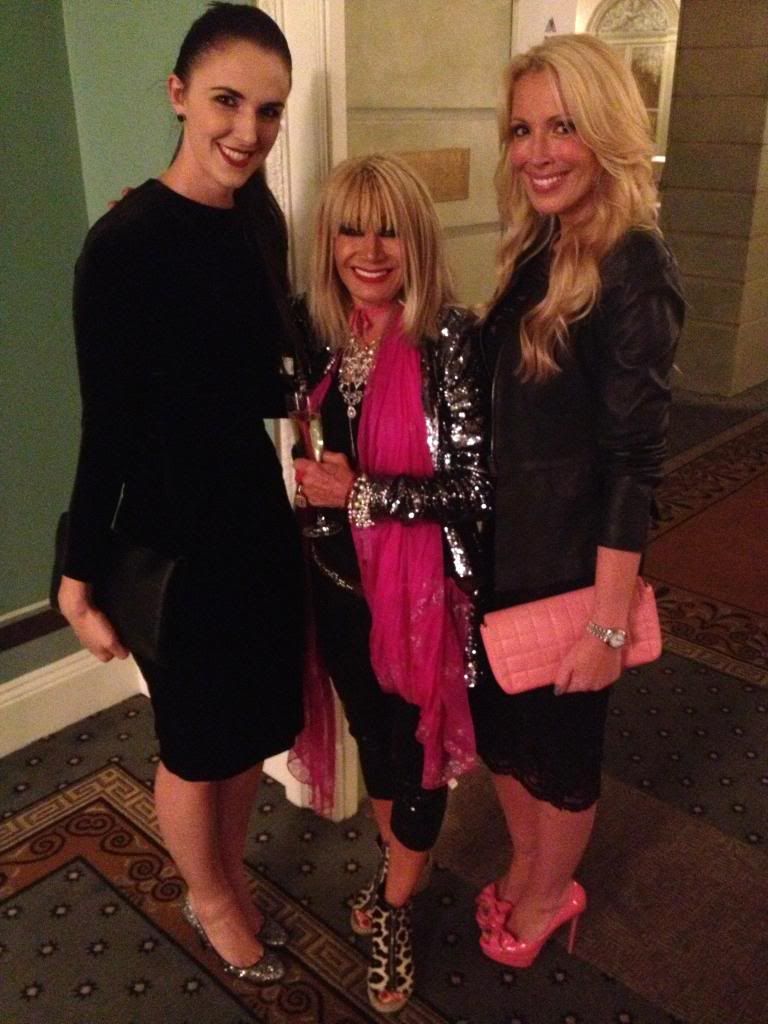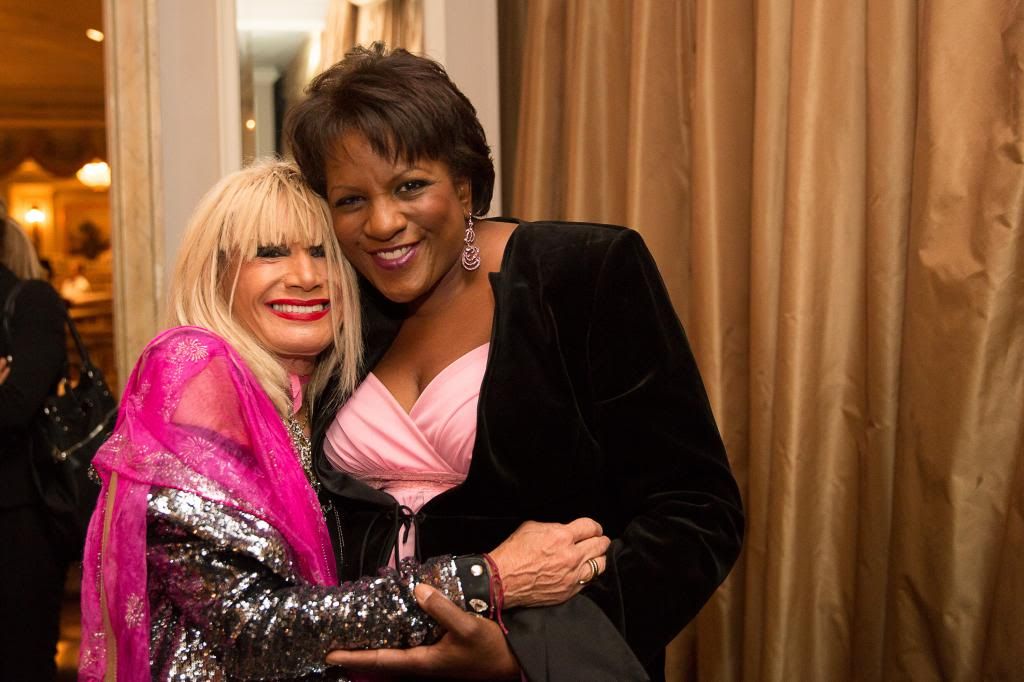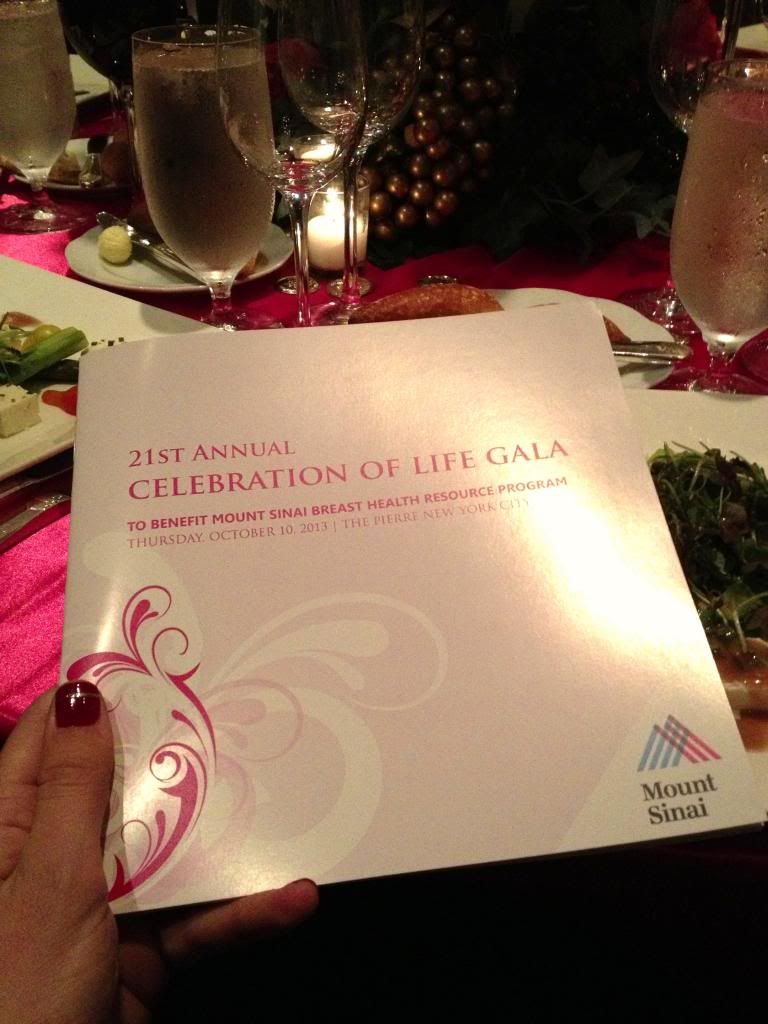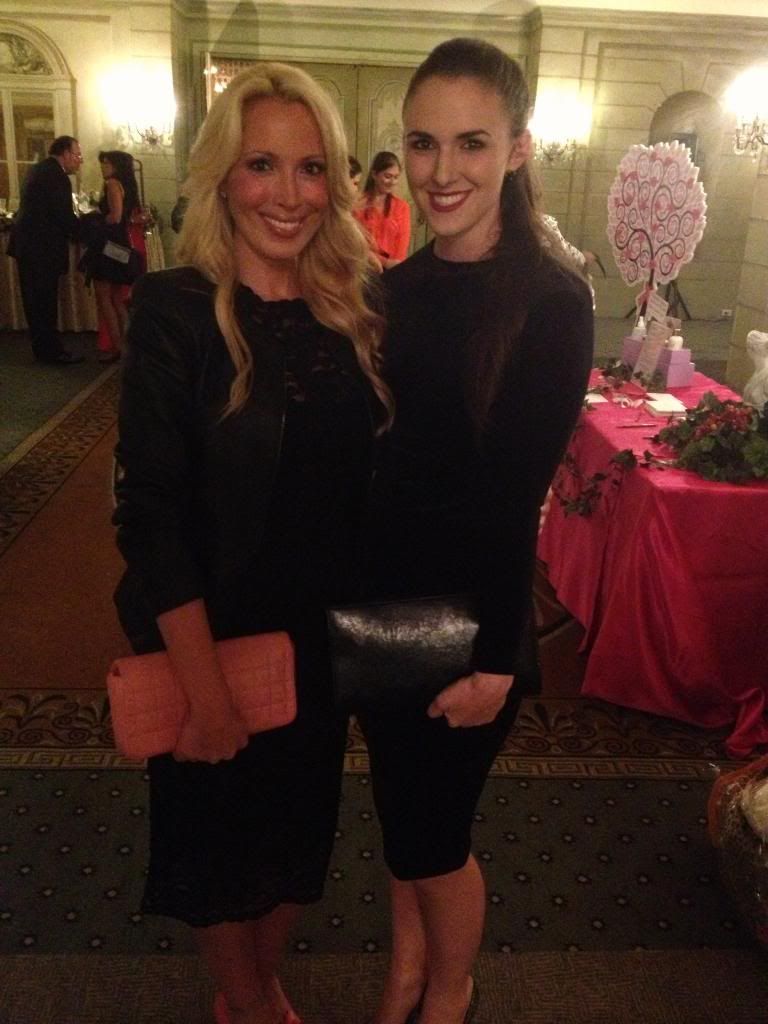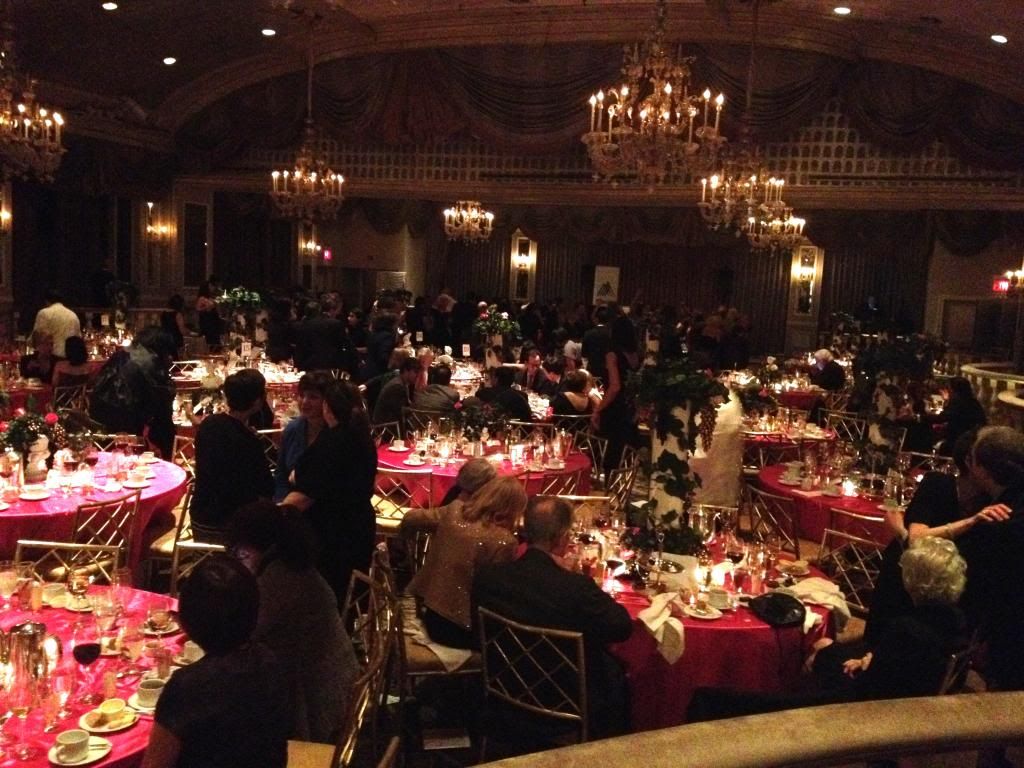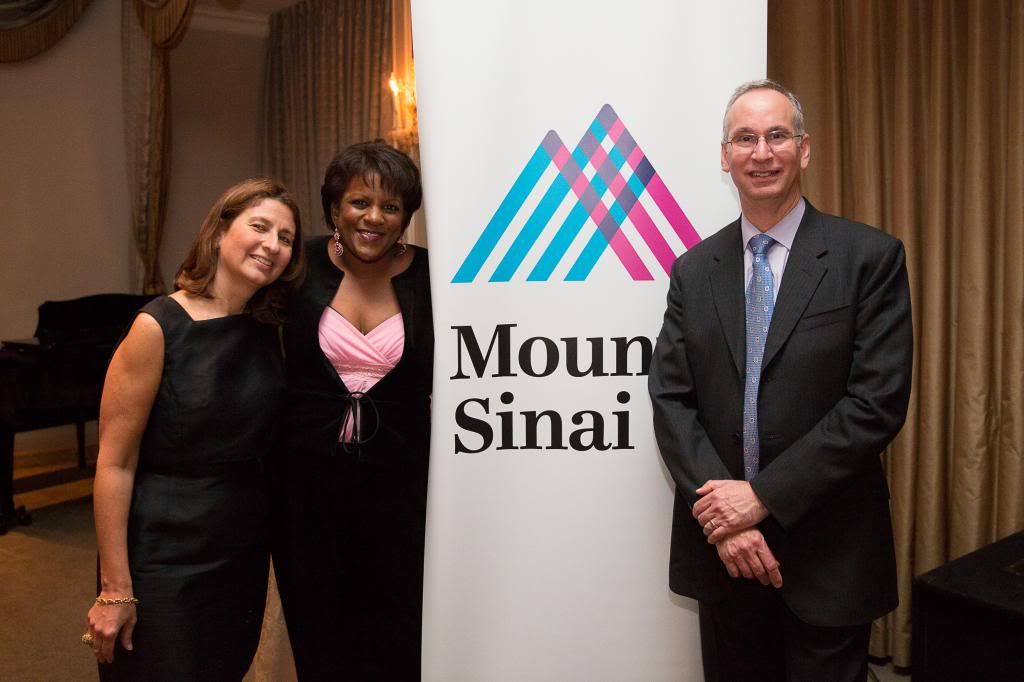 Recently I had the honor to attend Mount Sinai's annual Celebration of Life Gala here in the city with special guests and breast cancer survivors, Betsy Johnson and Pat Battle. It was a beautiful event with empowering stories and I am grateful for the opportunity I had to celebrate life with such wonderful people.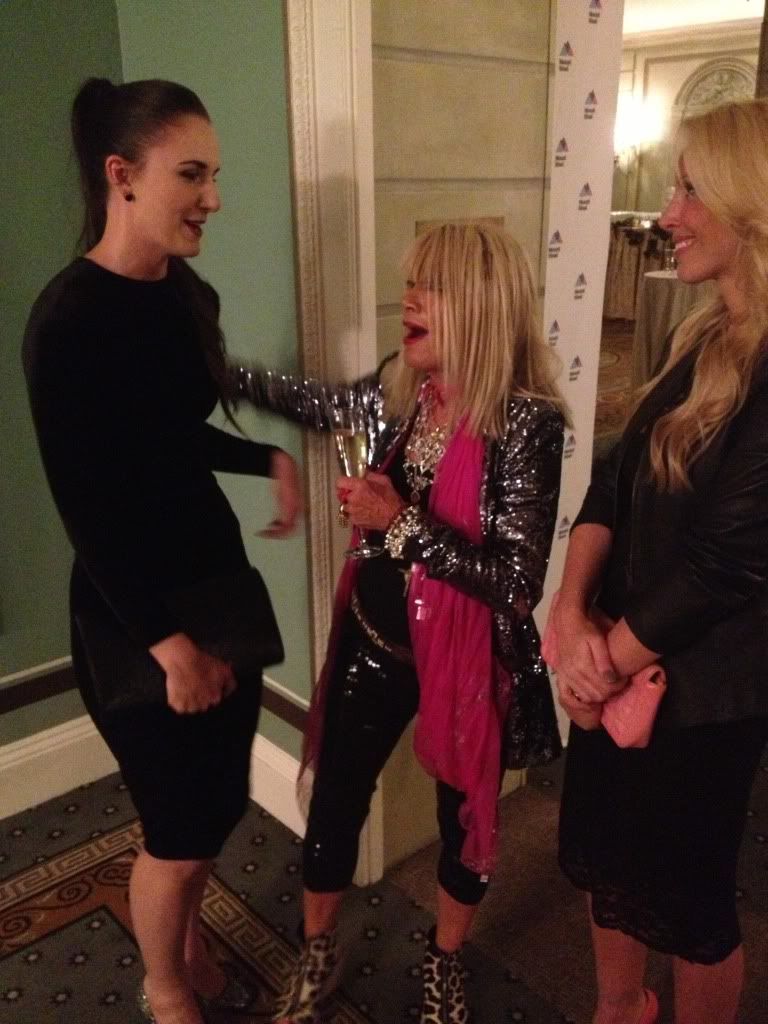 The highlight of the night was being able to interview one of my all time favorite designers, Betsey Johnson! I had a one on one interview with her about her story and life. When I asked her what would be one piece of advice she would give to women going through breast cancer she said, "Just keep on dancing!" Being a dancer myself, I loved her advice. Her whole outlook when she had cancer was to act as if nothing was wrong and keep living her life. I really admire her for that. She didn't let cancer bring her down, and in the end she beat it. I believe her sweet spirit and positive attitude helped her come out on top.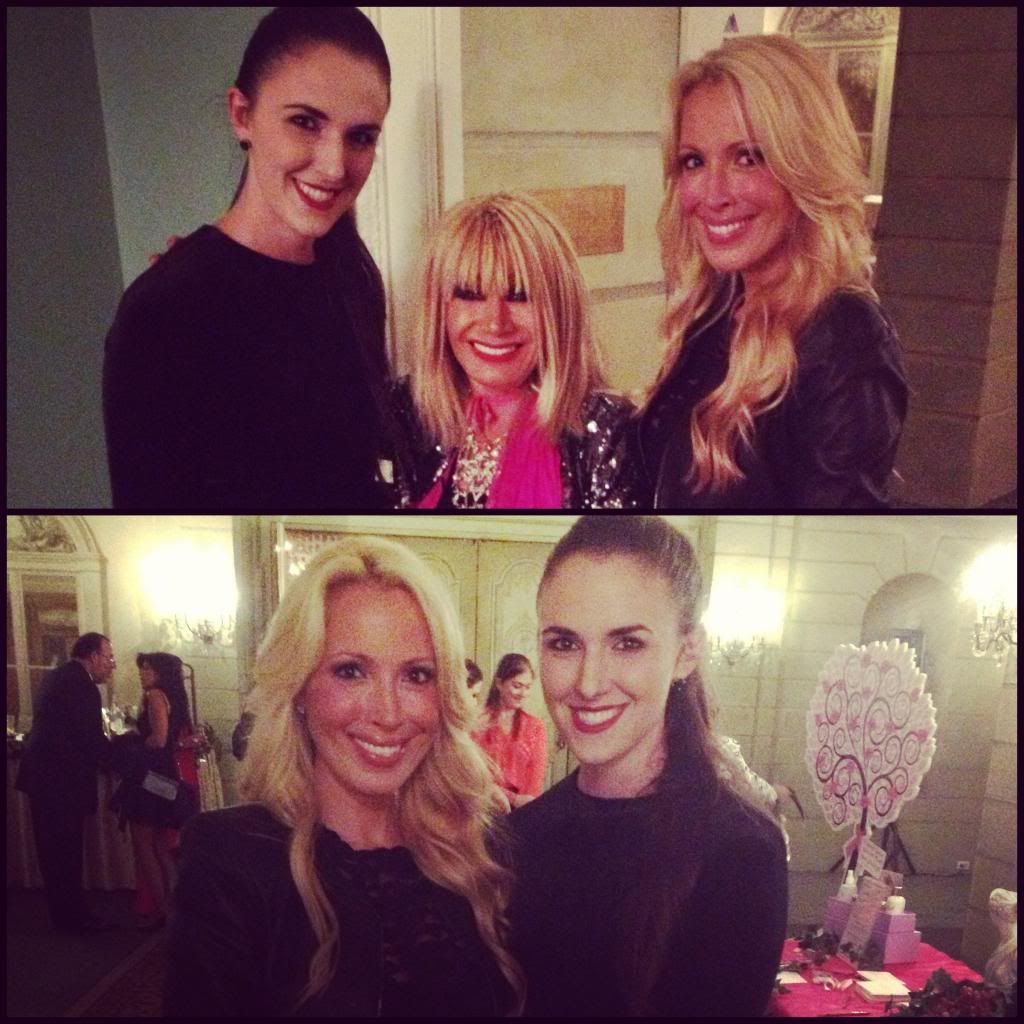 I was also able to meet Betsey's daughter Lulu (pictured above), who I loved! Both Betsey and her daughter were so nice and sweet. I really enjoyed talking with them.Such inspiring women!
Be sure to learn more about the event and breast cancer resources on their website here.
And if you would like to make a donation to help women going through breast cancer, please donate to Mount Sinai here. Your donation will mean so much.