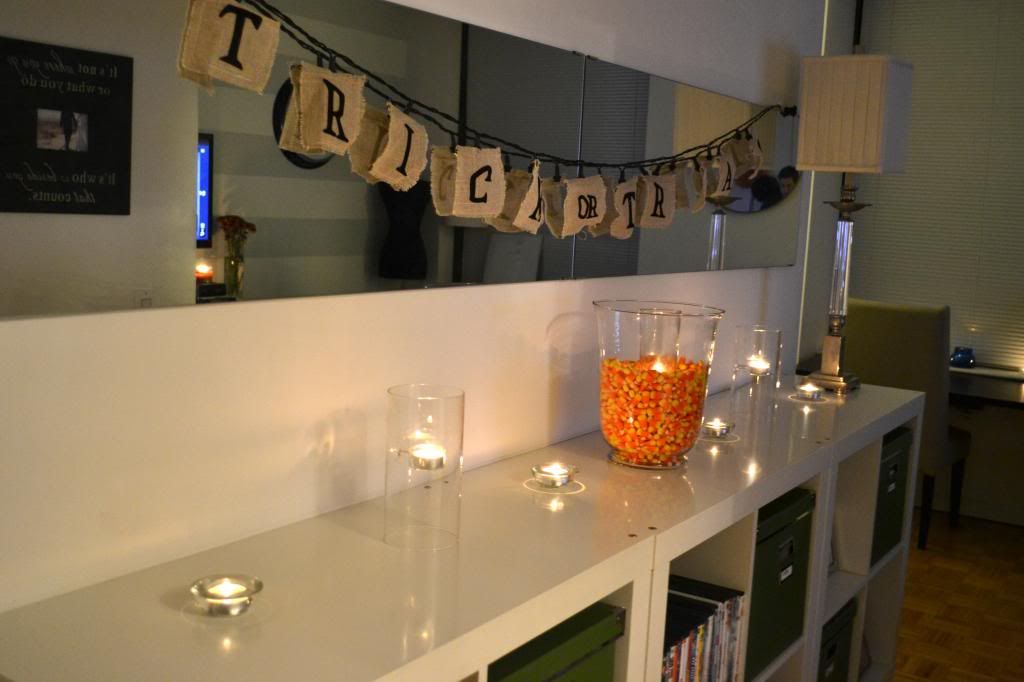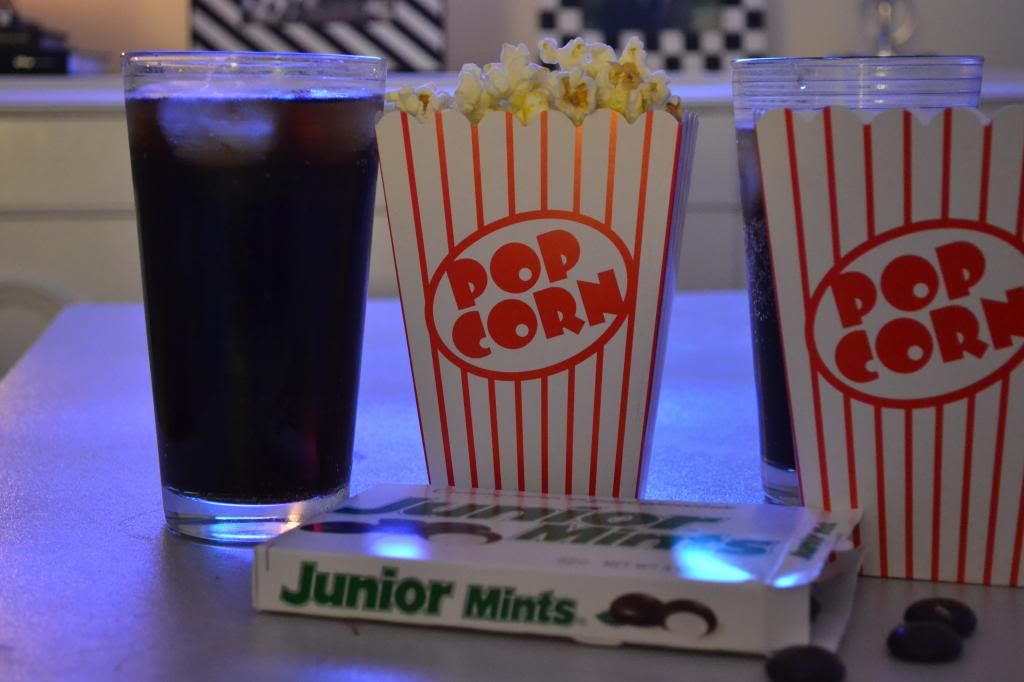 Over the weekend, the hubs and I decided to stay in and do an in home movie date. I have to say, these are some of my favorite date nights. Being able to watch a movie and snuggle, doesn't get any better!
P.S.
I am totally obsessed with my new black and white
striped blanket from IKEA. Shop it
here!