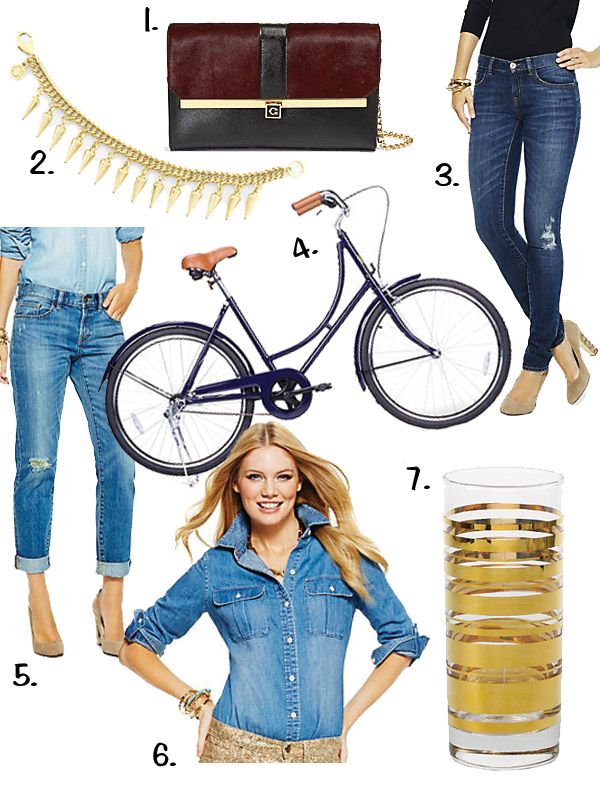 It's no secret that C.Wonder is one of my favorite stores, and currently this is what I am craving! A bike being at the top of my list now that I can ride one to work. Just need a bike first! #minordetailBe sure to check out their store
here!
Lots of fun new fall stuff arriving!
Anyone else as excited for fall as me?!
Happy Shopping!