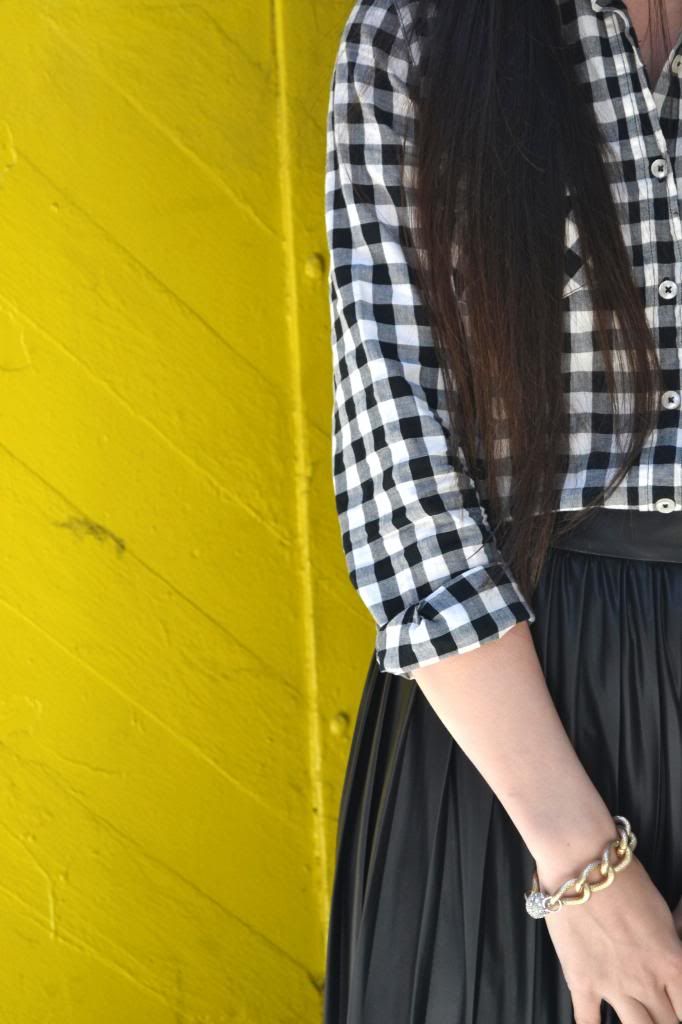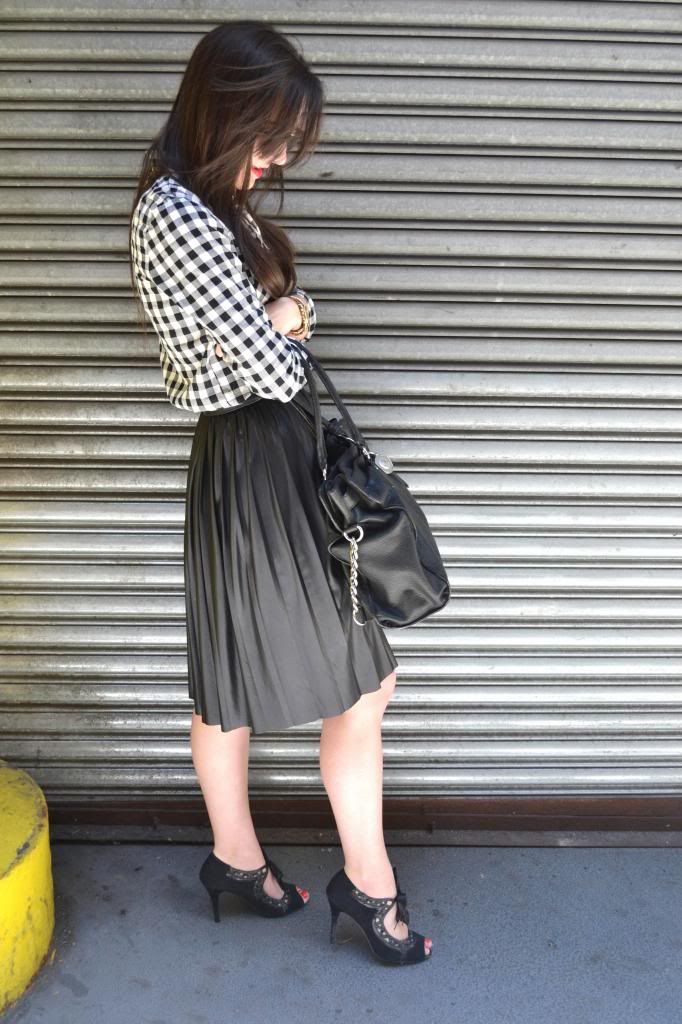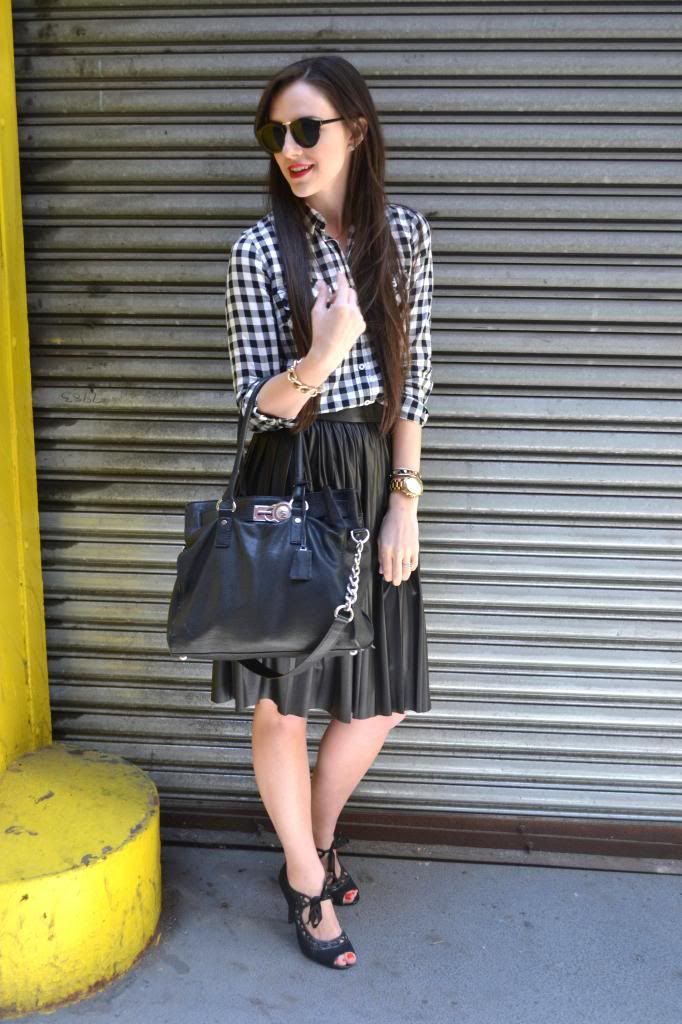 Shirt: Forever21. Skirt: Zara. Glasses: c/o

Hugssy

. Purse/Watch: Michael Kors. Bracelet:

Taylor Morgan

.
I have been MIA this week from blogging because I am so busy with final projects at FIT before I graduate this month. I am so busy running around like a chicken with it's head cut off, that I am worried I am not soaking up my final days at FIT. It's no secret how much I love my school, and soon it will all be over. I know it will be a bitter sweet ending. Yesterday I was reminded just how aware God is of all of us, just how involved he is in each of our lives. And it made me so excited to see what comes next after FIT because He is involved. God is oh so good!
But before I think to much about the next chapter, here's to enjoying my last two weeks as a college student with little to no sleep!