My army of girls #sketching.
White tulips, perfection.
Grand Central. One of my favorites in the city.
Unexpected mail from Mom is always the best.
My view while working at FIT.
Late night stroll in our hood #wallstreet
That day husband and I were twins.
Empire State of mind.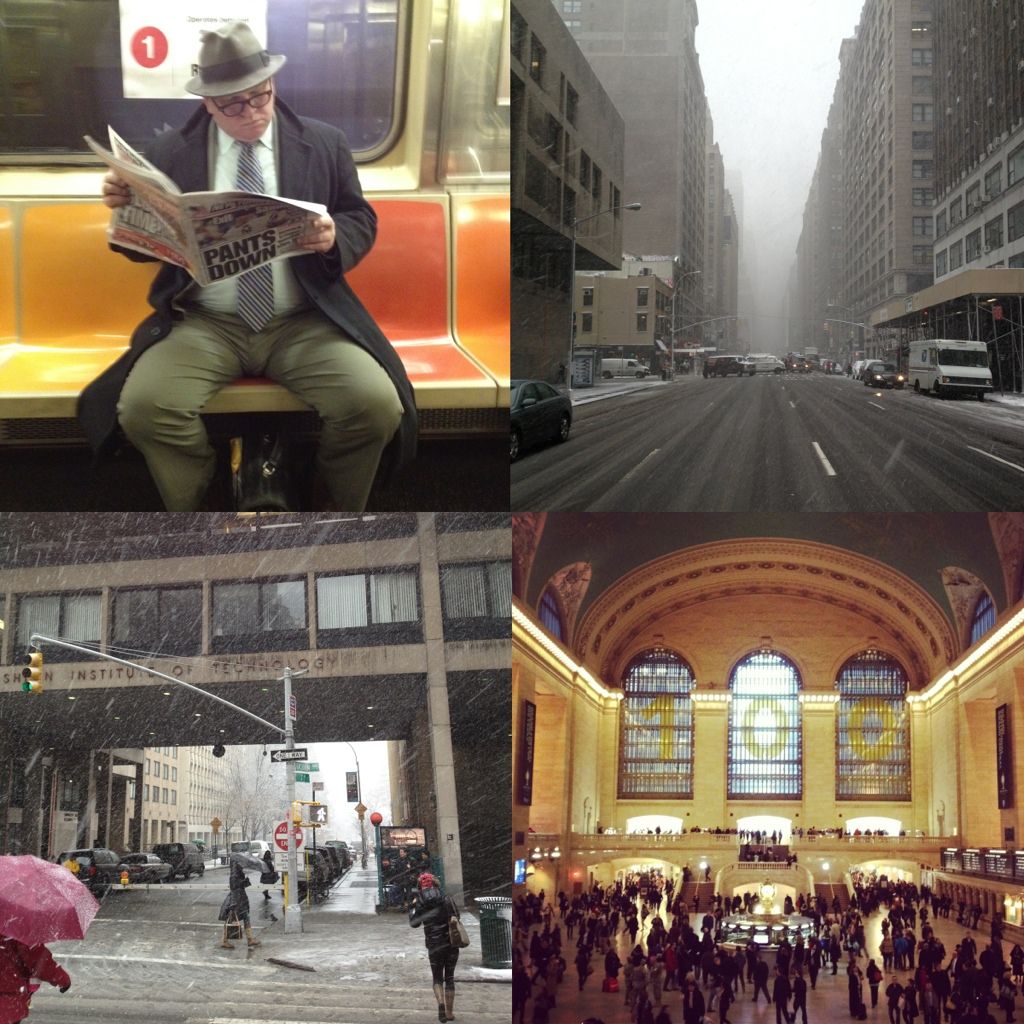 Saw this guy on the subway and thought that maybe, just
maybe
, the
Adjustment Bureau
is real.
Snow storm came in on Friday…
and FIT stayed open, I love commuting in storms.
100 years of Grand Central. #beautiful.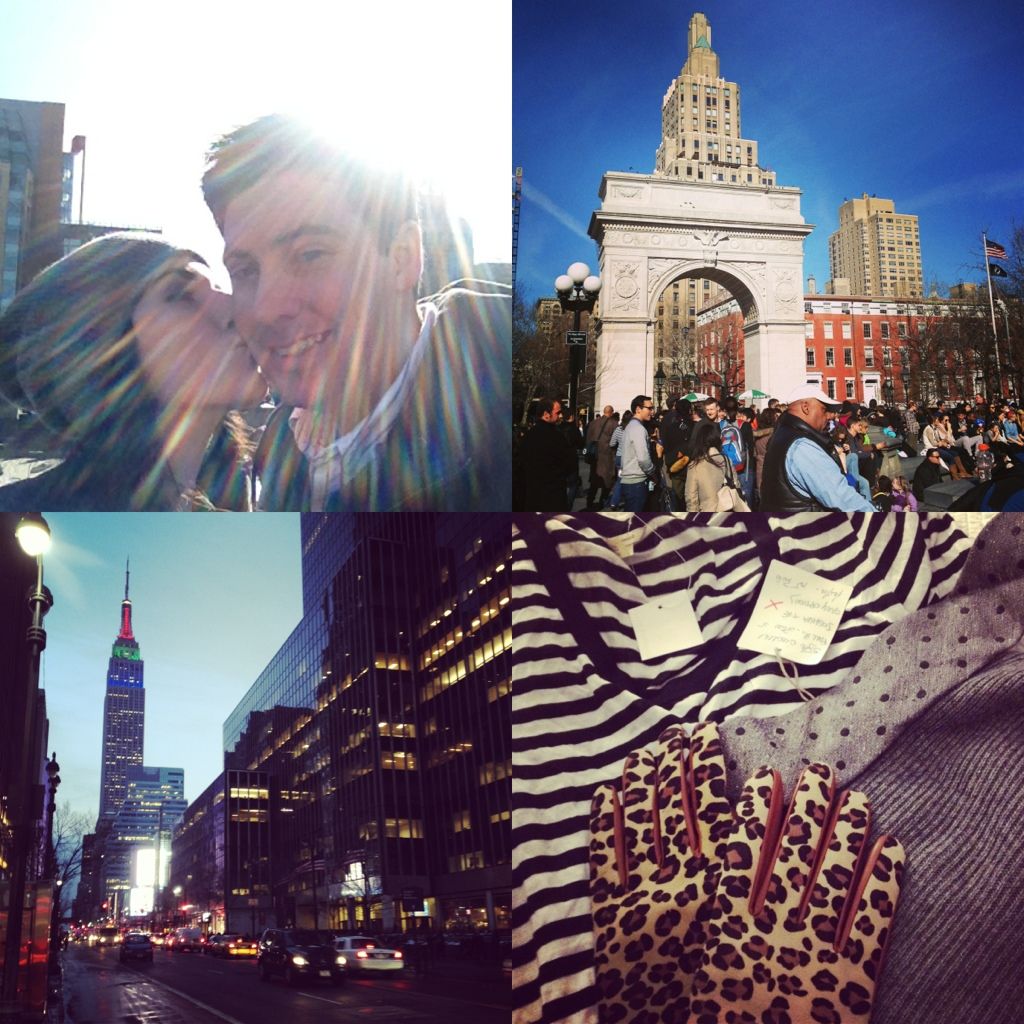 Mother nature was kind and brought the sun out on Saturday.
So we went for a stroll in the park.
I just love my city.
And sample sales at Club Monaco! Info on sale
here!
Speaking of sales, I marked my leather bracelets down even more! Shop them
here!
Love,
@tayhartley
(find me on instagram!)