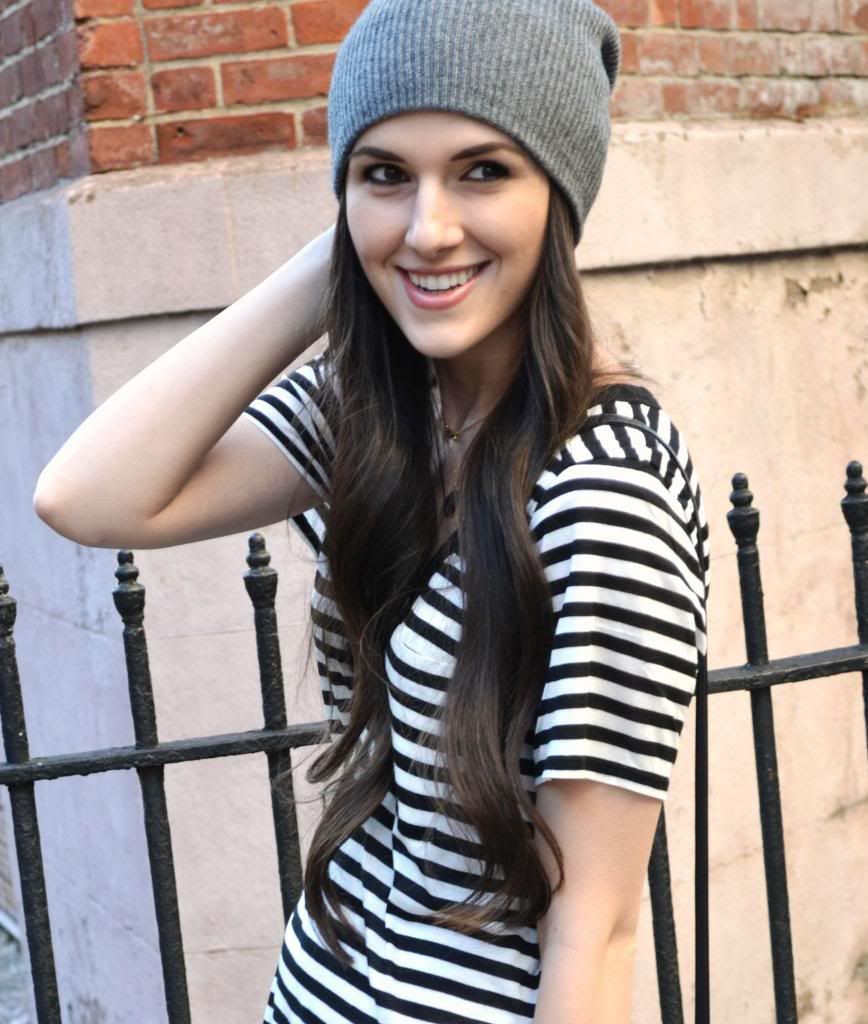 After a much needed vacation with just the hubs, I am back and feeling more inspired than ever. I found the inspiration I have been secretly seeking for at least a year. It's been awhile since I have felt so naturally inspired. It makes me so happy I could cry! (did I tell you creative people are emotional passionate?!)
As much as I love FIT, I often feel uninspired in school because I have to crank out so many designs all the time, and often we have to use what I call "forced inspiration." Forced inspiration is when a professor says to you "for this collection you will be inspired by…." Oh really? You know what will inspire me? How nice for me (not). I realize this is how it will be in the industry as well, but it's totally different in school when a lot of your designs are influenced and controlled by your professors. I needed a break from it, a fresh look at life, and I found that on vacation. Such a breath of fresh air!
I am rejuvenated, refreshed, and full of inspiration and drive to finish out these last 7 weeks of school before graduating from FIT! I am so grateful for my time at FIT and look forward to the next step in my life. Just yesterday God reminded me how aware he is of all of us, and when you least expect it, opportunity will knock on your door. It's so humbling. I will fill you in later, but let's just say it's an exciting "Project."
Have a great weekend friends!