Gathering swatches and inspiration for a spring collection.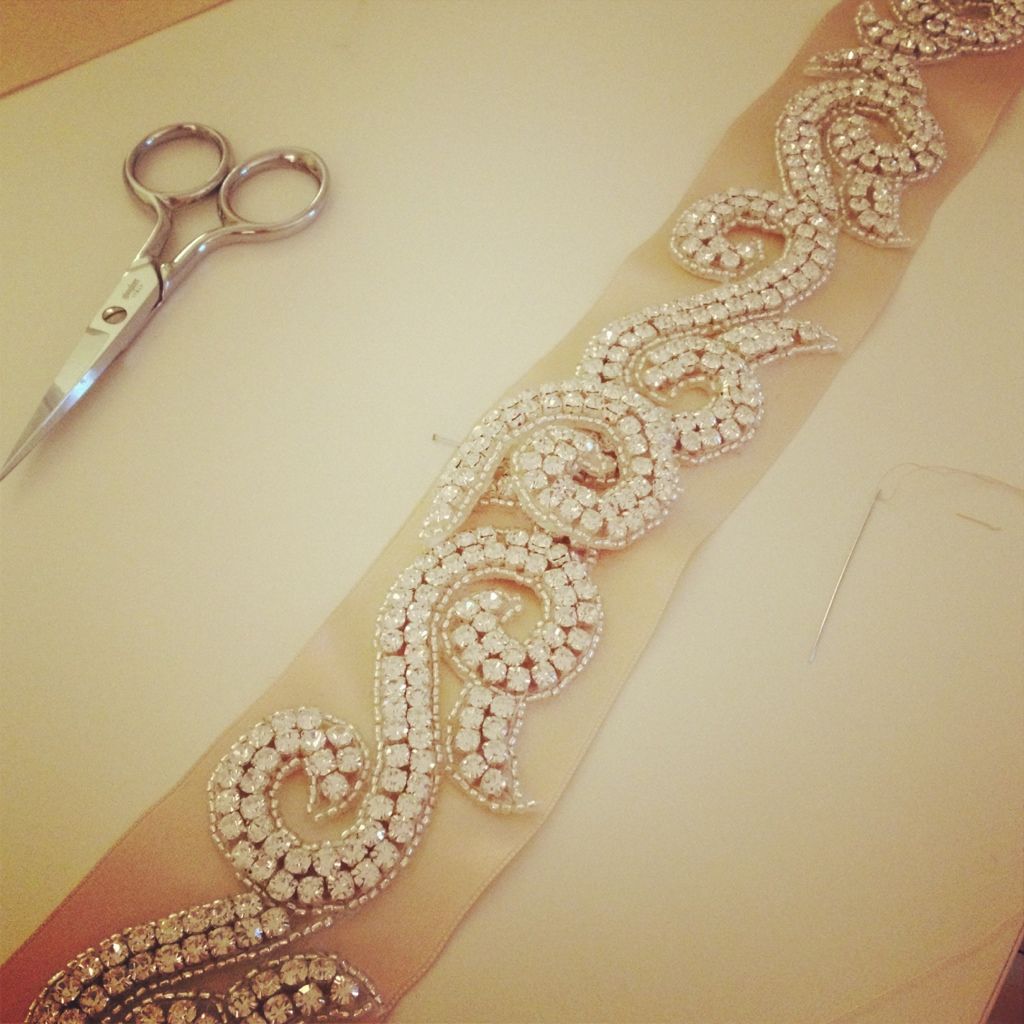 Making a bridal sash for a real bride of mine.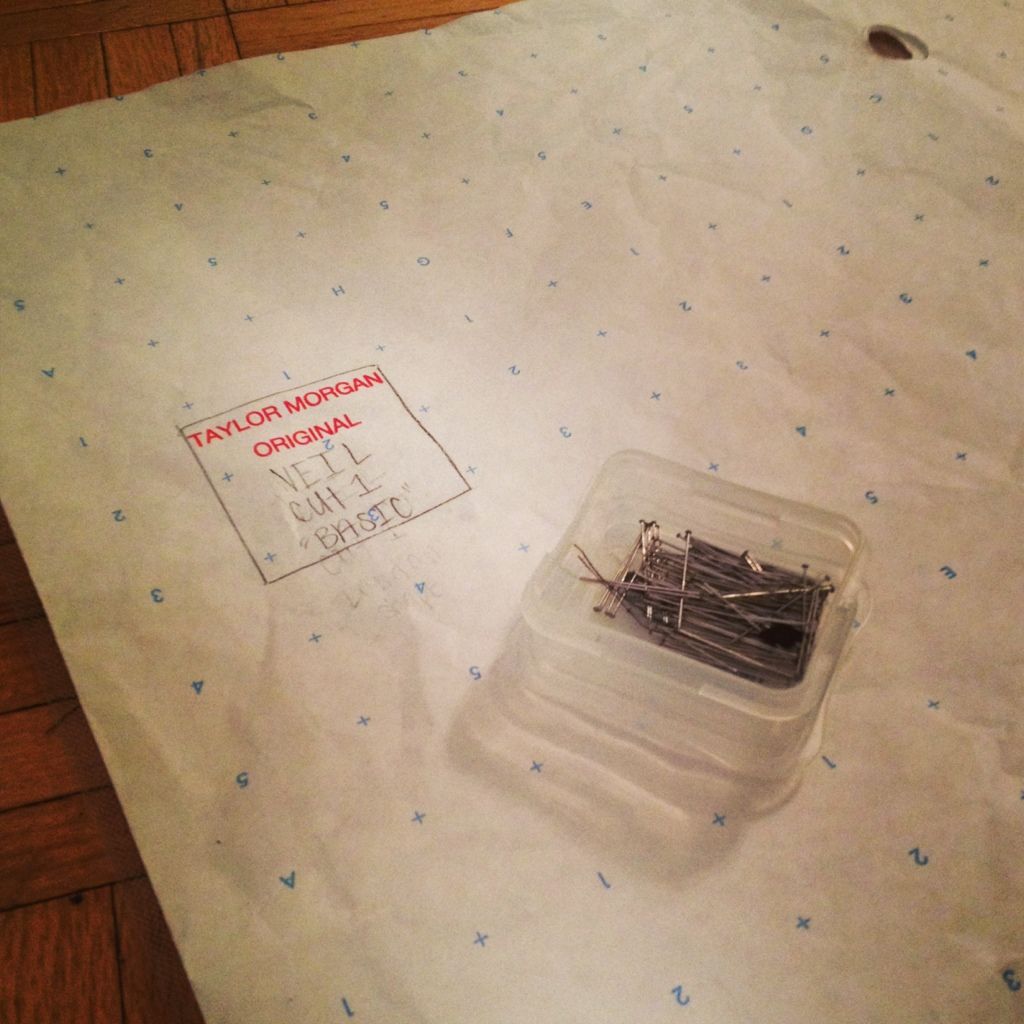 And a veil for her as well! Shop my veils
here!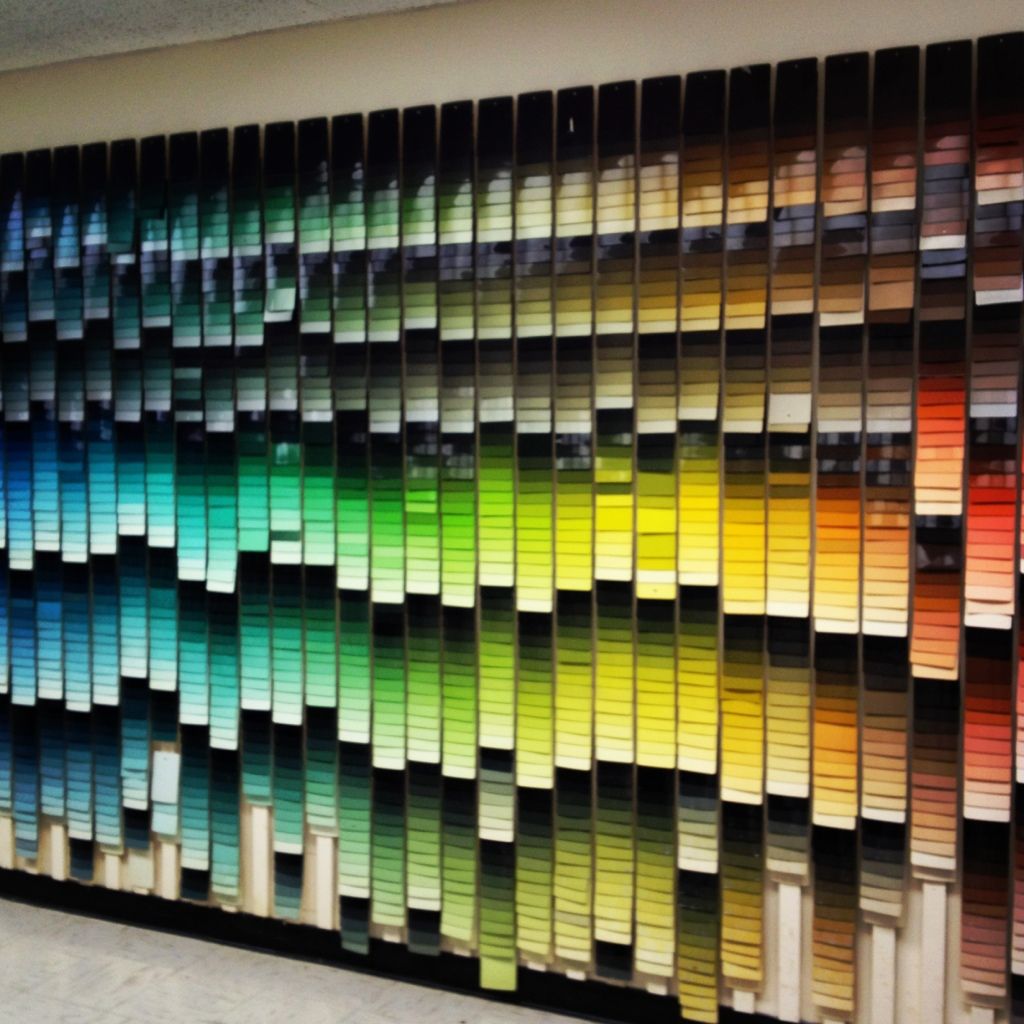 Working in the color lab at school. It's like Disneyland for designers.
Creating a twist dress in draping.
Frequent visits to The Met for inspiration.
Best marrow machine around! I like it so much that I carry it all the way to FIT.
Making technical flats is my least favorite thing to do. #necessaryevil
Breath taking exhibit at FIT. Go see it if you are in the city!
The beginning of my corset, goes from this…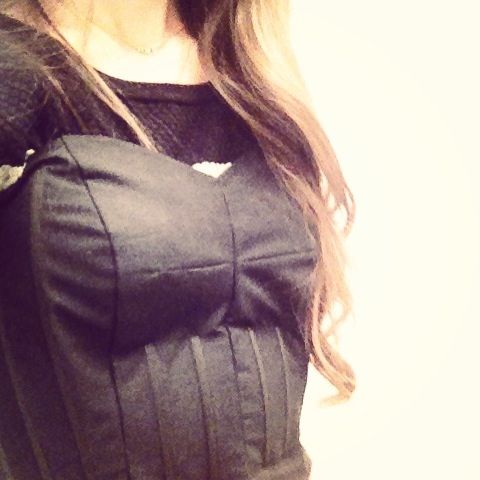 To this. Inside of the corset, work in progress.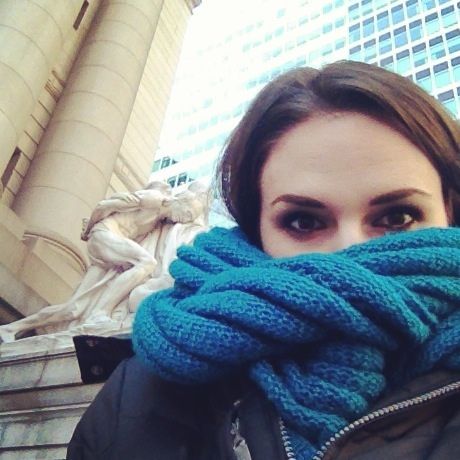 Trying to stay warm running errands. I don't believe that groundhog, it's still freezing here!
Always sleep with a sketch book near by.
Be sure to stay instantly in touch with me on Instagram @tayhartley!
Have a great day!
Love,
@tayhartley