Right after all the craziness of Christmas week, my Mom and sister Avery came in town for their annual holiday visit to the city. We love having them here and this year was even better than the last! We started the trip with a full day of resting and recouping, the holidays take a lot out of you! The next day though was New Year's Eve and it was probably one of my favorite's NYE to date!
Started NYE with dinner in Little Italy…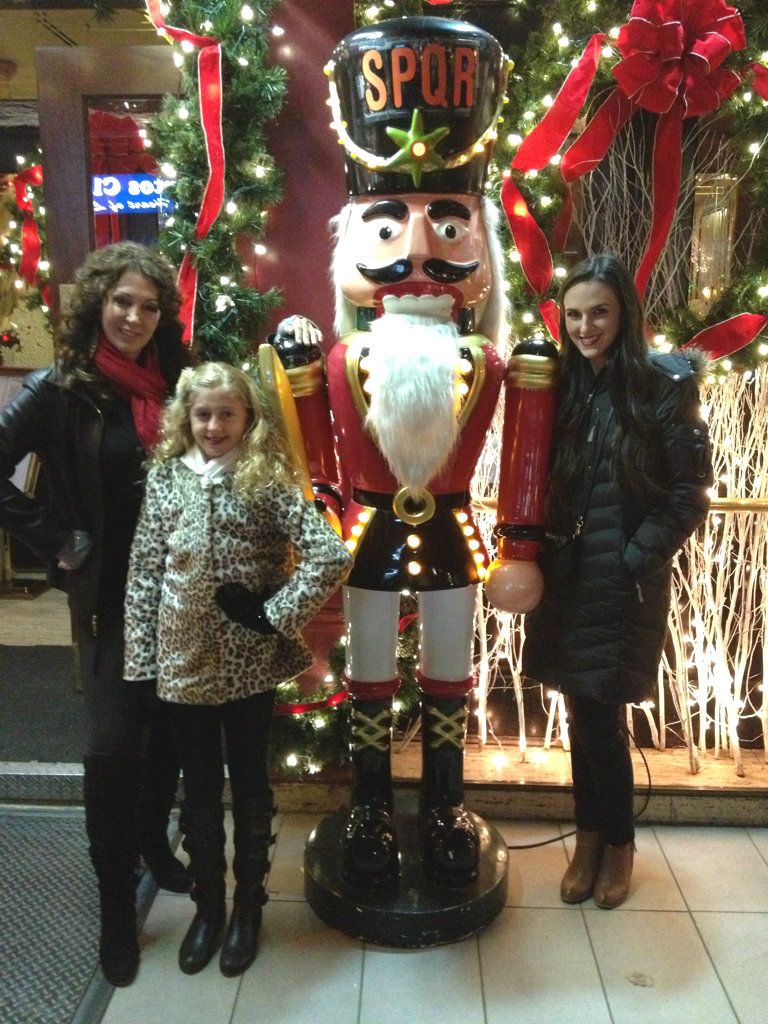 These two are hilarious together!
Our favorite restaurant in Little Italy is
Da Gennaro
, hands down the most amazing food in Little Italy. The lobster raviolis are to die for! The girls loved it so much we went back there again while they were in town! After dinner we were off to ring in the new year at…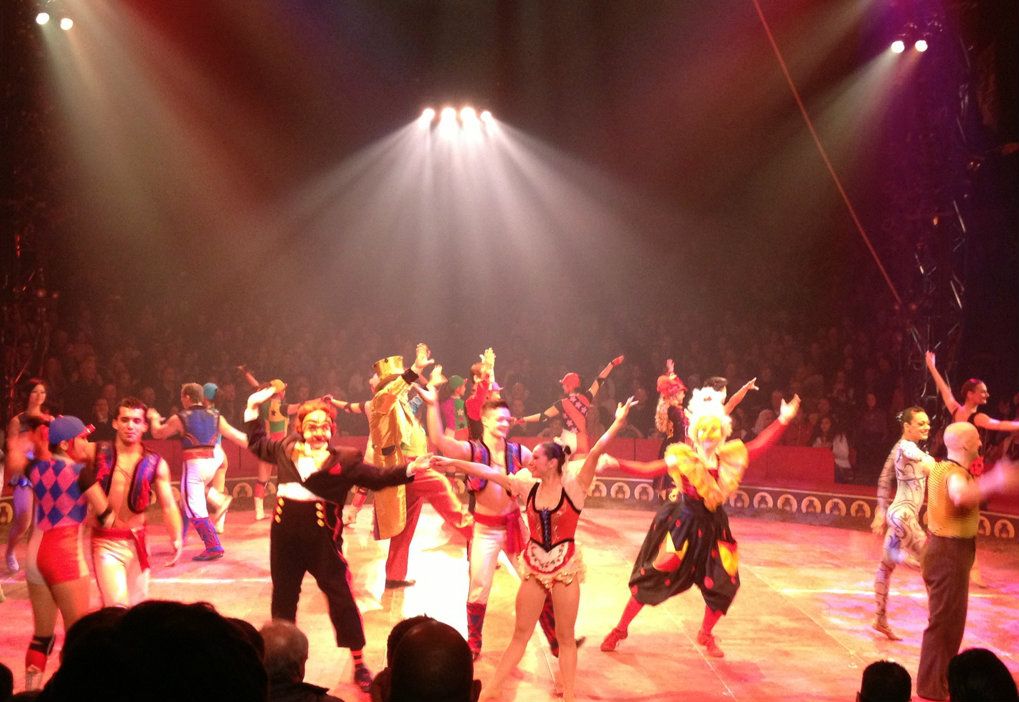 In my opinion, this is the best way to ring in the new year! The show started around 9:30 and ended with everyone counting down the new year with party favors, sparkling cider, champagne, blow horns, and dancing in the center of the ring with the whole cast!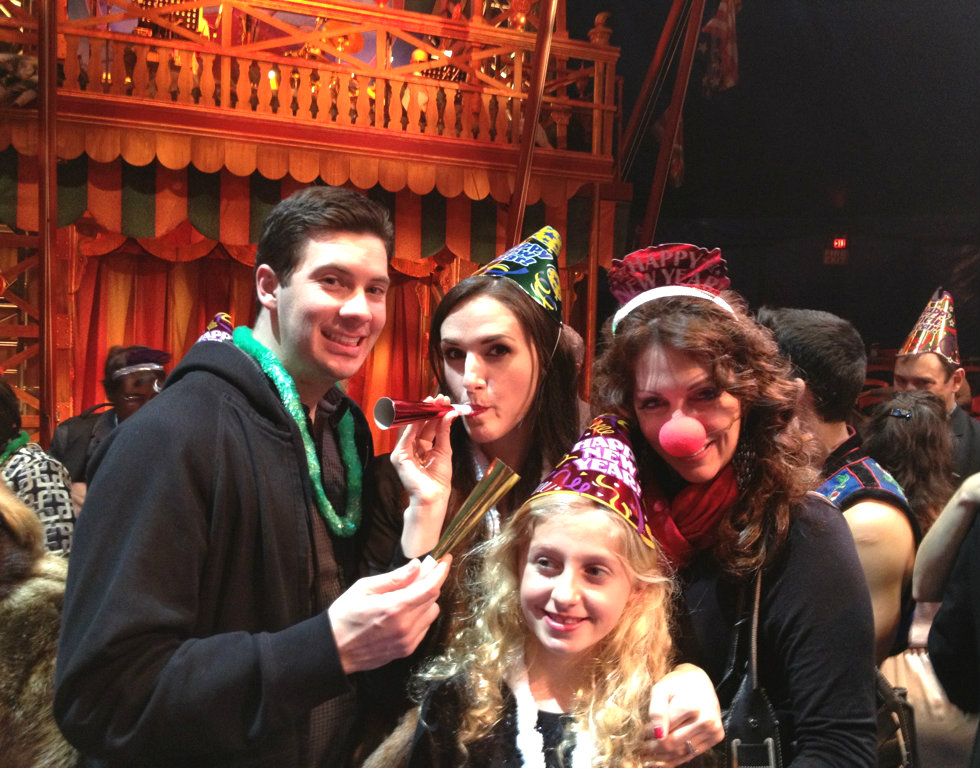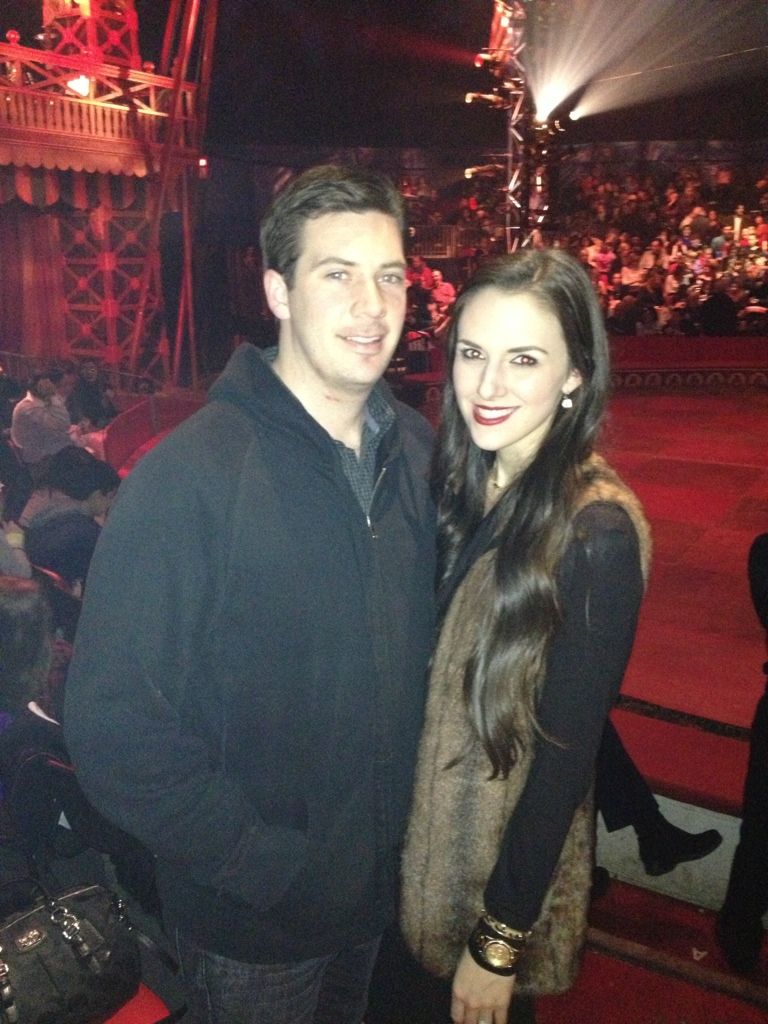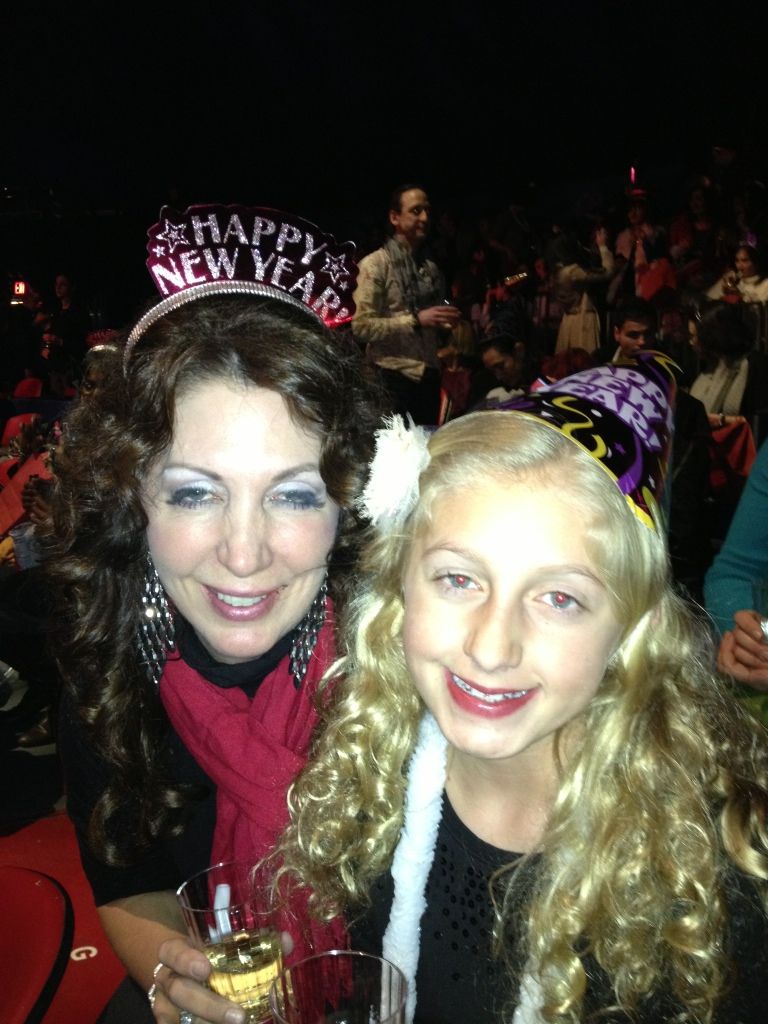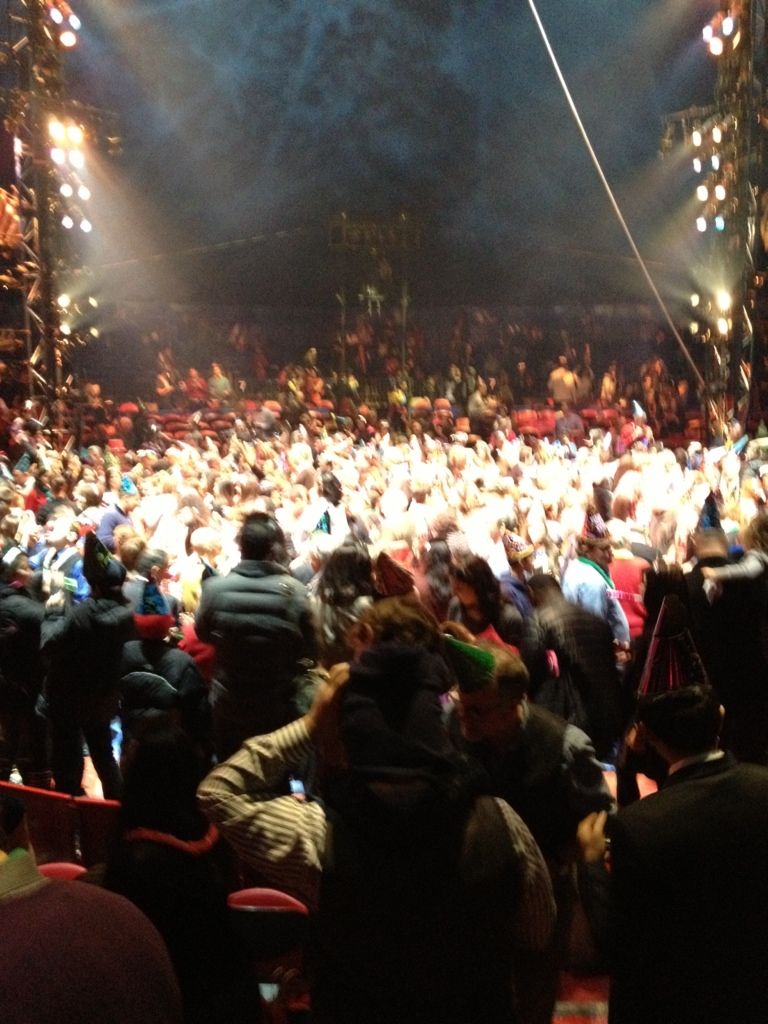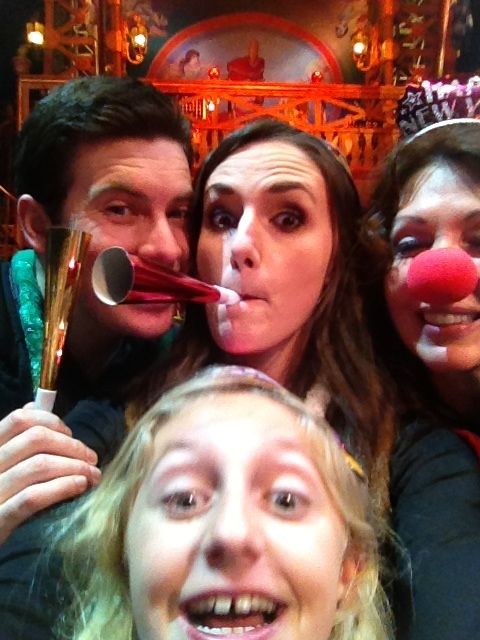 I mean, is there anything cooler than ringing in the new year with a clown nose on?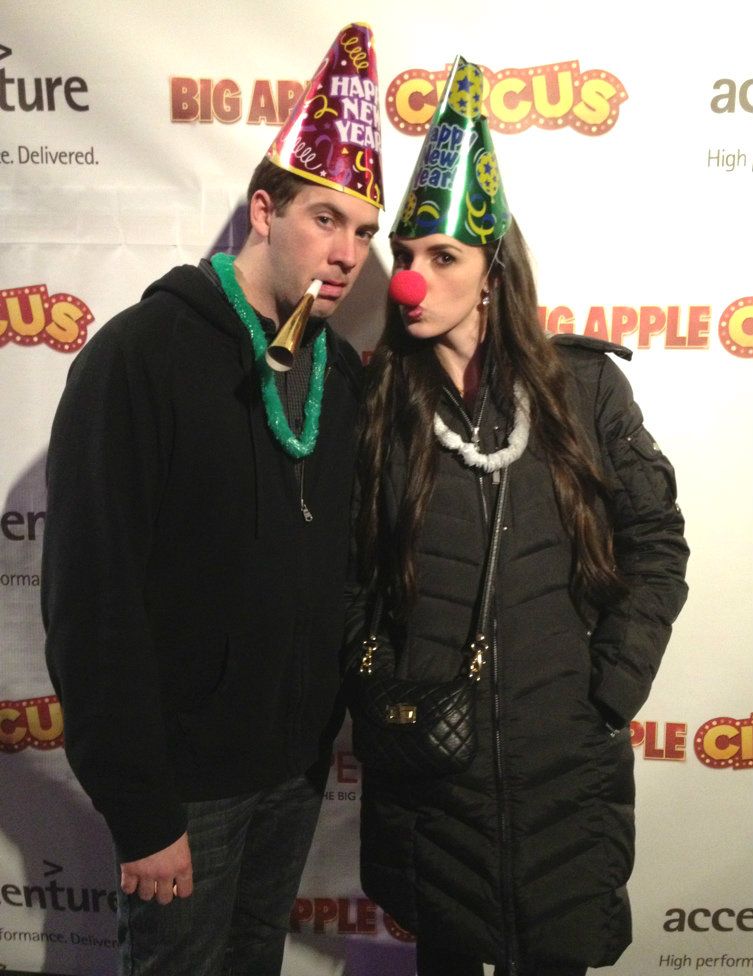 Obviously not!
#bestNYEever