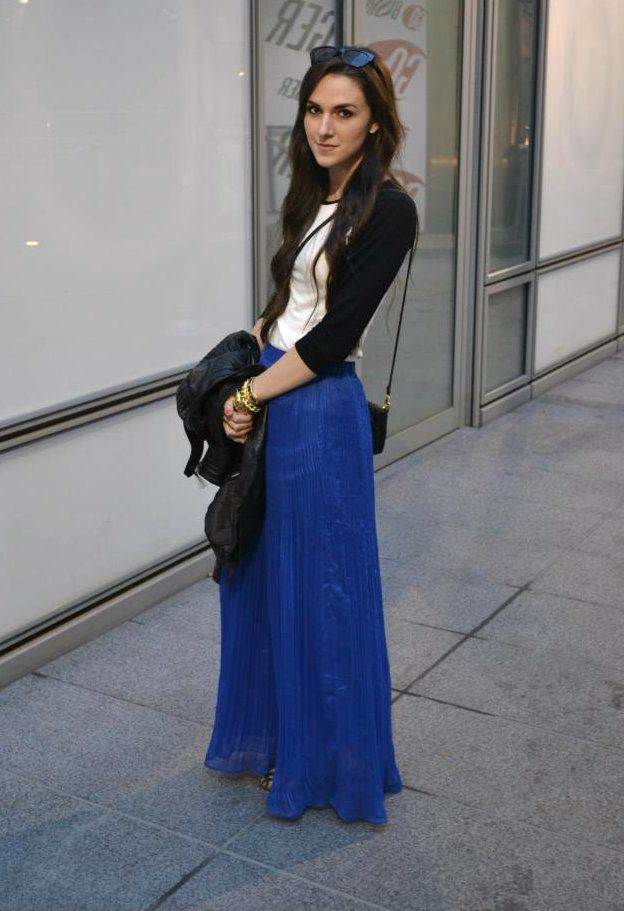 Shirt: Forever21. Skirt: Urban Outfitters. Glasses: Gap. Flats: Banana Republic. Purse: Steve Madden. Jacket: Zara. Bracelets: Taylor Morgan.
Things have been a little quiet over here while I try to get back into the swing of things. Filling
Taylor Morgan jewelry
orders, catching up on emails, working on new projects, taking an online class for school
and
a mini kitchen renovation in the works! But, it feels so good to be home and back on schedule! I am just about caught up with things. I promise to be back here more very soon! Lots to catch you up on!