This really sums up my life lately, FIT. I practically live at school right now with finals.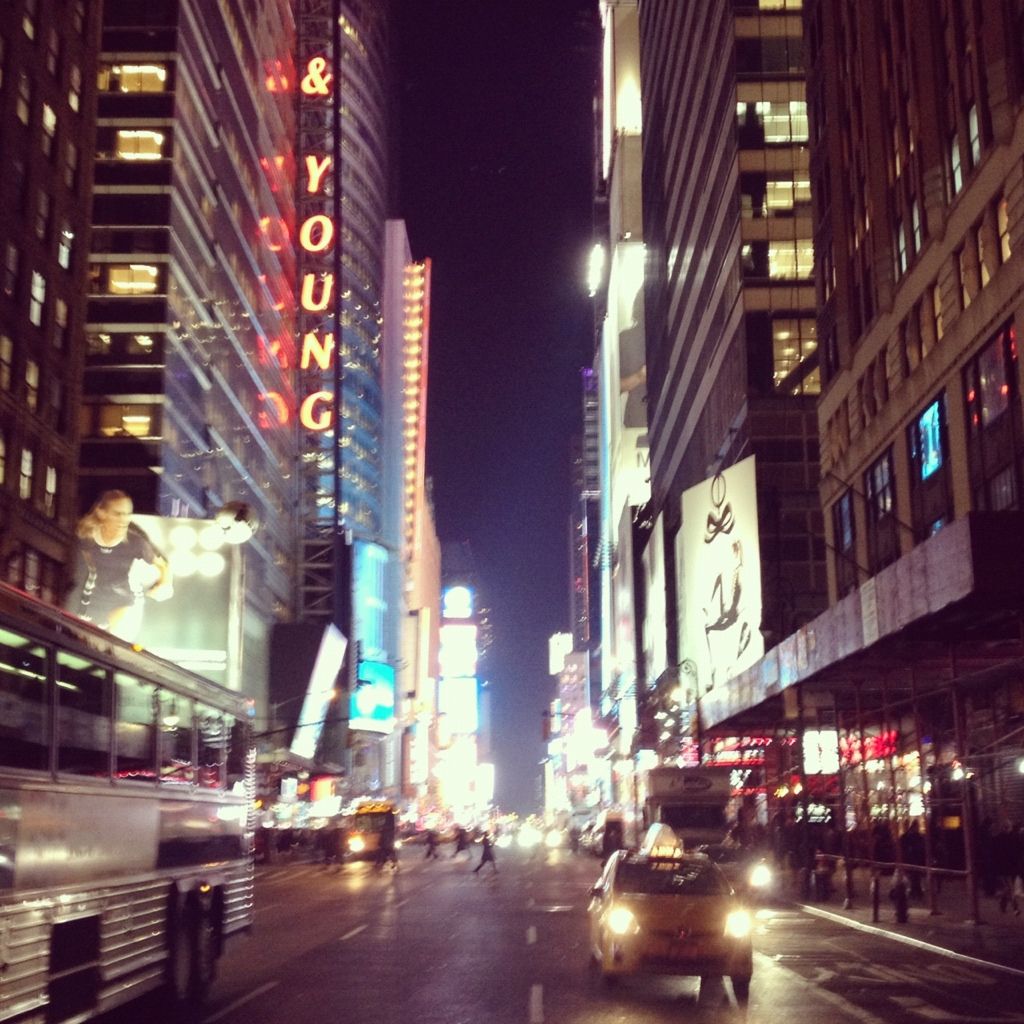 Most my days are spent running errands around the city for school projects.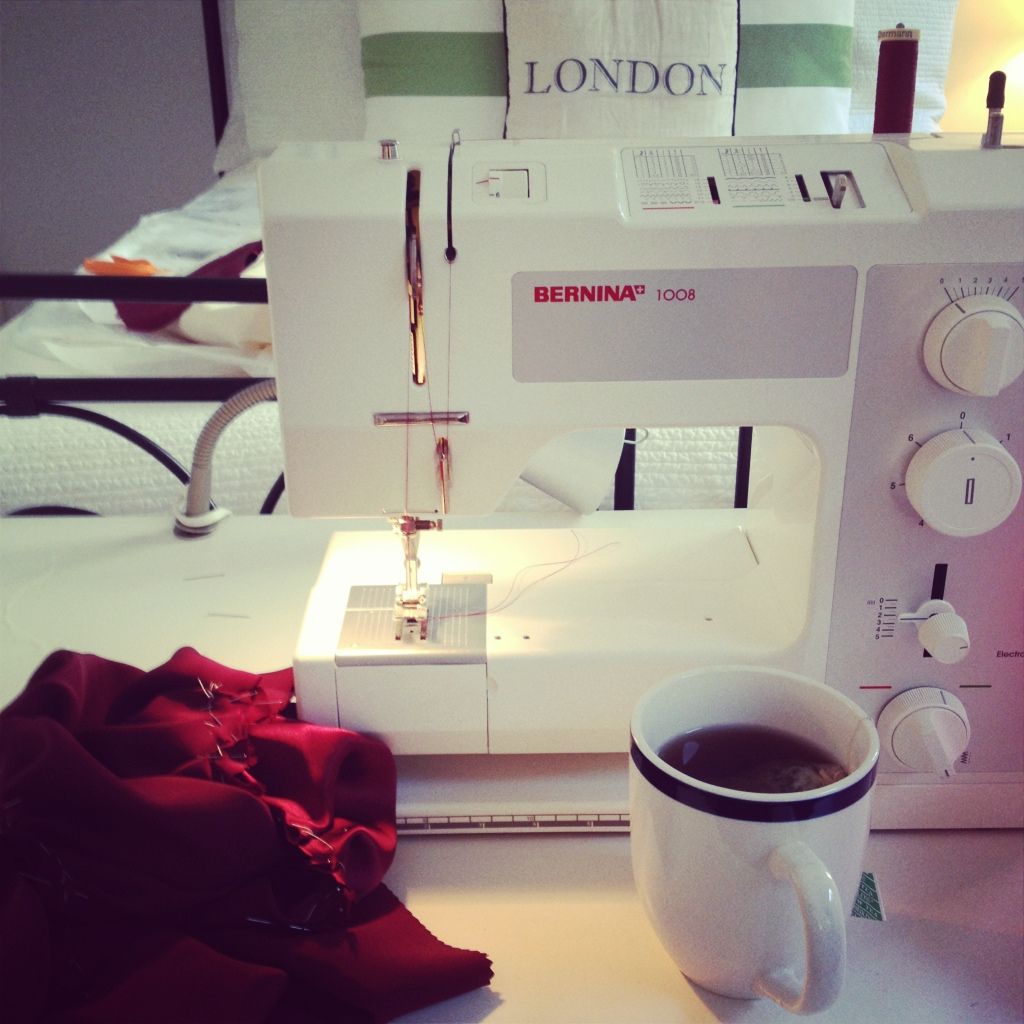 And of course there is sewing, lots of sewing.
Then occasionally I fit in an event here and there. I was honored to be invited to the Holiday Window Unveiling of
Club Monaco's
store on 5th ave. More to come on that later! #amazing
Let's not forget the time we hosted Thanksgiving for James' family at our place. #ilovetocook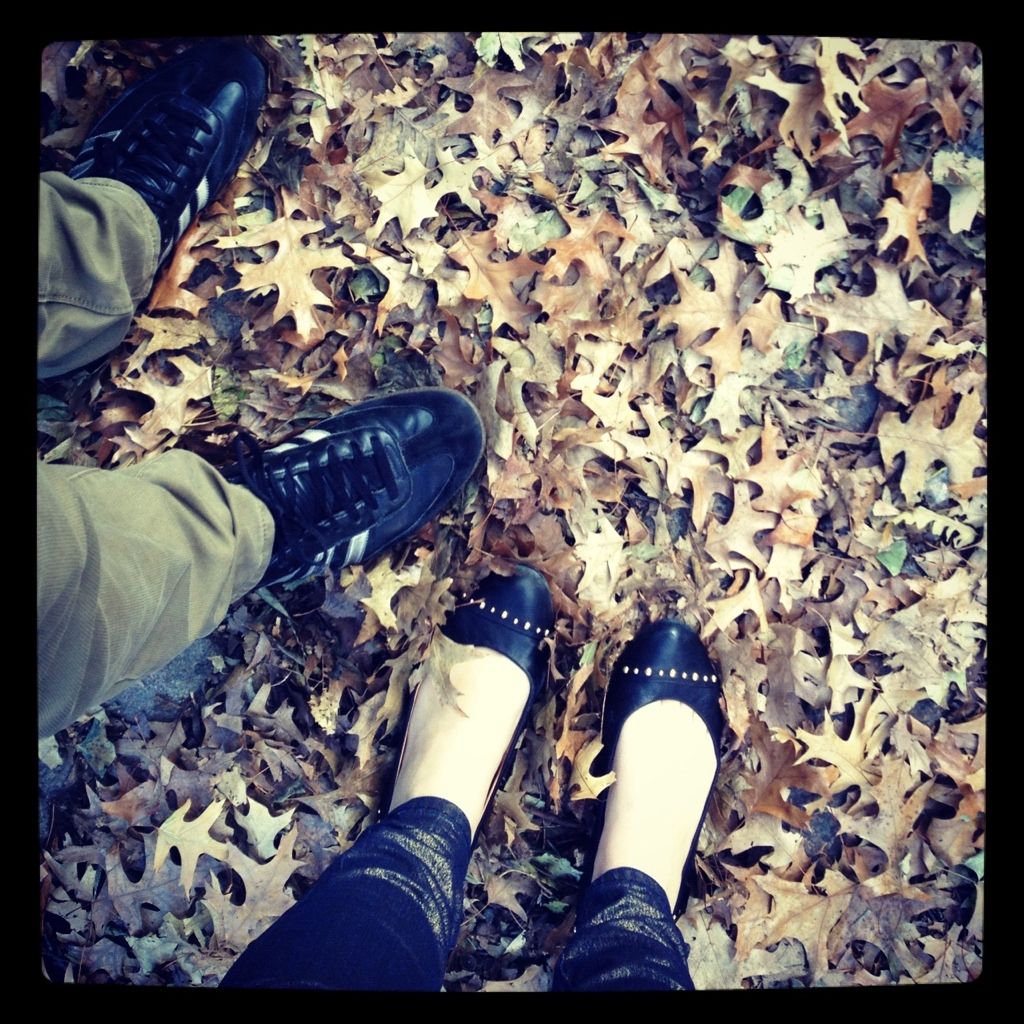 I took a full day off and went to Central Park with the fam…
And saw The Rockette's later that night! #ilovedthanksgivingbreak
Then it was back to work. Buying shoulder pads (yes I said shoulder pads!), and all other sorts of things…
like this crocodile. It's real. And it's going to make a really nice belt. #sorrypeta
Luckily we fit in getting a Christmas tree. Tis the season!
And now we are avid juicers. #welovejuicing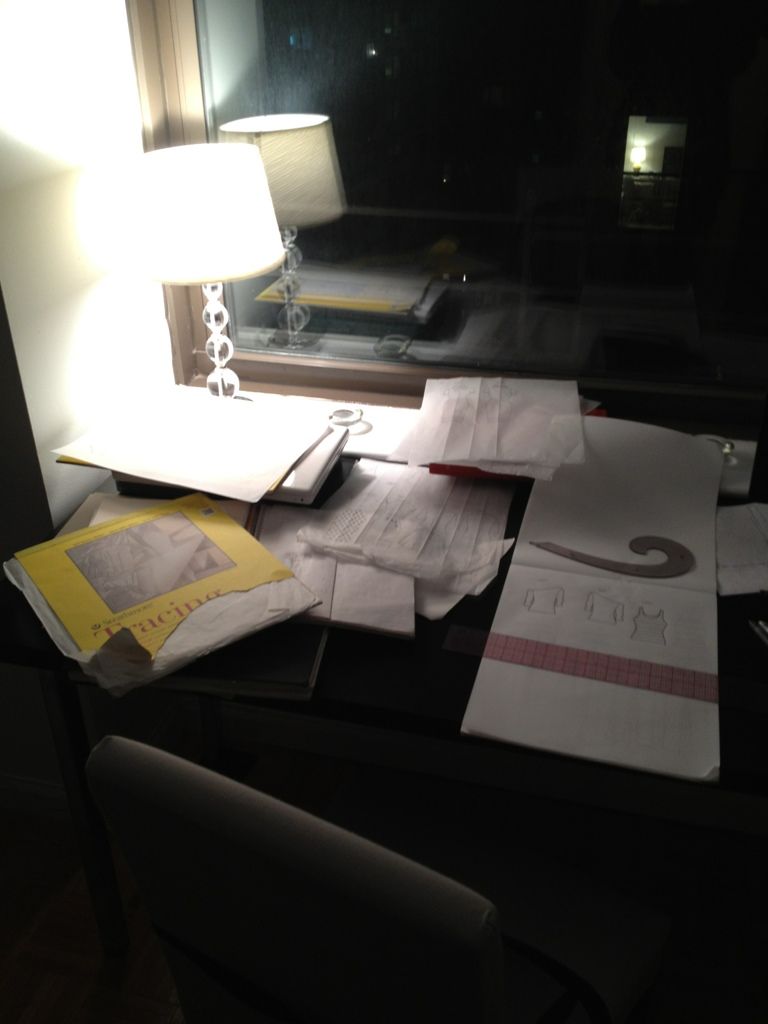 Many nights are spent drawing until the wee hours of the morning.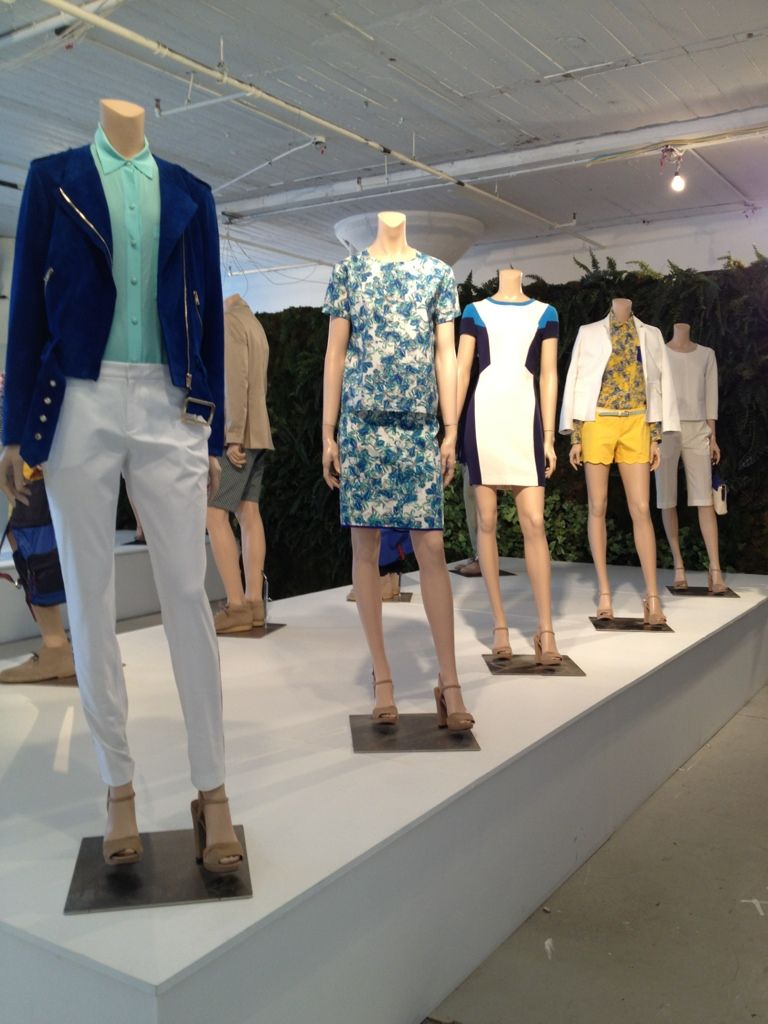 Then when I got invited to preview
Club Monaco's
Spring 2013 collection I remembered why I do all the crazy work I do in school. I can't wait to graduate in May and see what's to come!
(more on this preview later!)
And to top it off, this weekend I worked on this dress for 12 hours straight, no joke. #fitmakesmeworklikearobot
Now that we are all caught up, stay up to date with me on my instagram…
@tayhartley
Lots of love!