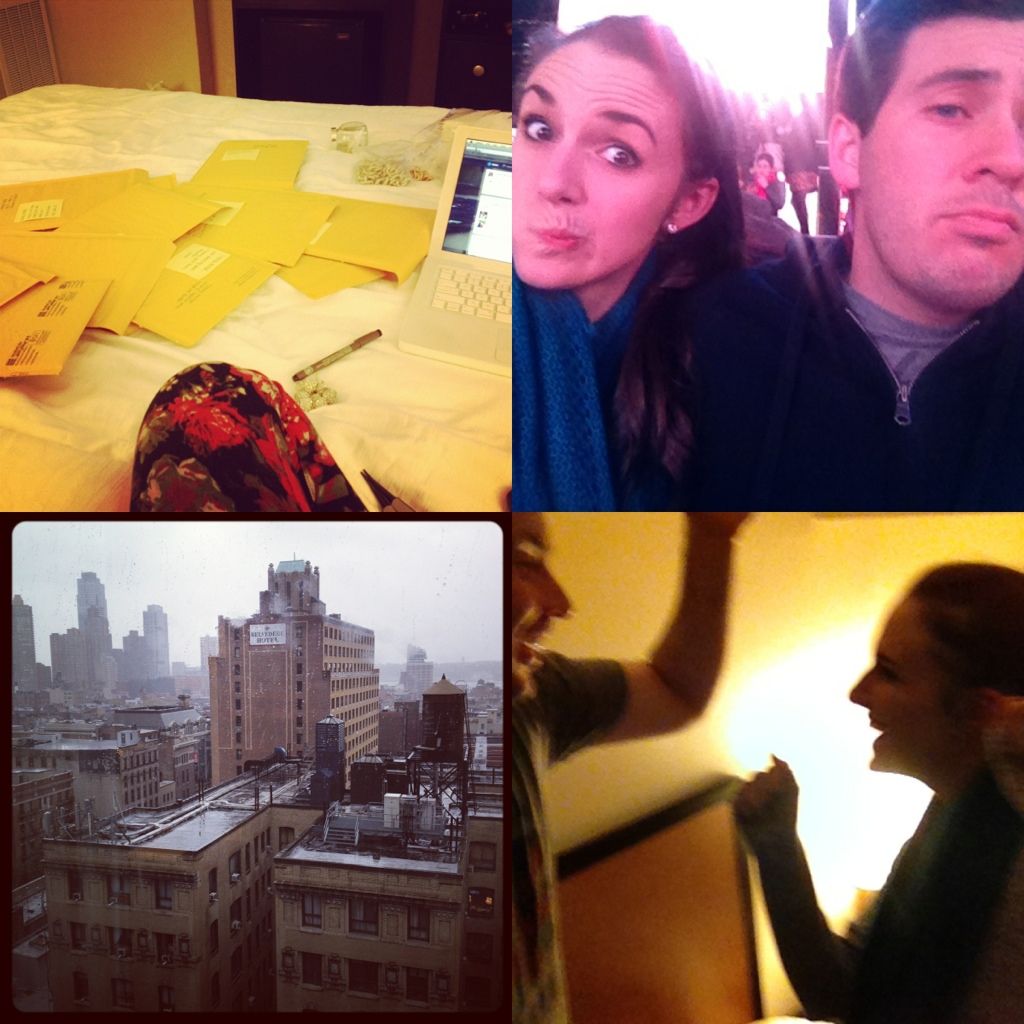 Being silly in Times Square with the hubs.
Waiting for Sandy to come in.
Being silly again, jumping on the bed in our hotel. #evacuees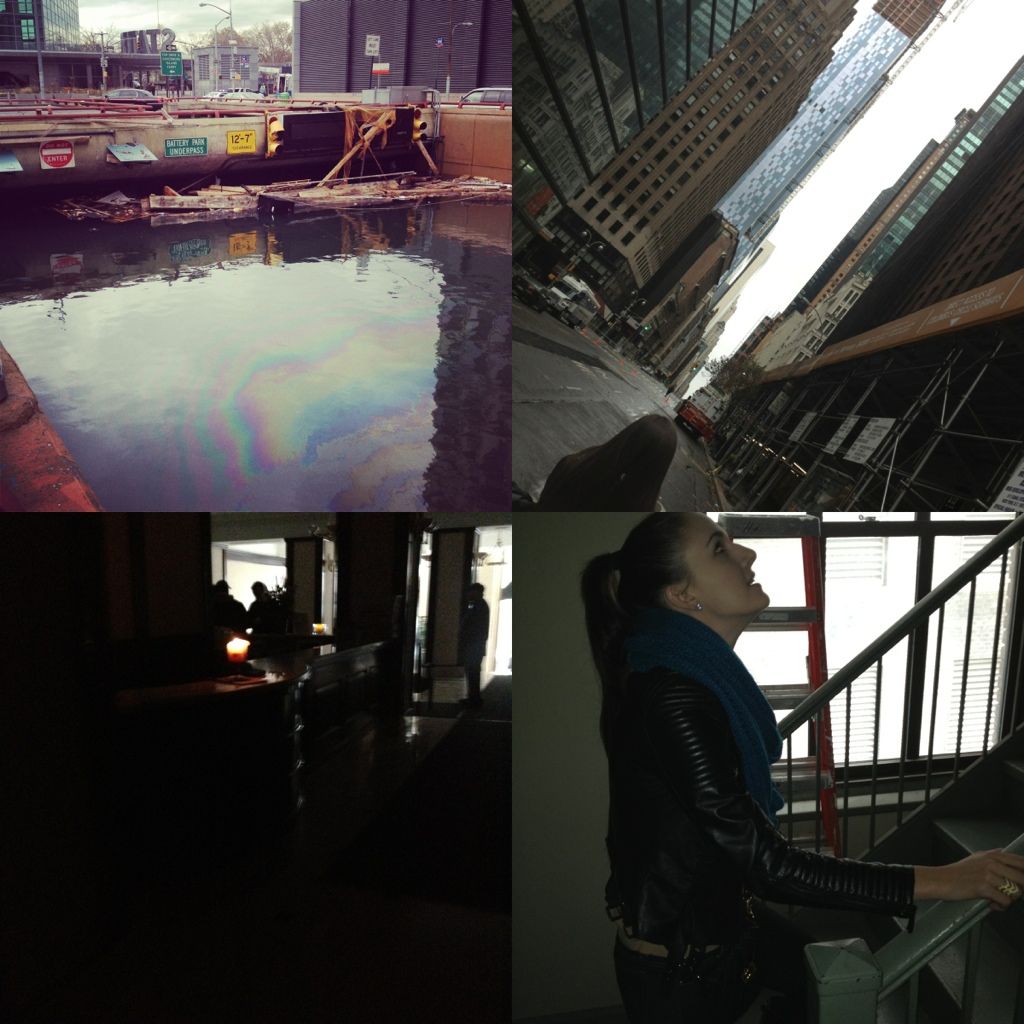 Damage after the storm.
Crane hanging in the sky broken after Sandy.
Apartment building flooded and blacked out.
Climbing stairs in the dark, 15 floors. #tiring #outofshape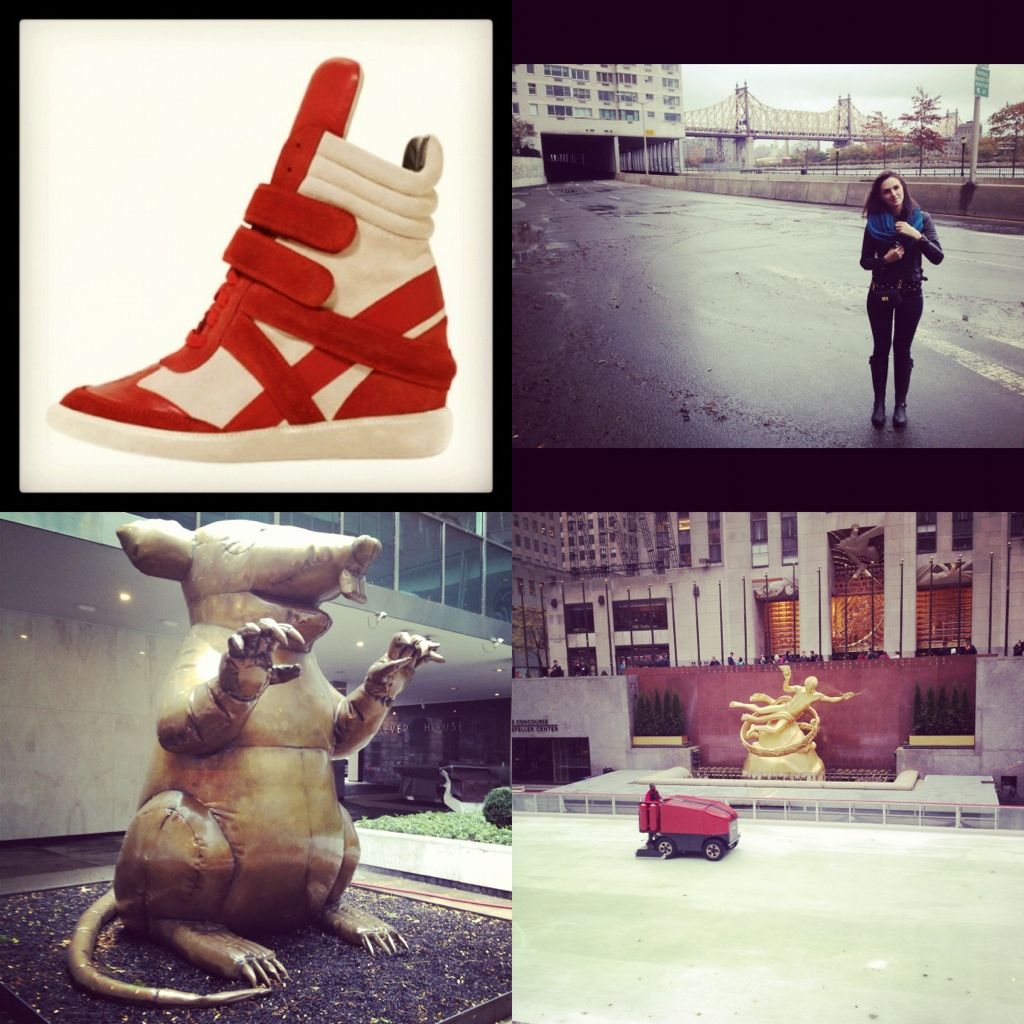 Standing on an empty NYC freeway. #onceinalifetime
Rat statue, because it's the unofficial mascot of our city.
It's that time of year! Christmas is coming!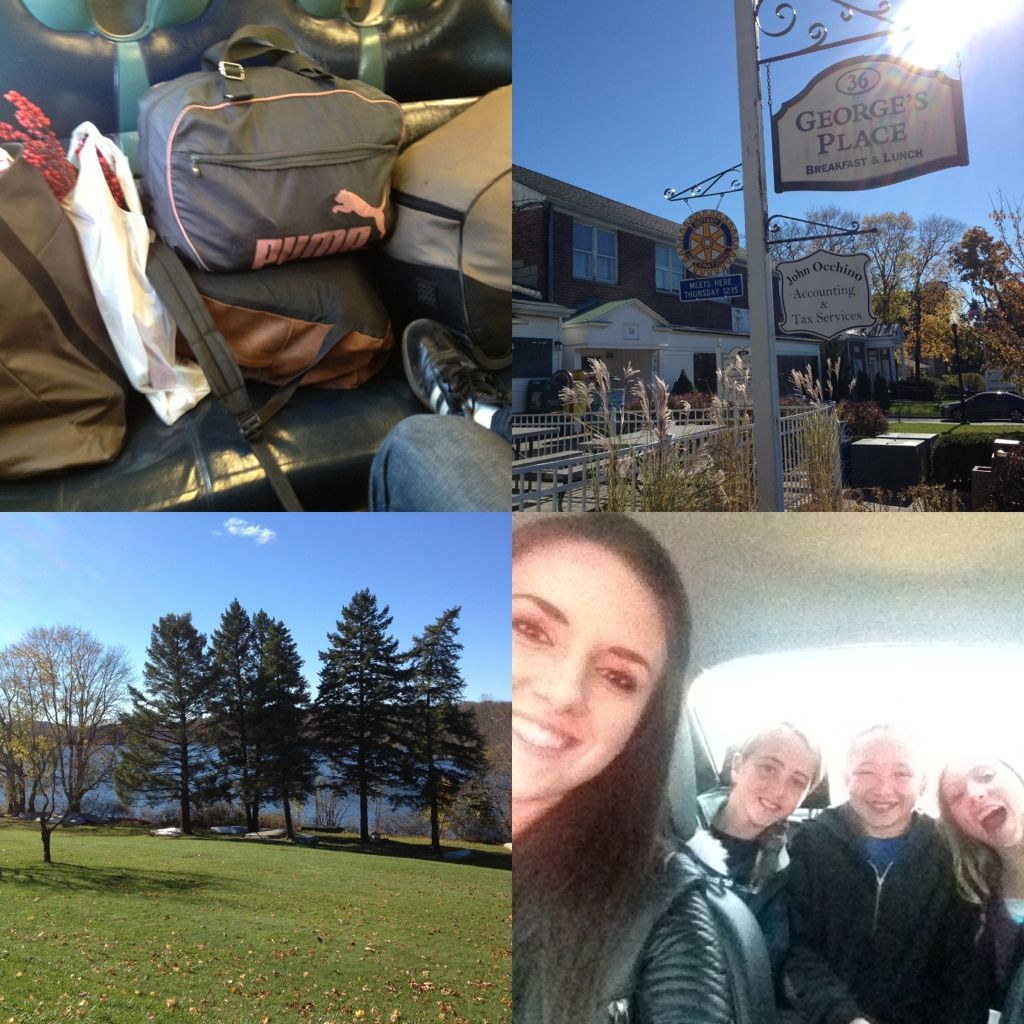 Escaping upstate to stay with the fam as soon as the trains opened. #hotelsrtoexpensive
Cute breakfast place upstate.
Isn't it beautiful?!
Taking the cousins to a movie. #noschoolthankstosandy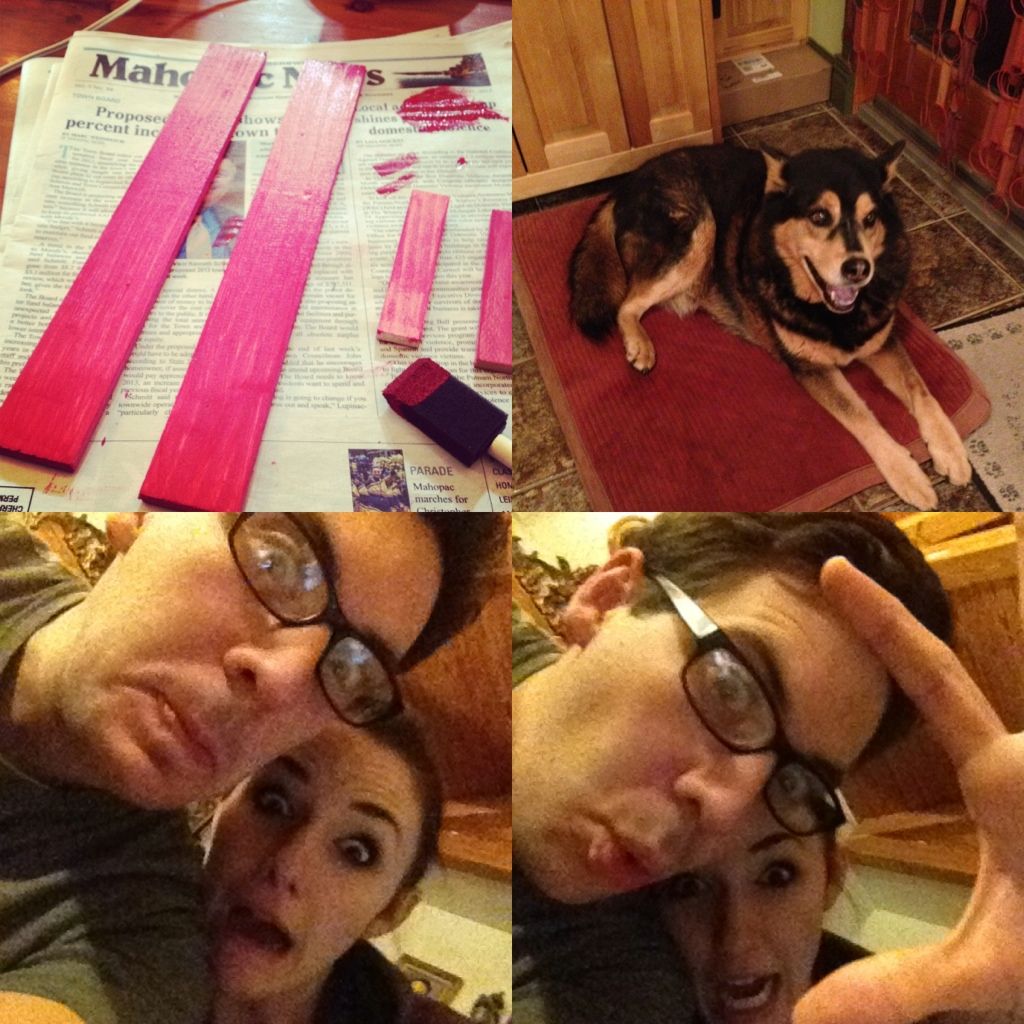 Holiday craft time. Pictures coming soon!
I have major dog fever.
Being evacuated from your home for to long,
and pictures like this start to happen.
Home sweet home. Never been so grateful for our home.
Had to throw all our food away. #tough
It officially feels like winter here. In the 30s now. #noheatyet
No heat = lots of candles, blankets and snuggling!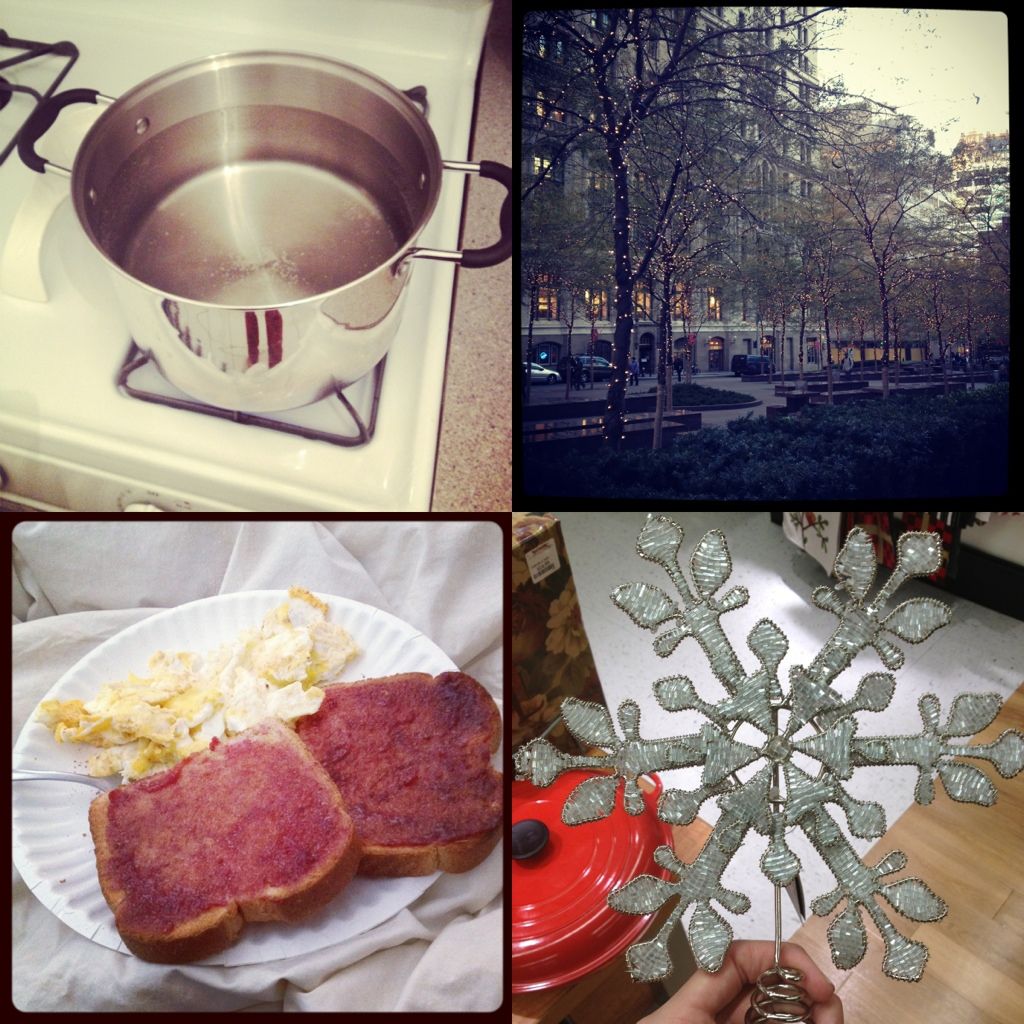 Keeping hot water on the stove to warm up the apartment. Suppose to snow today!
Christmas lights around the city make me smile.
Husband surprised me with breakfast in bed. #sweetheart
New Christmas tree topper from TJ Maxx (thanks Mom!).
We are still recovering from Sandy over here in the city. Still no heat or hot water for us, but we are so happy to be home! Please continue praying for those affected by the storm. They need our prayers more than ever. Hope all is well for you friends!
Lots of love,
@tayhartley
(find me on Instagram!)