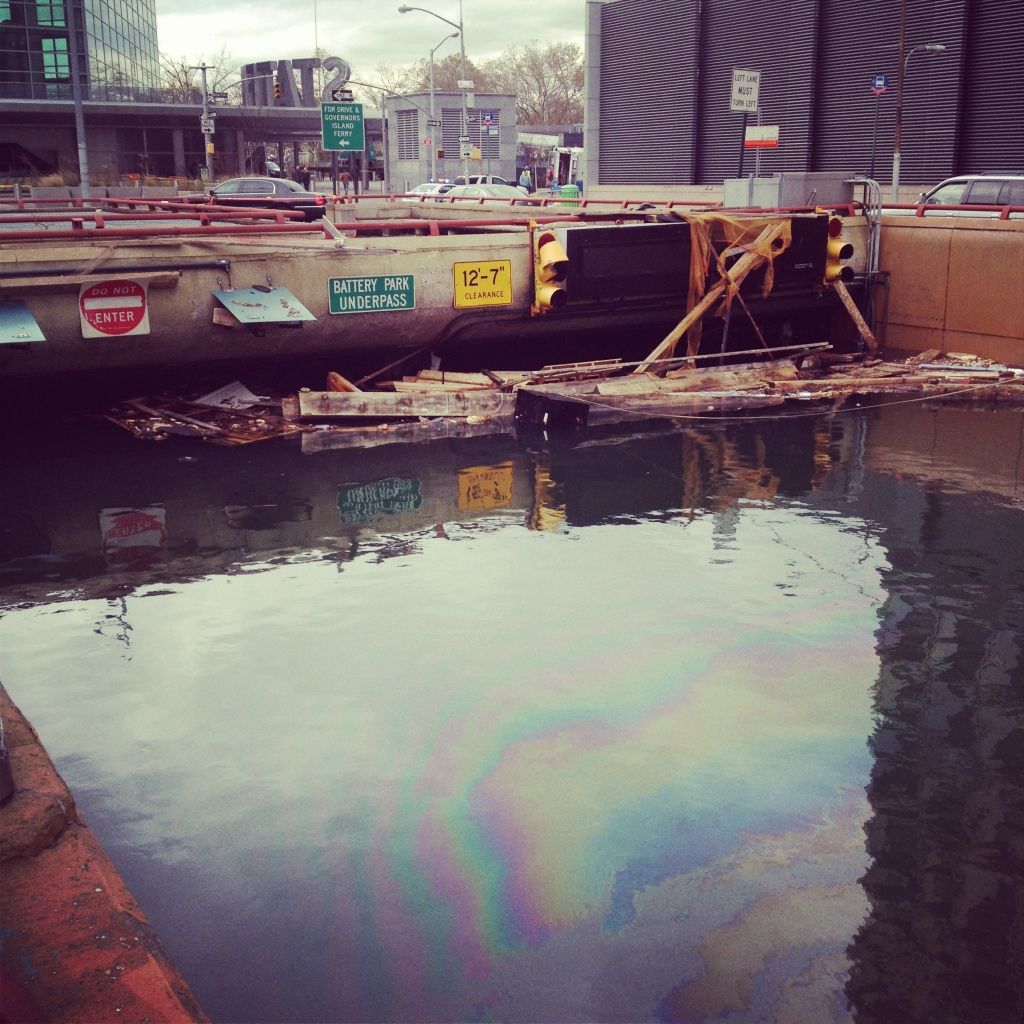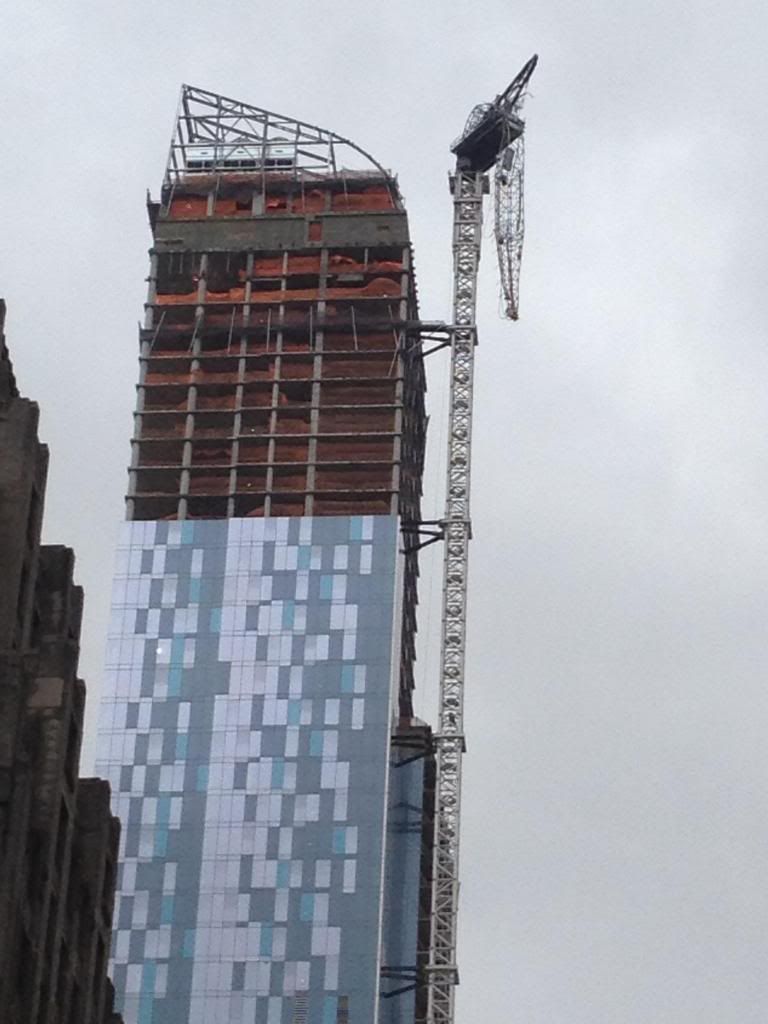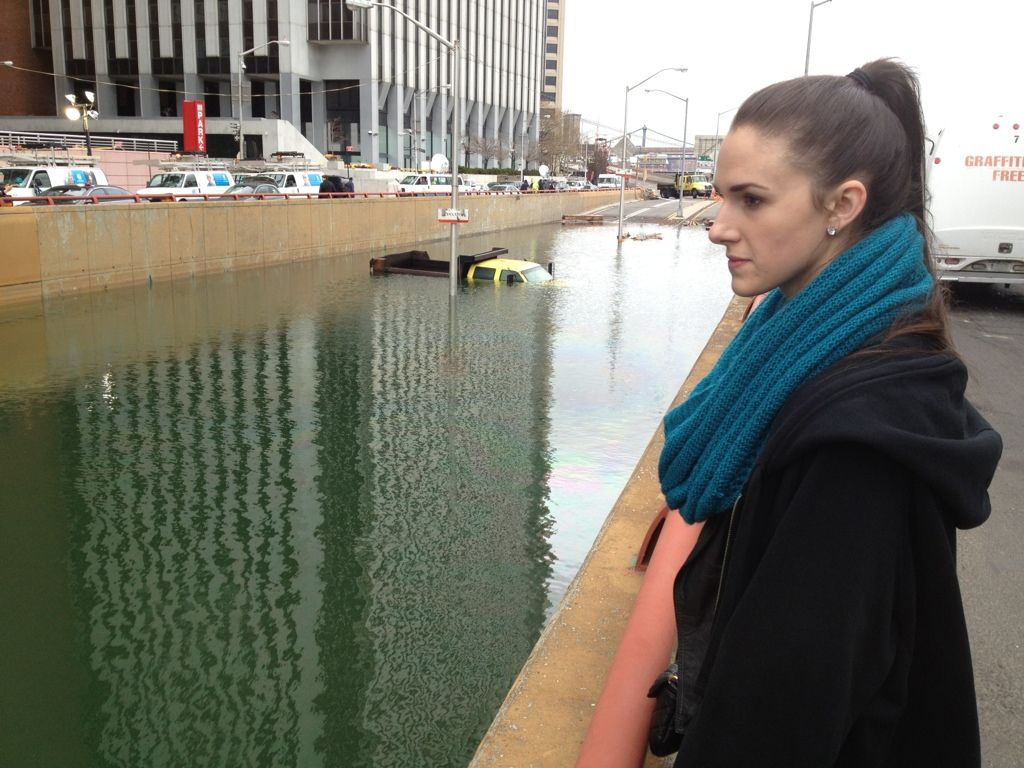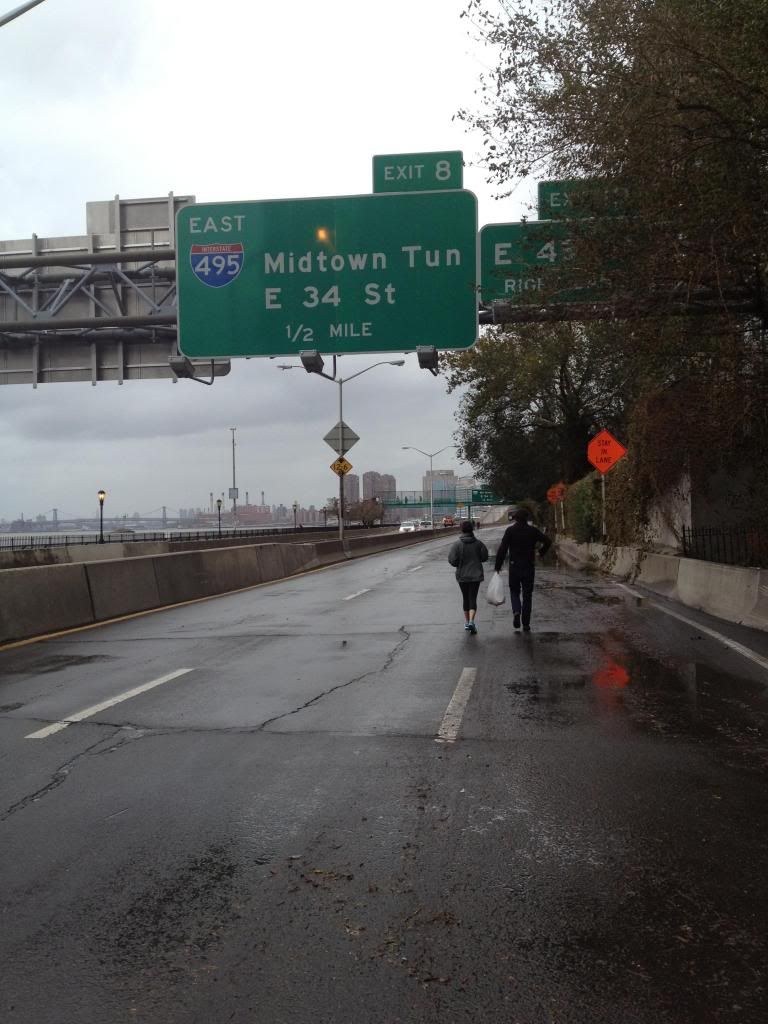 This week has been unreal to say the least. This storm did more damage than I thought it would. To update everyone, we had to evacuate our apartment in downtown Manhattan because we live in "zone A," aka the area most likely to flood, and flood it did. The water damage downtown is horrible. As we walked through downtown yesterday to check things out I found it devastating. We did not get hit nearly as bad as New Jersey and other places, my heart goes out to those who were hit worse than us, but the damage here is still a lot.
We moved to a hotel Sunday night and are leaving our hotel today to go upstate New York to stay with family for the weekend. Our home had flooding in the basement and first floor and as a result there is no power or water in the building and we can't go home until they give us the okay, unfortunately it's going to be awhile. And seeing how NYC is the most expensive city in our country this storm is costing us so much money. This hurricane has literally broken our bank, it's stressful, but I am putting my trust in God that he will take care of us.
Please pray for those that have been affected by this storm, I can't imagine how those who are in much worse situations are feeling. I will never take my home for granted. This storm has reminded me to be grateful for the simple day to day routines we have. I can't wait to get back to our routine. All my love to those in need.
Special thank you to all who have called, texted, emailed me to check in. It really means so much to me. Another special thank you to my mother who has been there for us so much helping us get through this storm. You really see who cares most during times like this and I am grateful for the friends and family who have reached out to us.