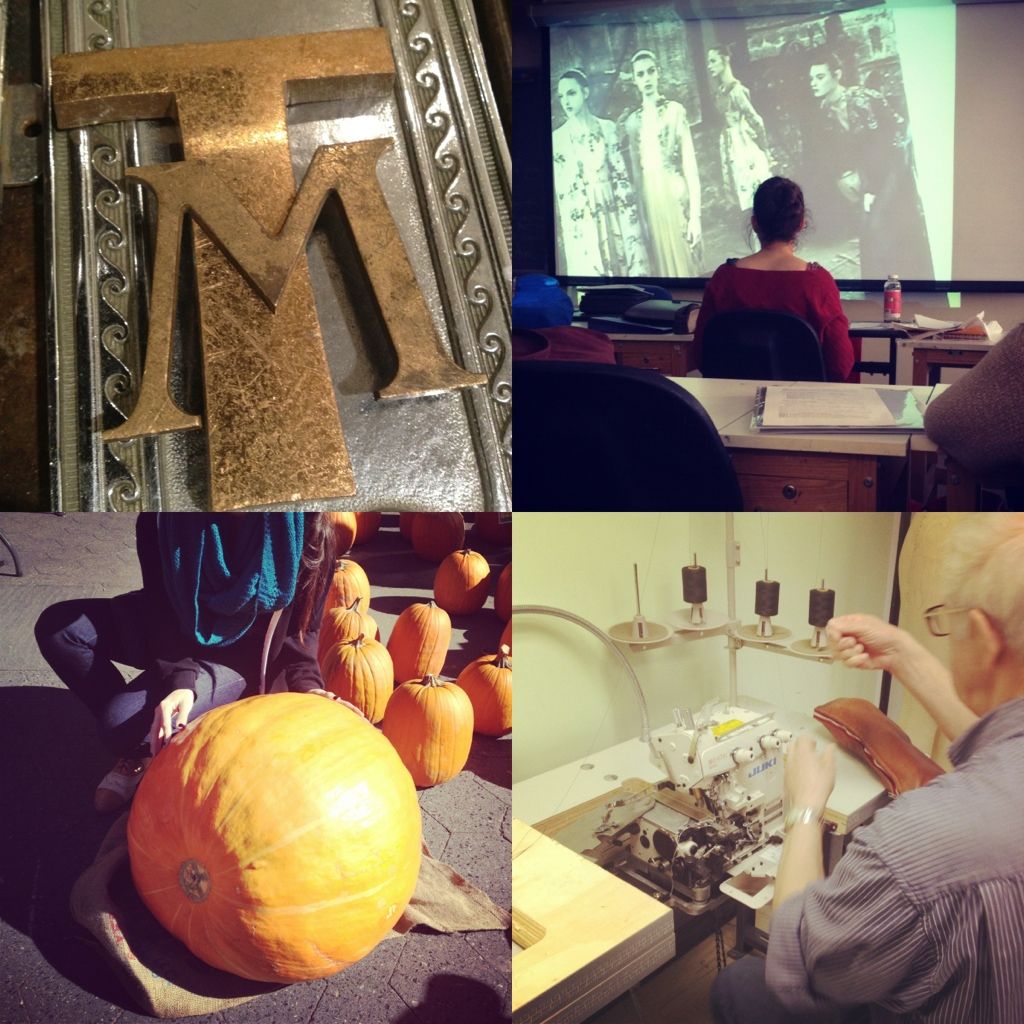 Taylor Morgan initials in an antique shop.
What lectures at FIT look like.
Biggest pumpkin I have ever seen!
I love Paul for threading the marrowing machines at FIT.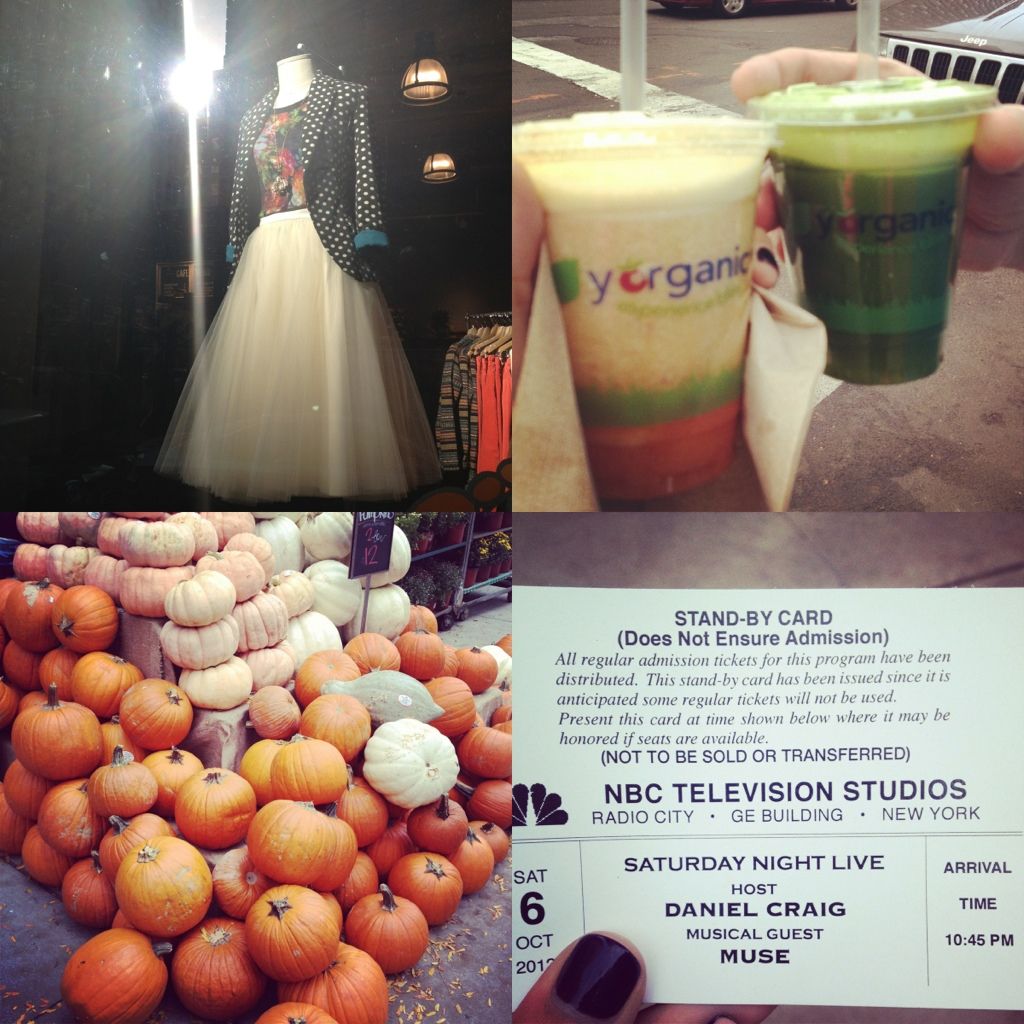 Tuelle and Dots. Love.
Juicing. #eatclean
Pumpkin time! Best time of the year!
Our attempt to get into SNL, sadly we didn't make it in. #Aforeffort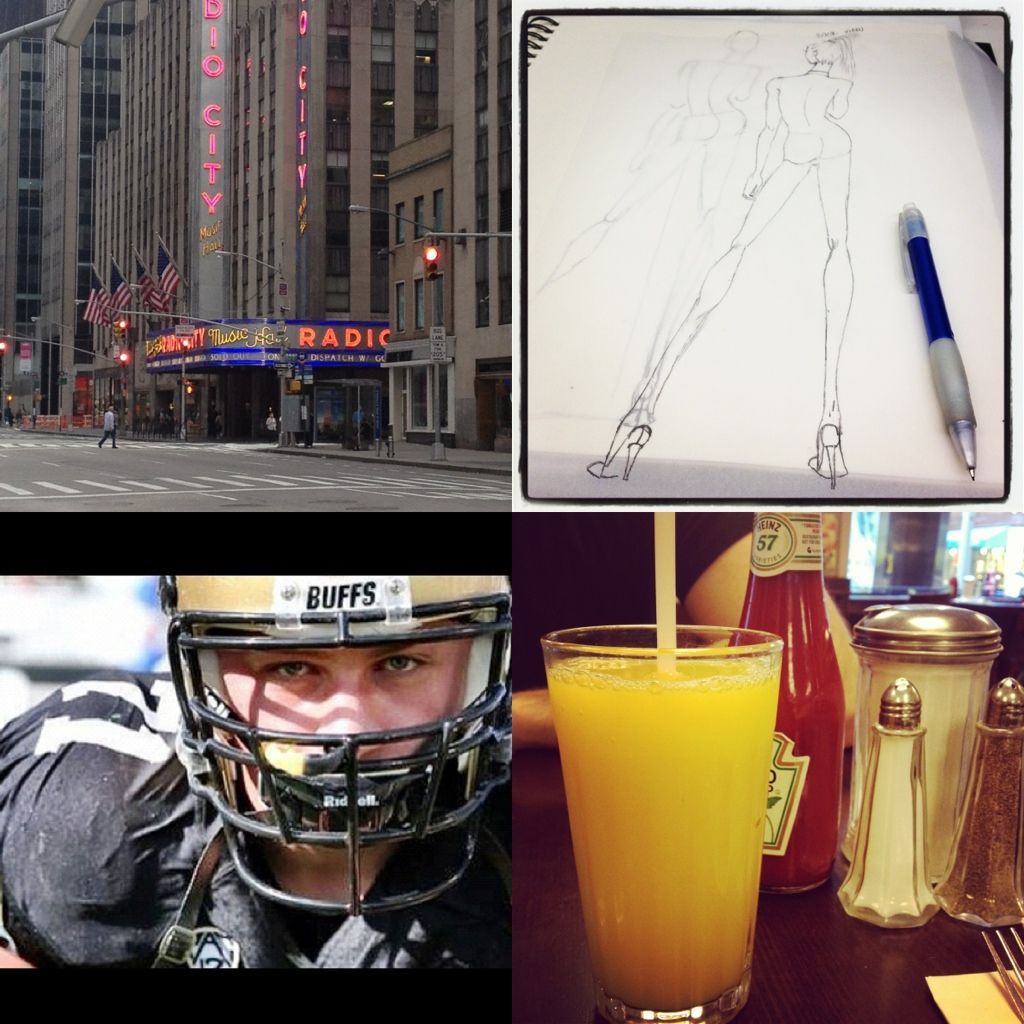 Early morning walk with my love by Radio City Music Hall.
Fashion Art class at FIT.
My baby brother playing football for Boulder Colorado. #71 Alex Lewis, watch him!
Breakfast date with the hubs. #myfavoritemealoftheday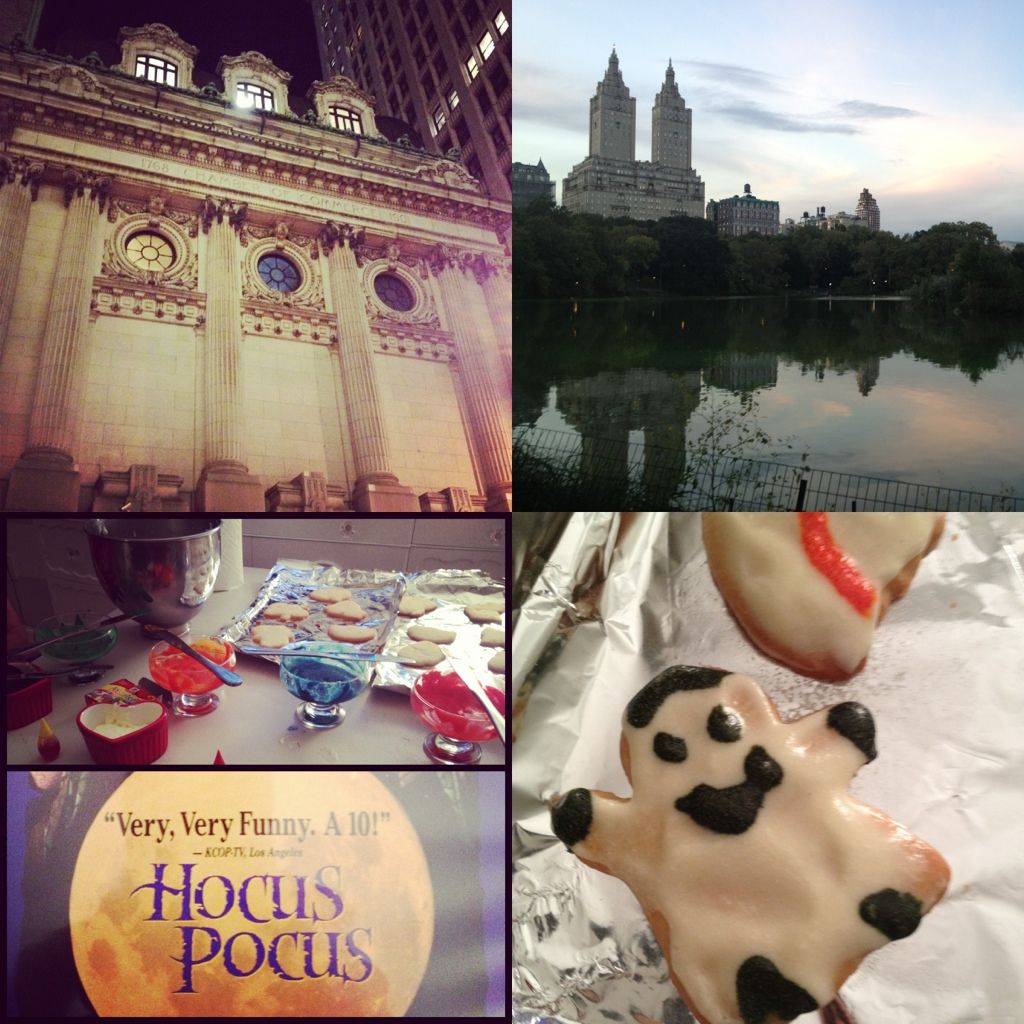 One of my favorite building in downtown NYC.
Central Park bike riding.
Halloween cookie making/Hocus Pocus watching tradition.
Cute husband's cookie! I just love my hubs! #heartmelter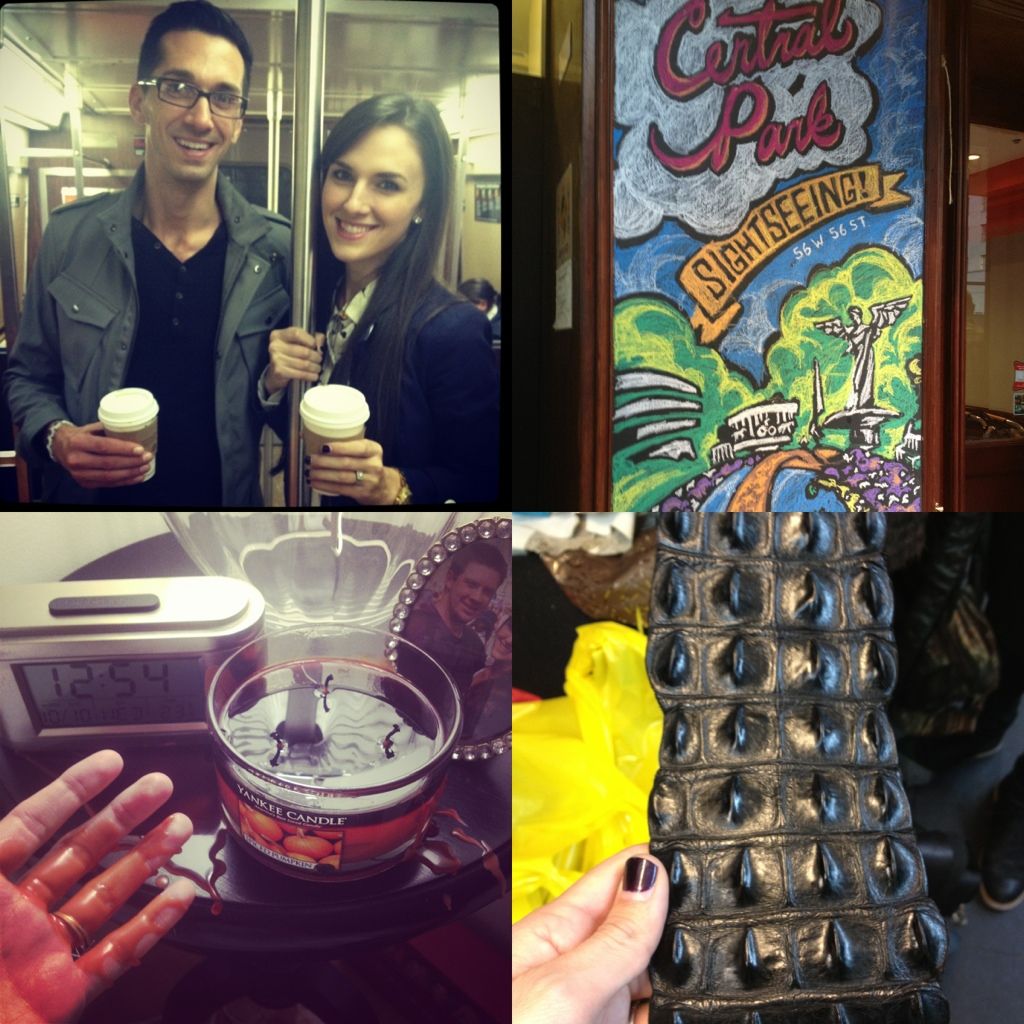 My Uncle Drew is in town! We are more like bro and sis. #closeinage #peoplethinkwelookalike
Beautiful chalk art by Central Park.
Sadly I did this two nights in a row. #lessonfinallylearned
In love with this crocodile skin!
Love,
@tayhartley
(find me on Instagram!)