Husband and I as cartoons.
C Wonder Sidewalk Art.
Tis the season for carmel apples, yum!
Making pants in draping class.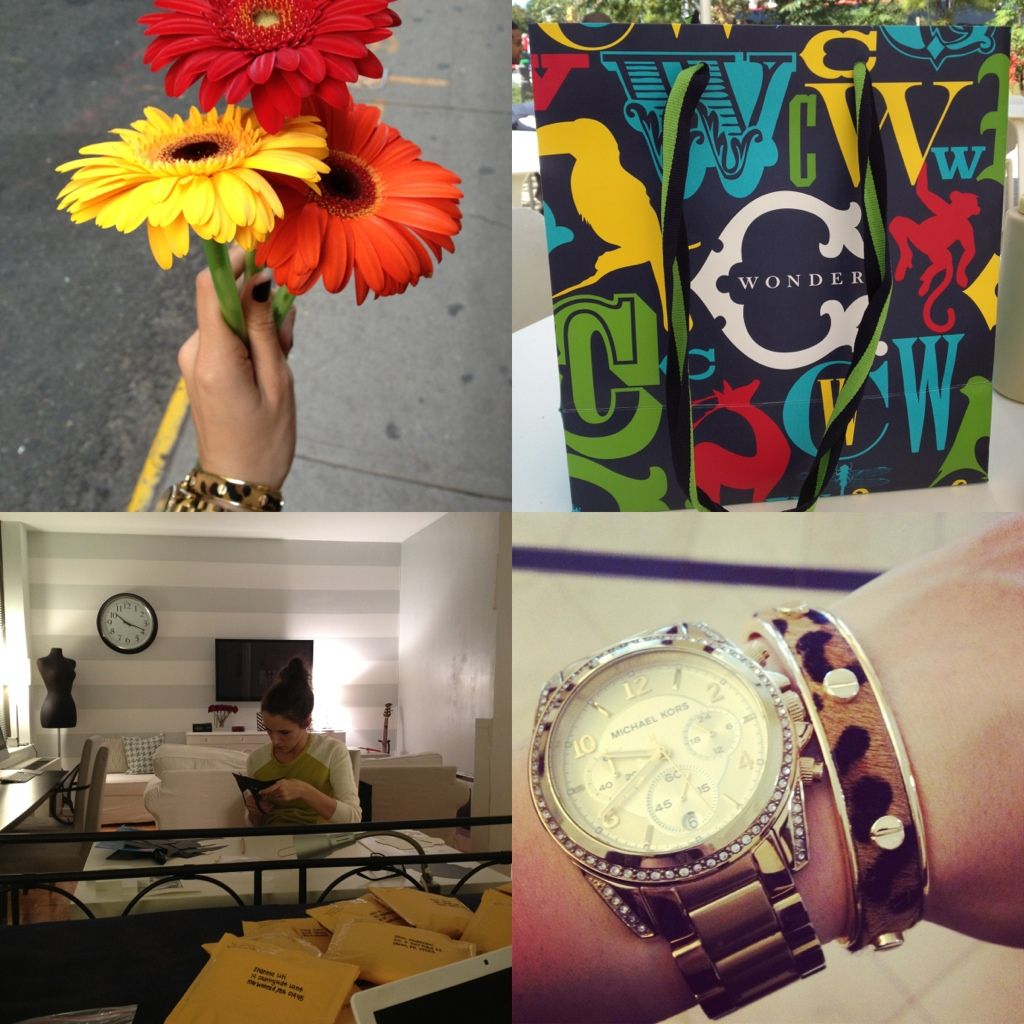 Buying flowers on the sidewalk. #flowerobsessed
The perfect lunch bag.
Filling Taylor Morgan orders. Thanks for your support! Shop TM
here
.
Obsessed with my new leopard cuff bracelet. Shop it
here
.
Sketching. Lots of sketching.
Diana Vreeland movie, go see it!
Loving my new monogrammed makeup bag from C Wonder.
Beautiful Temple in the middle of the city.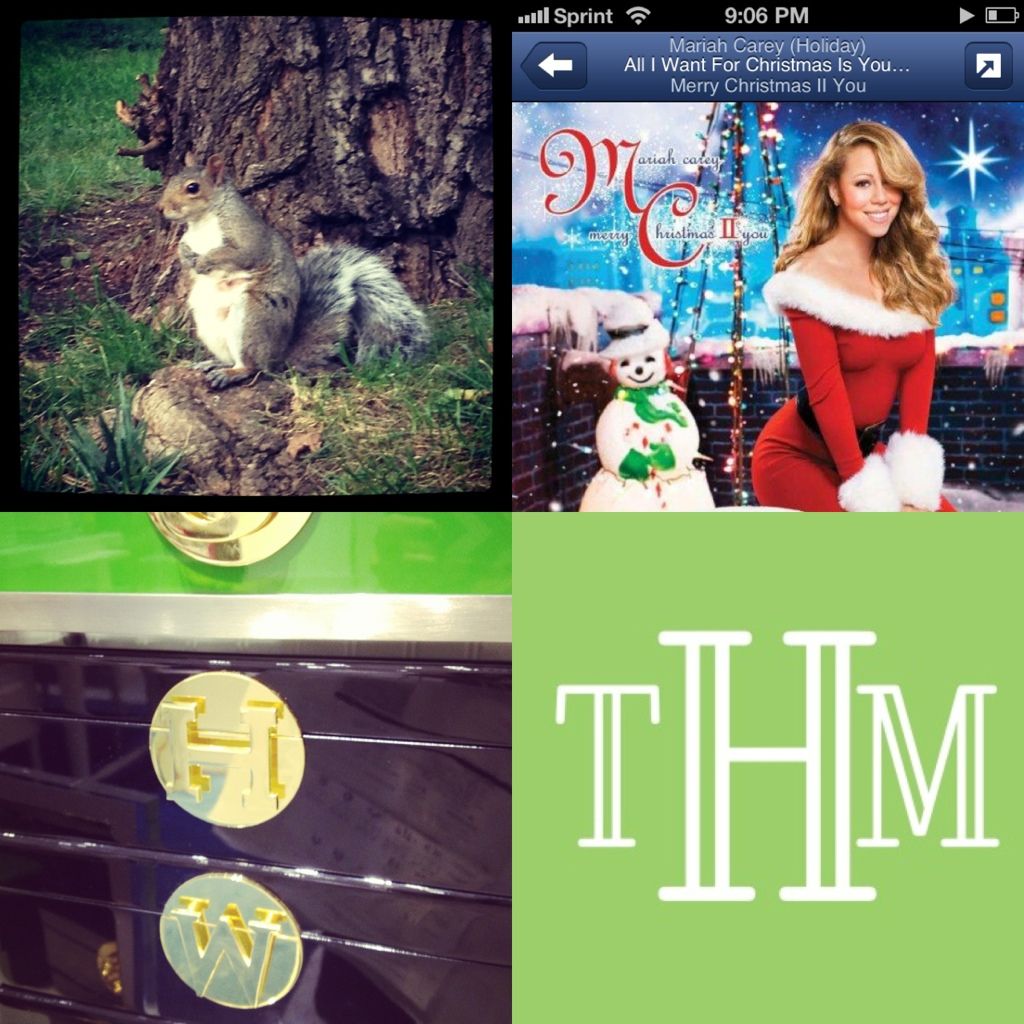 Cute squirrel in Union Square.
Playing Christmas music here already. #sorryhusband #dealwithit
Loving these initial boxes from C Wonder. Can you tell I love C Wonder? #xmaswish
Fun new app, 3initials, lets you create a monogram background on your phone.
Have a great Monday everyone!
Love,
@tayhartley
(find me on instagram!)