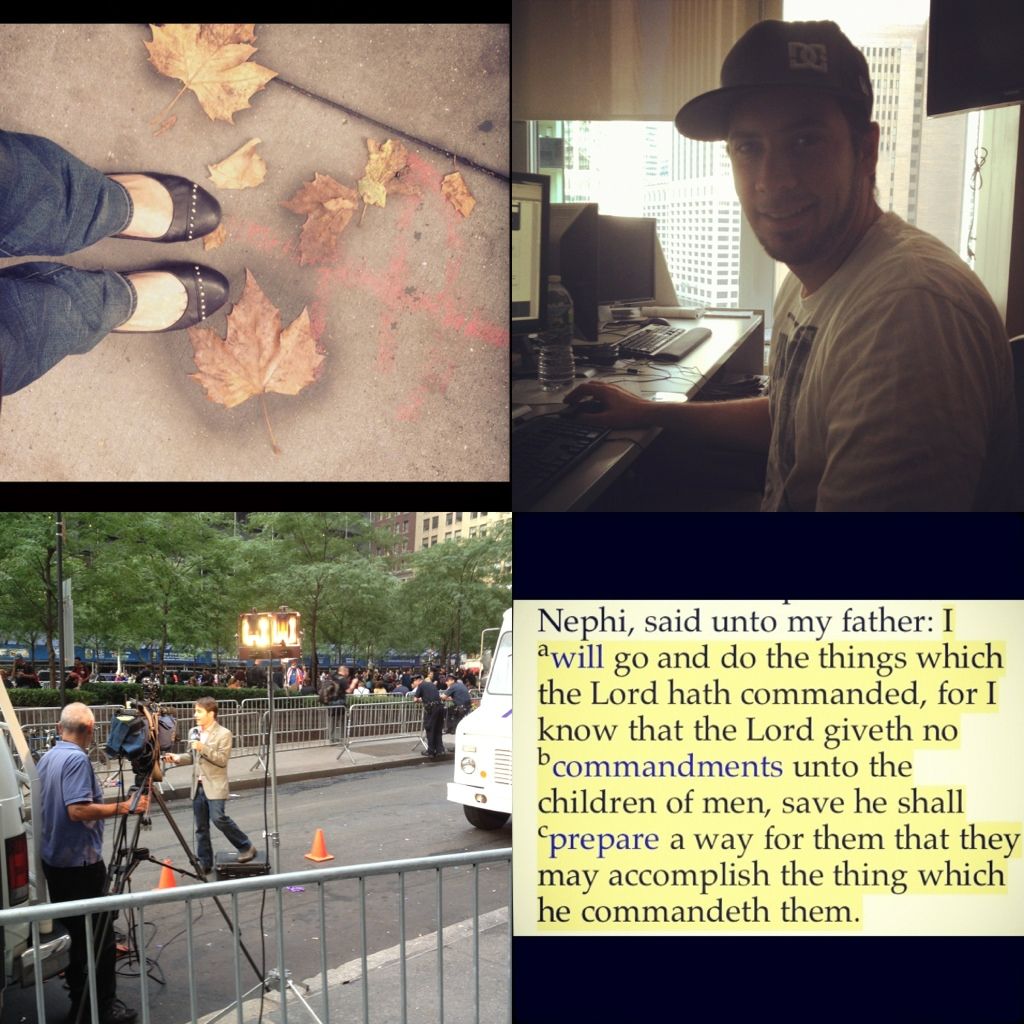 Fall is arriving! I cannot wait! #besttimeofyear
Visiting my husband at work. I love lunch dates.
News crews all over our neighborhood as the Wall Street Protestors come back.
The Lord always provides a way for us to do what he wants us to do.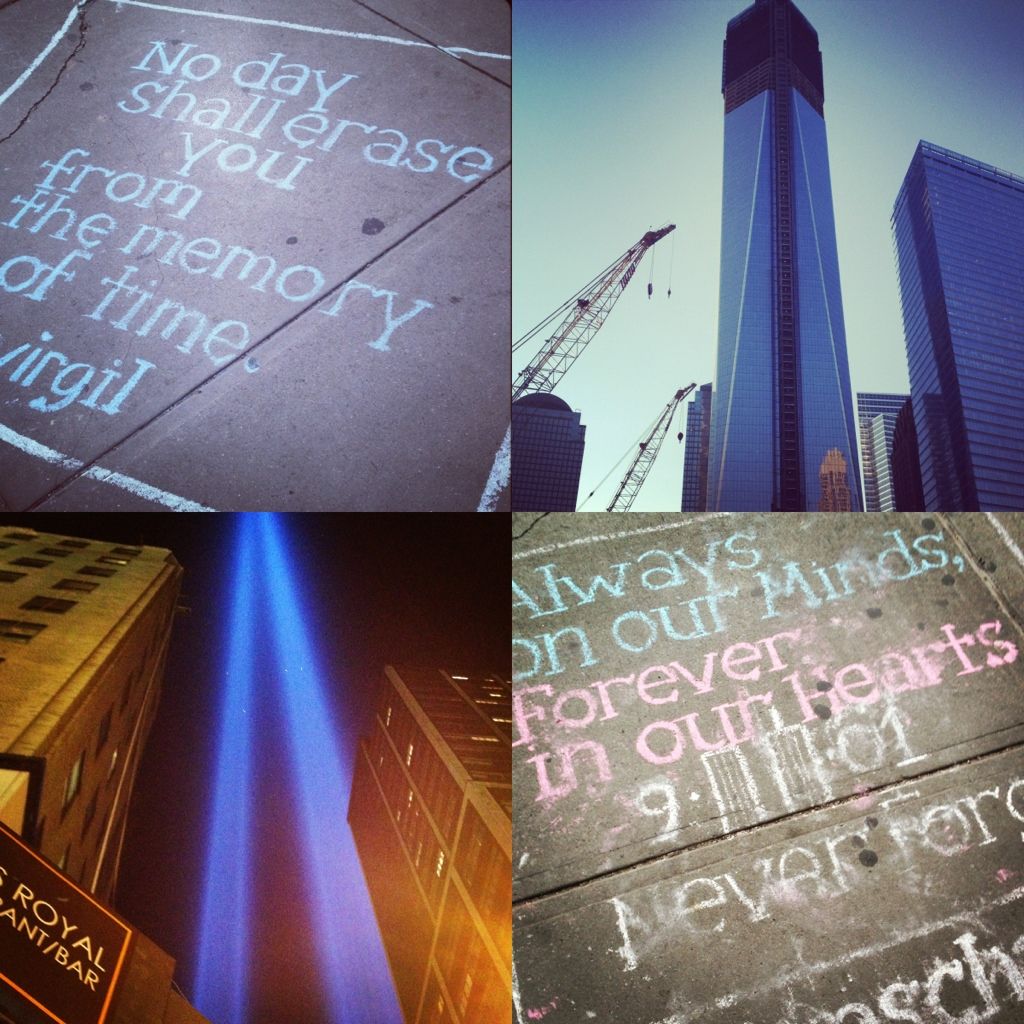 Beautiful sidewalk chalk by Ground Zero on 9/11.
11 years later and we are growing strong! New #WTC
The tribute lights right outside our apartment. #neverforget
Sidewalk chalk. Forever in our Hearts.
Grand Central Station. Always a favorite.
All my stuff spread out at school. So many supplies.
Carrying lots of heavy things home. That bag & box are heavier than they look!
Watching 9/11 Ceremonies from our apartment at Ground Zero.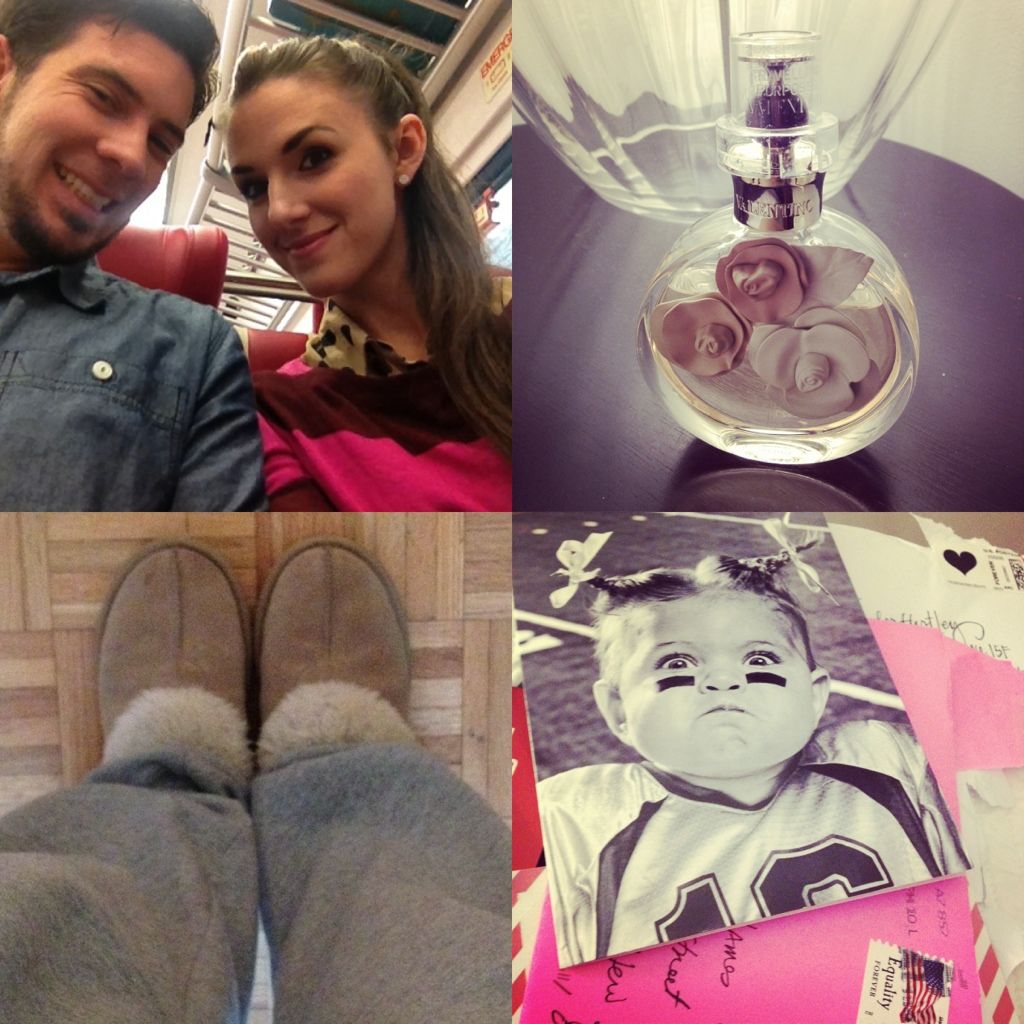 On the train to Connecticut.
Love my new perfume Valentina by Valentino. Thanks Mom!
Starting to get chillier, house slippers are making their appearance!
Love getting cute mail. Thanks again Mom! Did I mention I have the best Mom?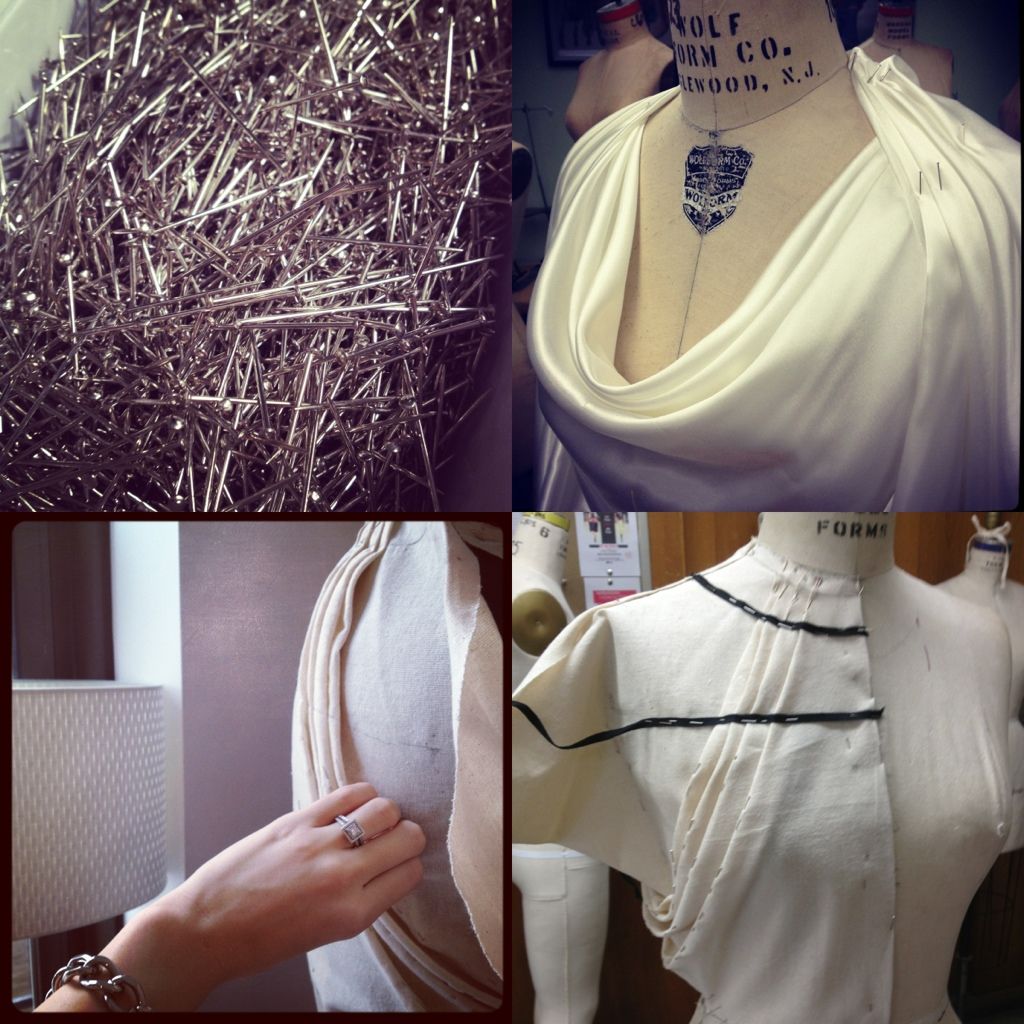 A designer can never have to many pins.
Draping.
Draping.
Draping.
Story of my life!
Have a wonderful Wednesday friends! We are almost to the weekend!
Love,
@tayhartley
(find me on Instagram!)