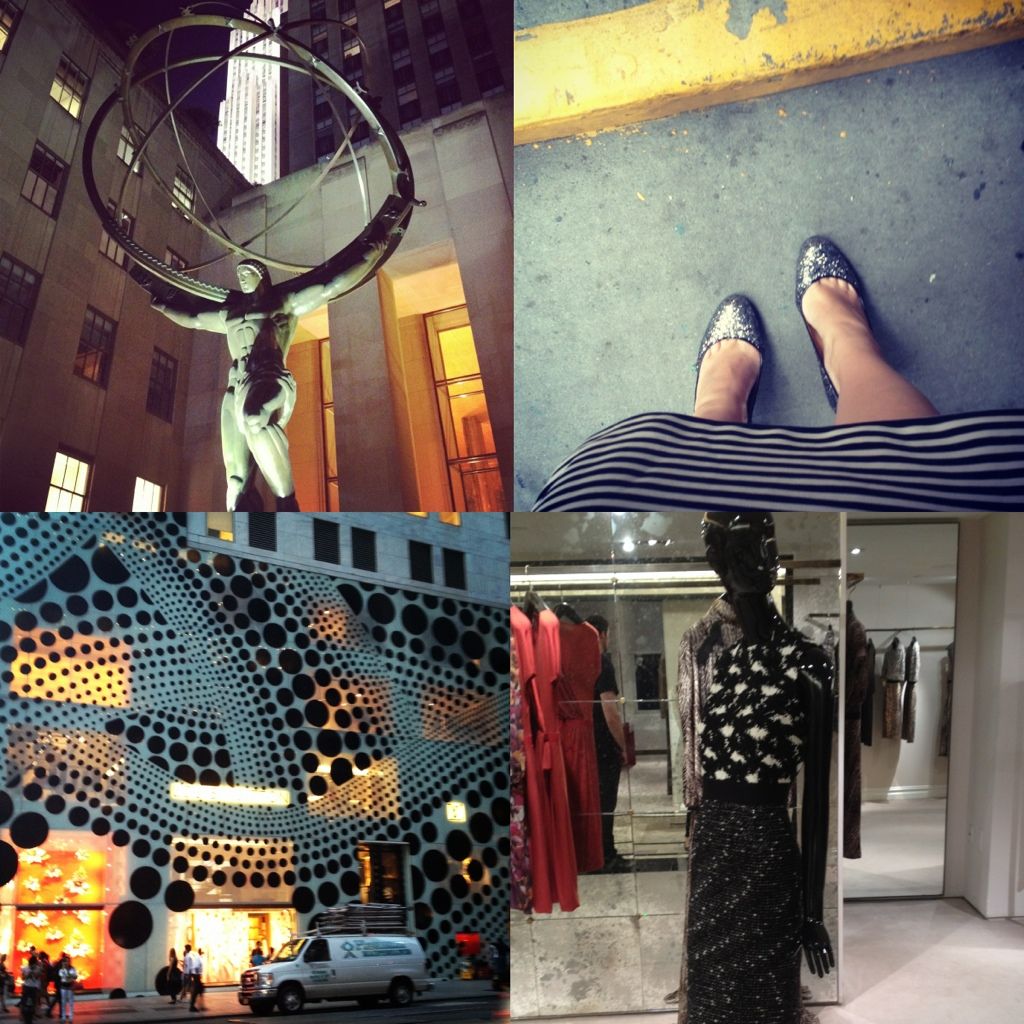 Rockefeller Center.
Sparkle & Stripes.
Loving the B&W dots on the Louis Vuitton store.
Doing research at Bergdorf for school. Can I have this?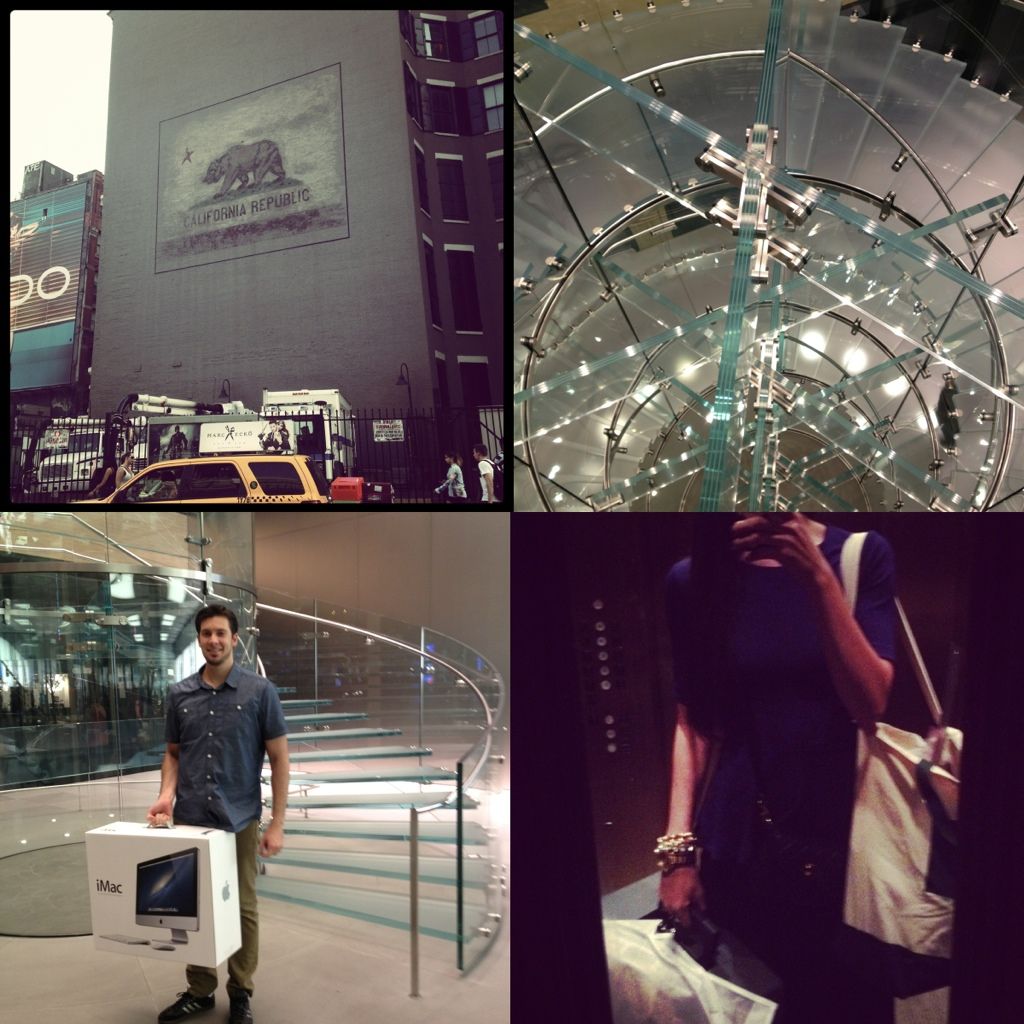 California Republic in NYC.
Beautiful Mac store on 14th and 9th.
Finally bought a much needed new computer! So much fun!
The long 13 hour work days have begun.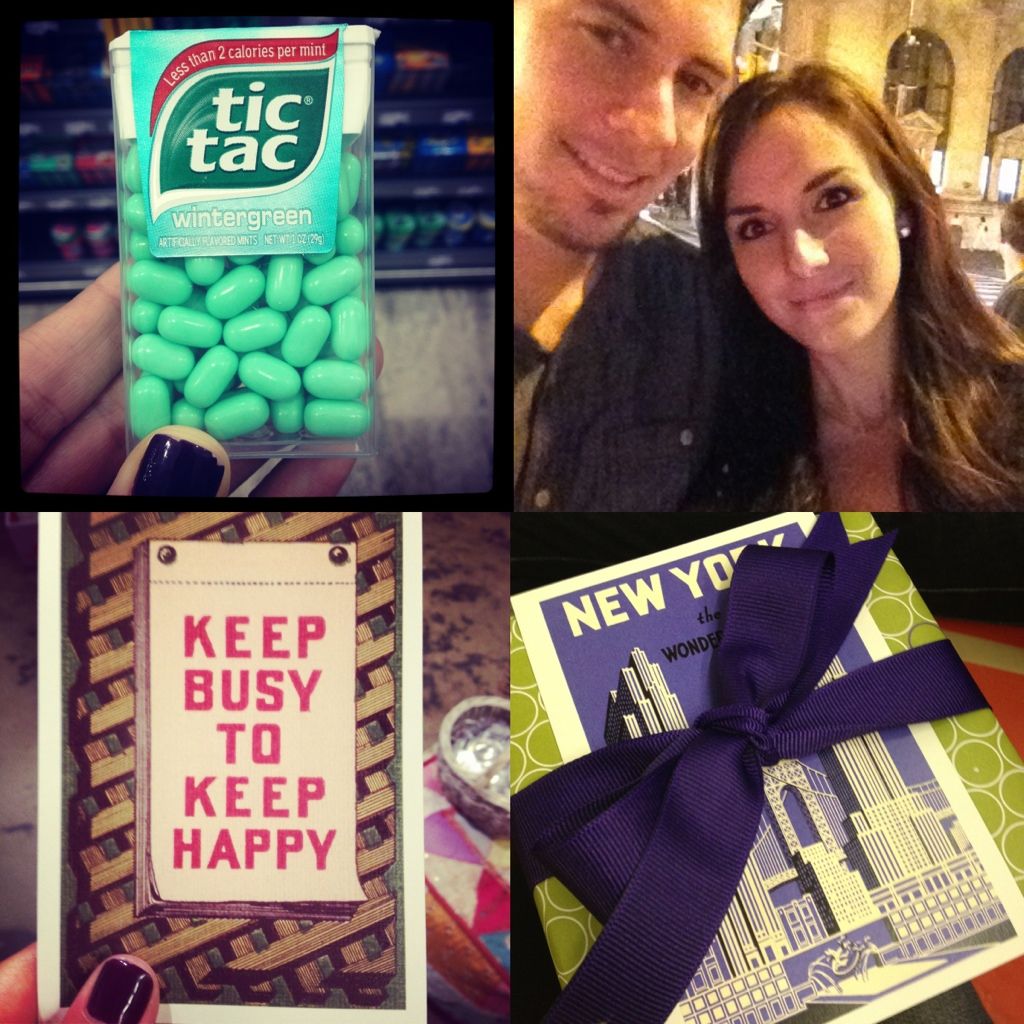 Bought Tic Tacs for the first time in over 10 years, yum!
Walking the streets with my love.
Keep busy to keep happy, so very true!
I love wrapping presents.
Making Peg skirts in draping.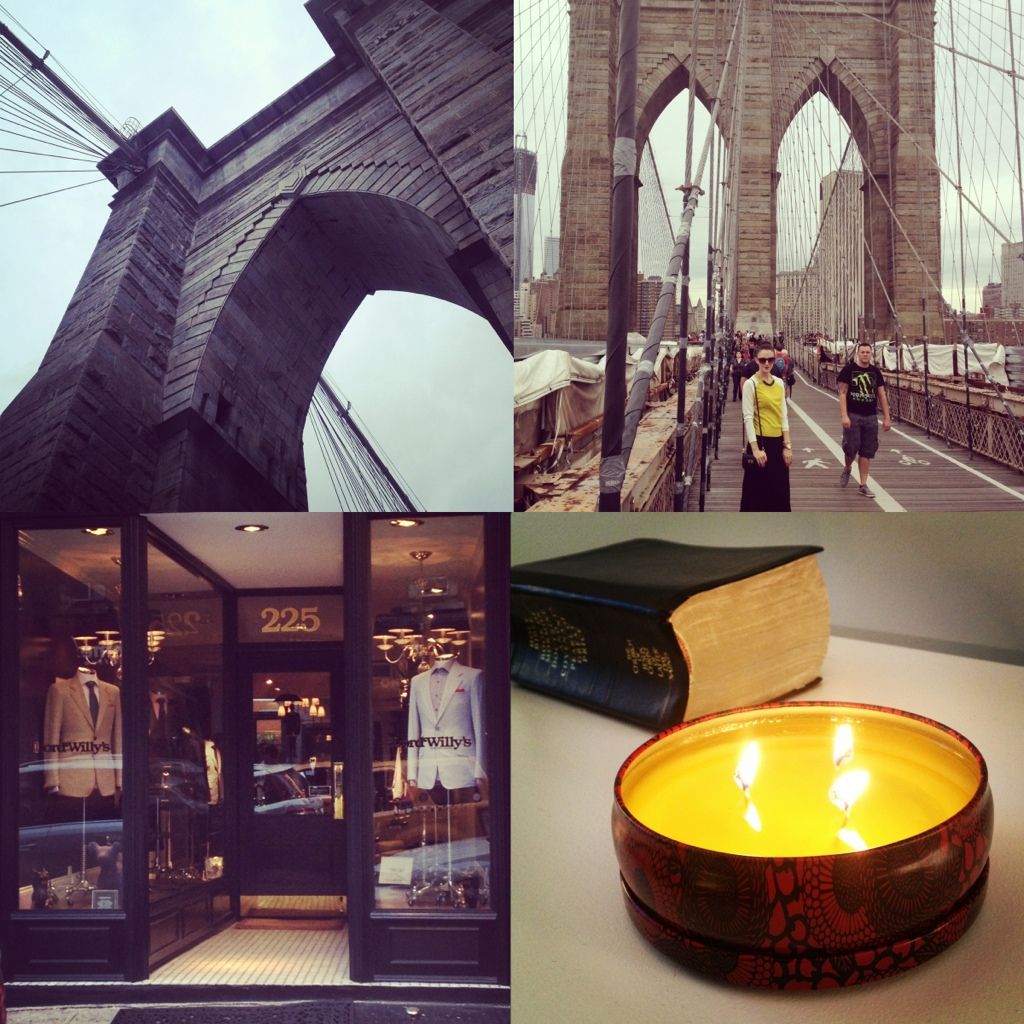 Brooklyn Bridge,
I just loved it!
Cutest suit shop I have ever seen.
I am obsessed with Anthropologie candles #mustbeburningatalltimes.
Date night at the Milk Bar, best chocolate milk and shakes!
Roonybrook Farms is the best, check them out
here.
Rainy days lately in the city.
Doing homework projects at Saks a lot lately, the clothes are so pretty I could cry.
Can I have this Ralph Lauren poncho?! It's only $600 #inmydreams
The dreaded grocery shopping trip #carryingurgrocerieshomeisnofun
It's Fashion's Night Out tonight! Our professor let us out of class earlier today to go get ready for FNO, aww the benefits of fashion school! I will be celebrating at J.Crew's party tonight, where will you be?!
Love,
@tayhartley
(find me on Instagram!)