Yesterday I had the privilege of getting a sneak peak at
C Wonder's
new flagship store at the Time Warner Building in Columbus Circle. It was such a fun day! The staff of C Wonder is amazing (truly the nicest people you will ever meet) and the new store exceeded all expectations. C Wonder went above and beyond for their new store and it turned out beautifully! We started the day on a double decker C Wonder bus that drove us through the city and up to Columbus Circle…
The cutest gift bags awaited us on our seats with a Wonders of NYC theme, C Wonder being one of the wonders of NYC! (It really is! You have to go there next time you are in the city!)
Jon was our wonderful "tour guide." He was hilarious! Loved him!
When we approached the beautiful Time Warner Building a green C Wonder carpet awaited us…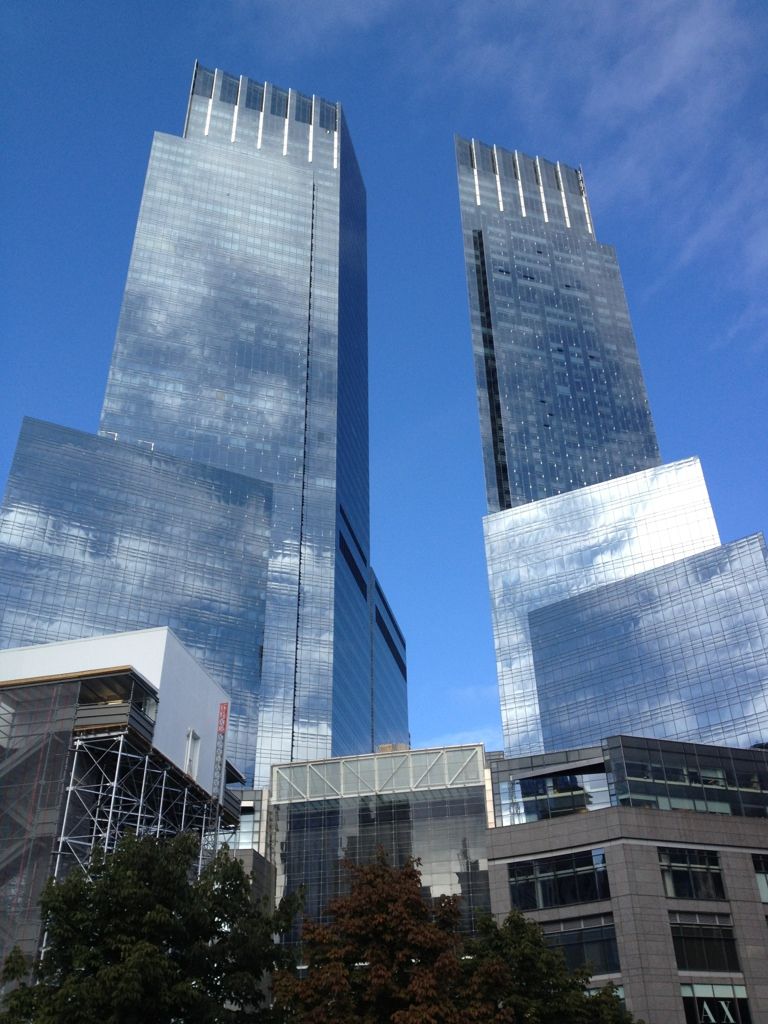 Then we were in their brand new store! From clothing to home decor, C Wonder has such beautiful things, and at affordable pricing. I just love everything about this store and company…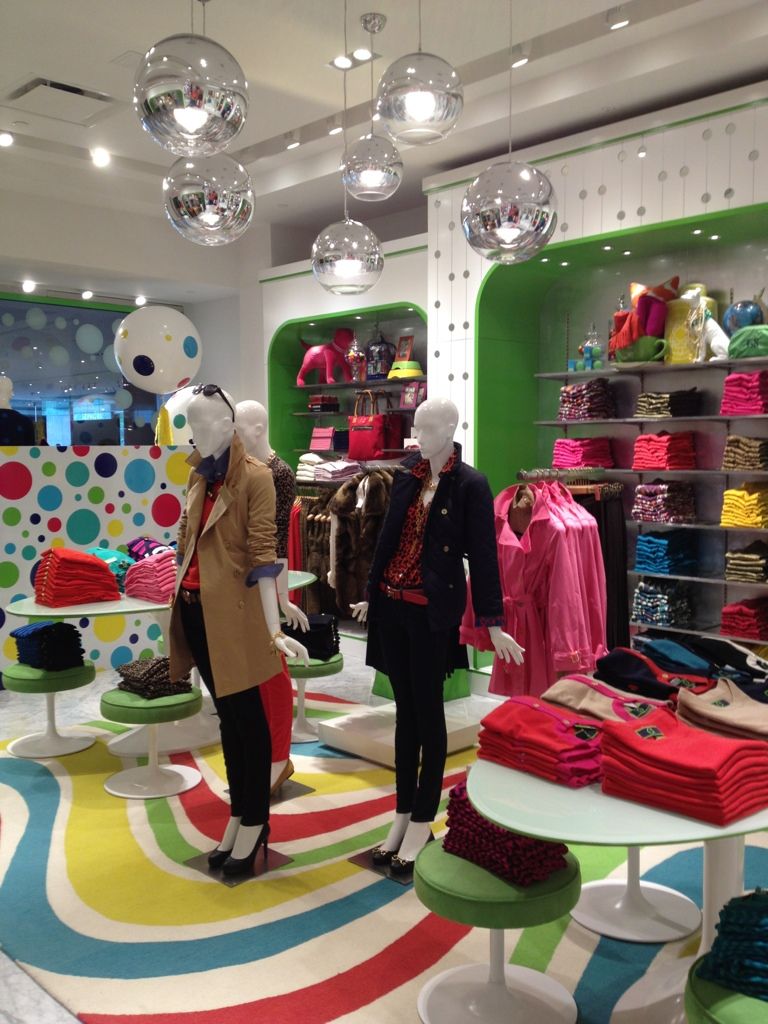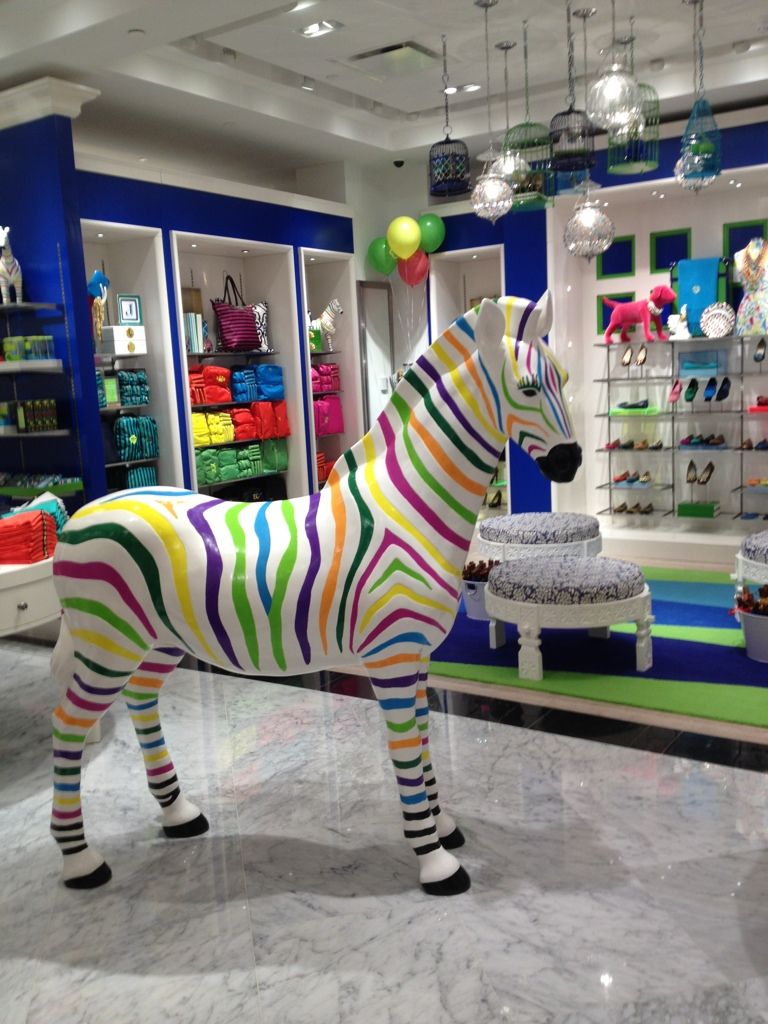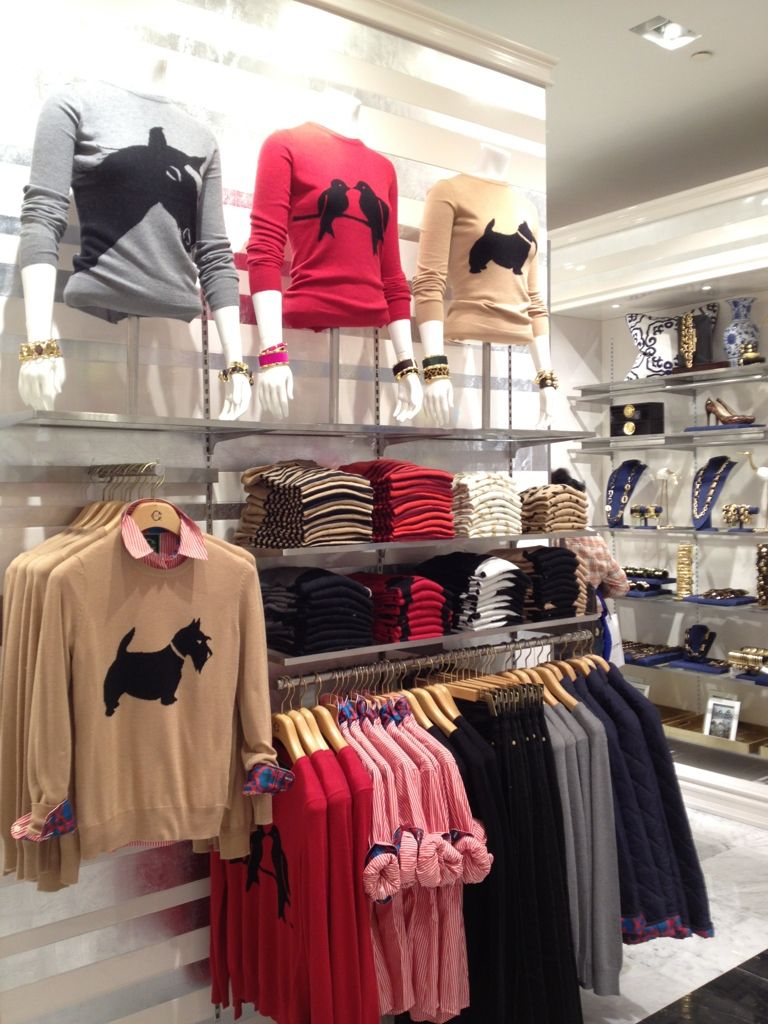 They had an Instagram Scavenger Hunt for all of us and I got second place! I won a $250 shopping spree (thanks C Wonder!). I was so happy, I never win anything and what better place than C Wonder to win a shopping spree! I can't wait to show you all the fun things I got, I spent over my shopping spree money because there were just to many things I loved! And how cute are these sweaters (above)?! I bought that adorable red sweater with the sweet love birds on it.
You can shop for them
here.
After that fun morning, I ran to school for my draping class, made a pair of pants, ran home and got ready for C Wonder's party that night. I brought James and my cute friend
Jenna
as my guests. And of course, it was so much fun…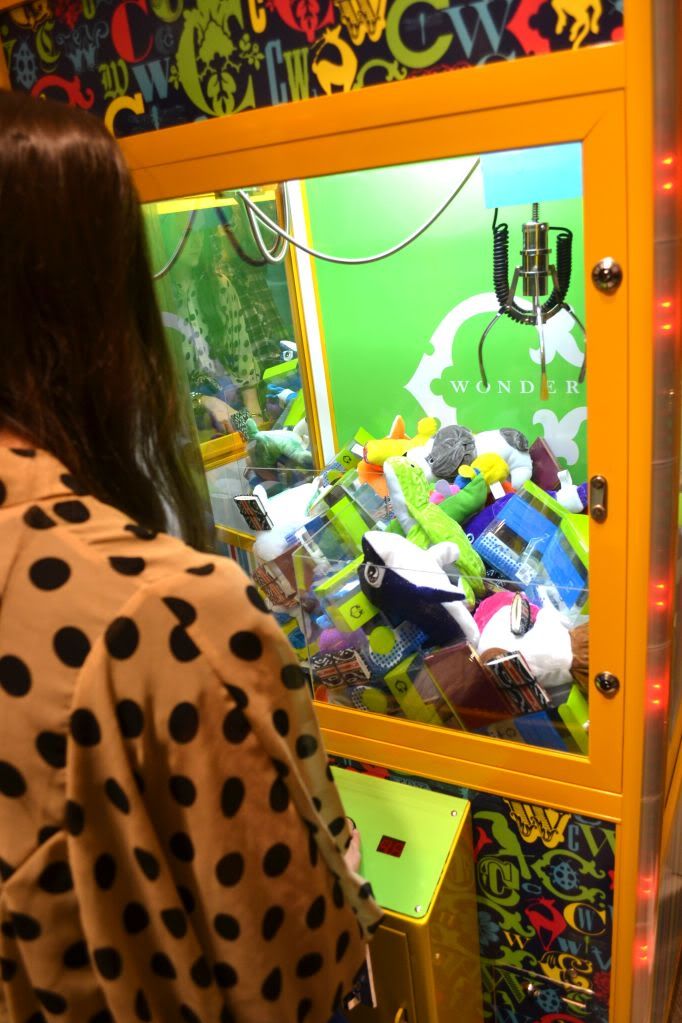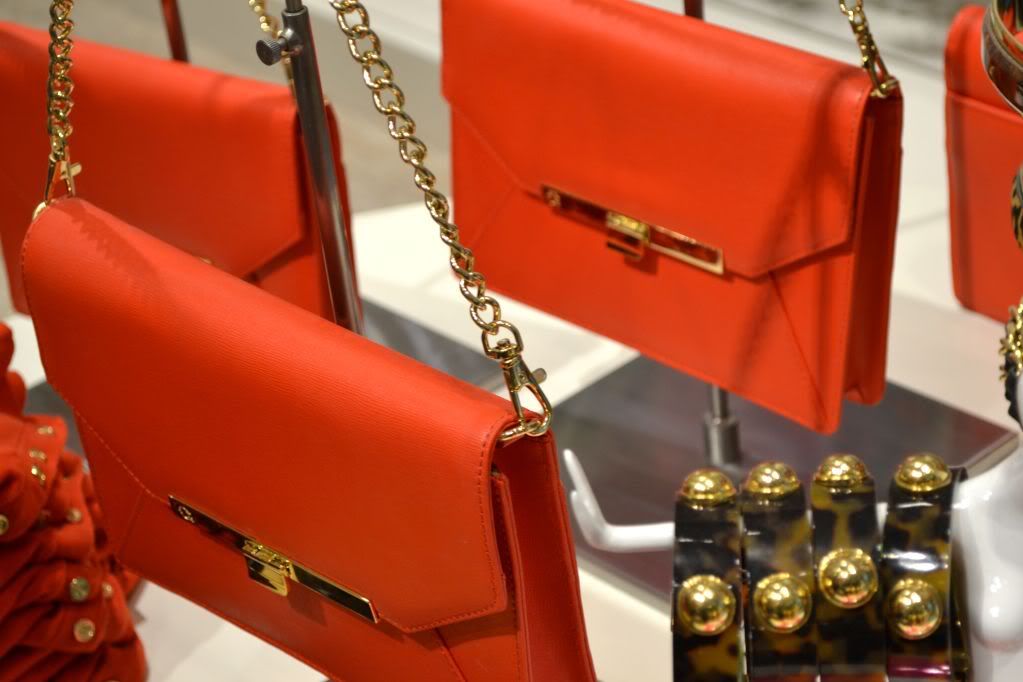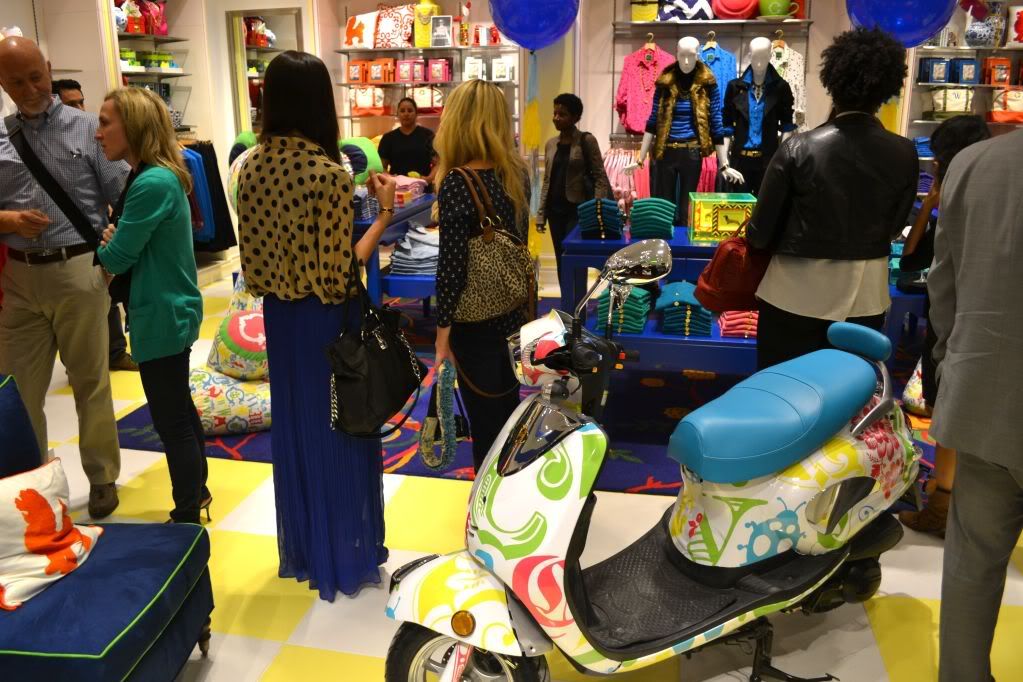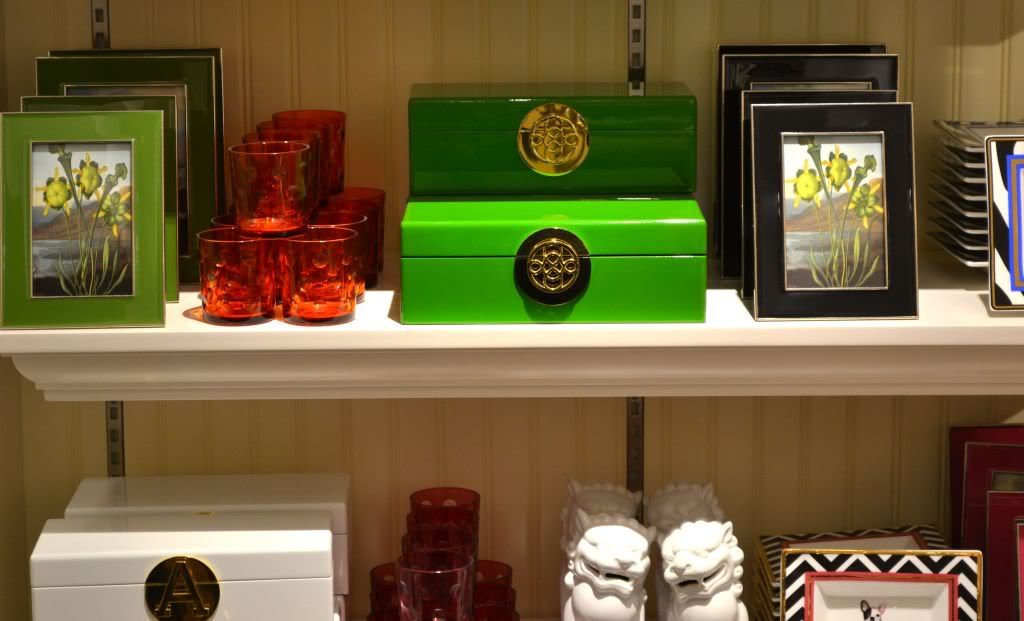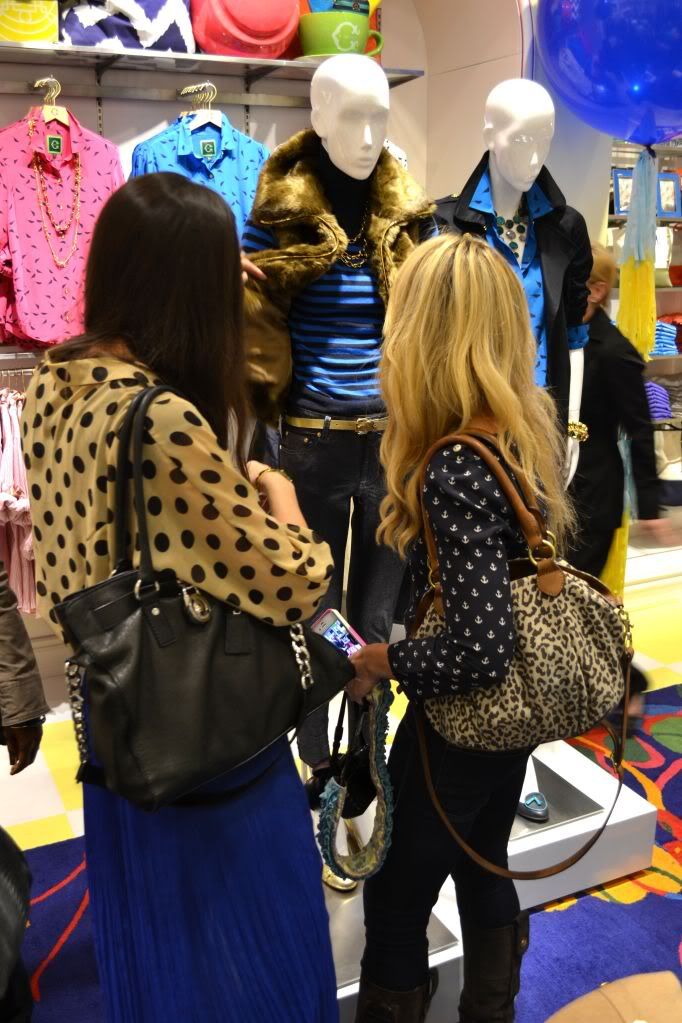 Always looking at how clothes are made. How cute is this vest though?! It's a fall must have if you ask me!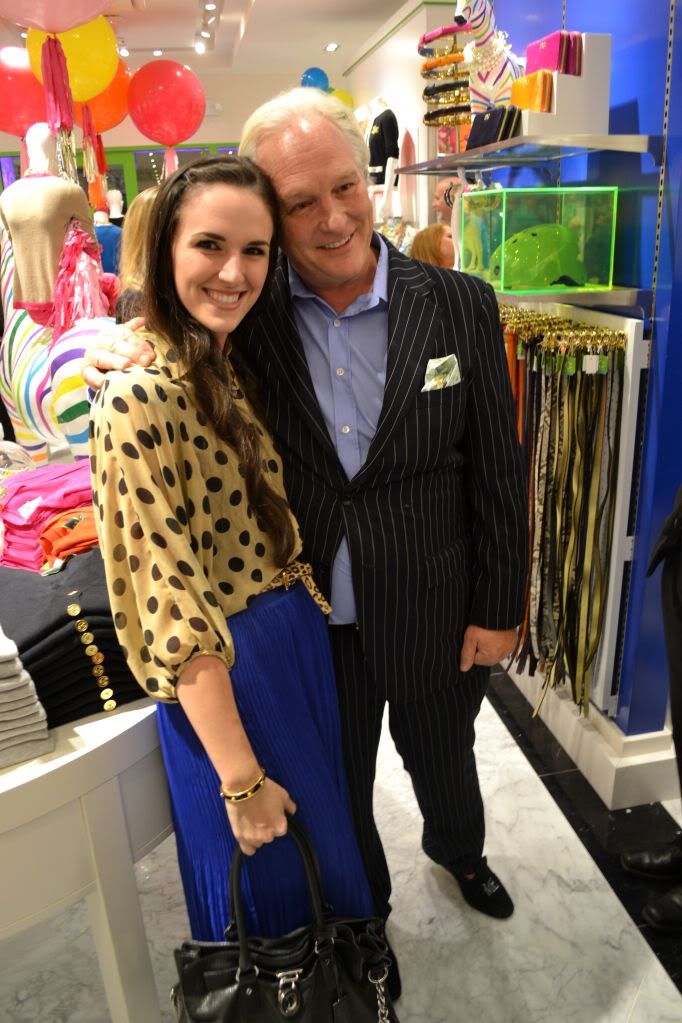 To top off an amazing day, I met Chris Burch, owner and creator of C Wonder. He is so nice, truly such a sweet man. I really enjoyed talking with him. He told me to come work for him after I graduate in May (insert happy dance!). I would love to work for C Wonder!! Not only is it a great brand but the people behind it are the best.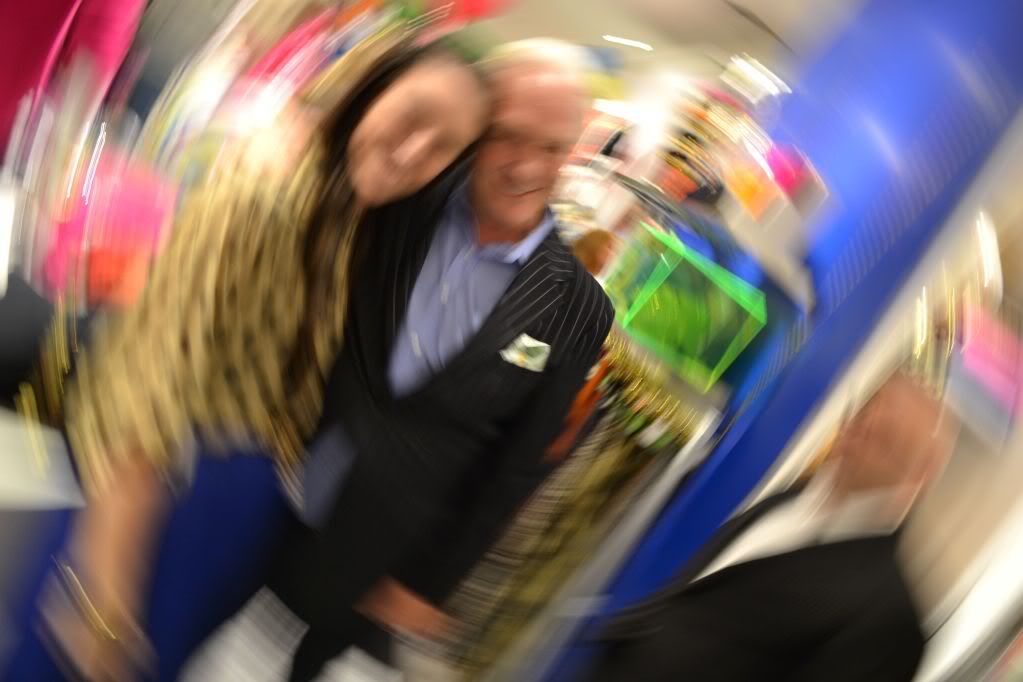 This picture was an accident but I thought it was cool how it turned out, so I had to share it. Very fitting with their carnival theme!
Be sure to check out C Wonder's website here. And visit them next time you are in the city! And don't forget to enter my C Wonder Leopard Belt giveaway here! It has calf hair on it and is an amazing staple to add to your wardrobe, I wear mine almost every day!
Be sure to check out their grand opening tomorrow at Columbus Circle in the Time Warner Building if you are in the city! 
Thank you to everyone at C Wonder for such an amazing day! I loved it!