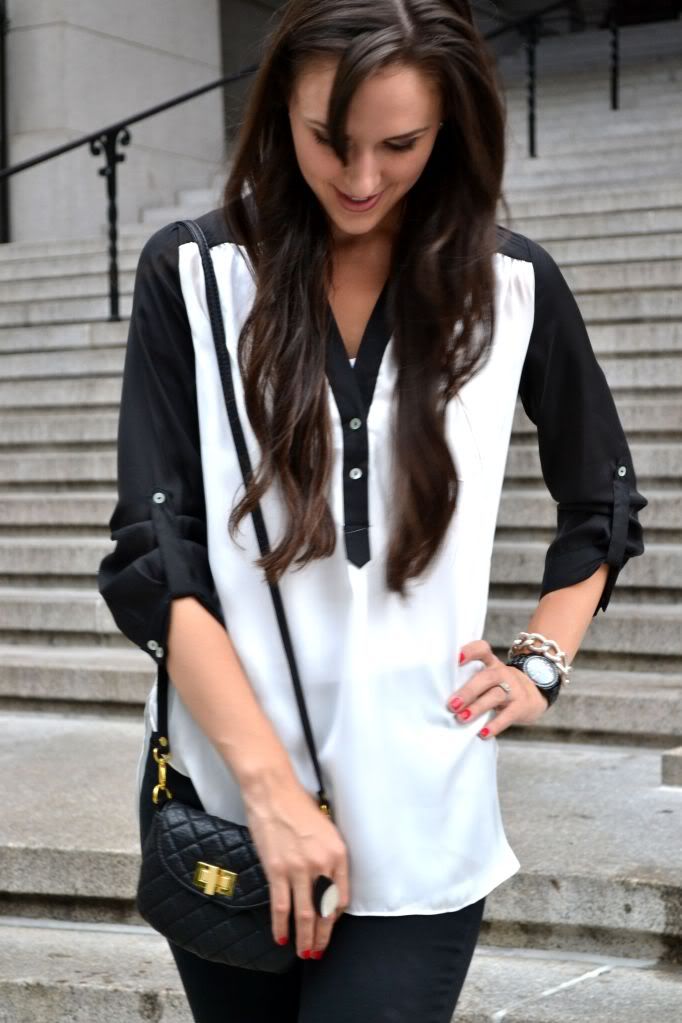 I started this blog to share my journey with all of you while I go after my dreams of owning and running my own label Taylor Morgan. I wanted (and hope) my blog to be a place where people would not only learn about me, but more importantly would be inspired to go after their own dreams, whatever they may be. I don't just share all the good in my life but my struggles as well. I am not here to pretend that it's easy to go after what you want, because it's not. But I can promise you that if you keep going with a willing heart then things will happen for you.
After this last semester I found out that I was maxed out on student loans. I couldn't get anymore. I was devastated and scared that I couldn't finish what I set out to do. But I reminded myself that fear is the opposite of faith. So I stopped feeling sorry for myself and turned it over to the big guy upstairs. I knew I was where God wanted me to be, so I put all my faith in him that things would work out. After all, he had gotten us this far and I knew it wasn't the end. We needed a miracle to be able to pay for my tuition out of pocket
and
continue paying our bills which are crazy expensive. My rent is more than most people's mortgages (welcome to NYC!).
And what would you know, we didn't know how it was going to happen, but Heavenly Father blessed us immensely so that we could pay for my tuition and our bills and have money left over. Miracles happen my friends. Let me tell you this, we are starving students in NYC, we just get by, but the important thing is that we do get by and are more than fine. There are silver linings in all things and the blessings we were given this past month were our own silver linings that paid for my tuition. I am so grateful.