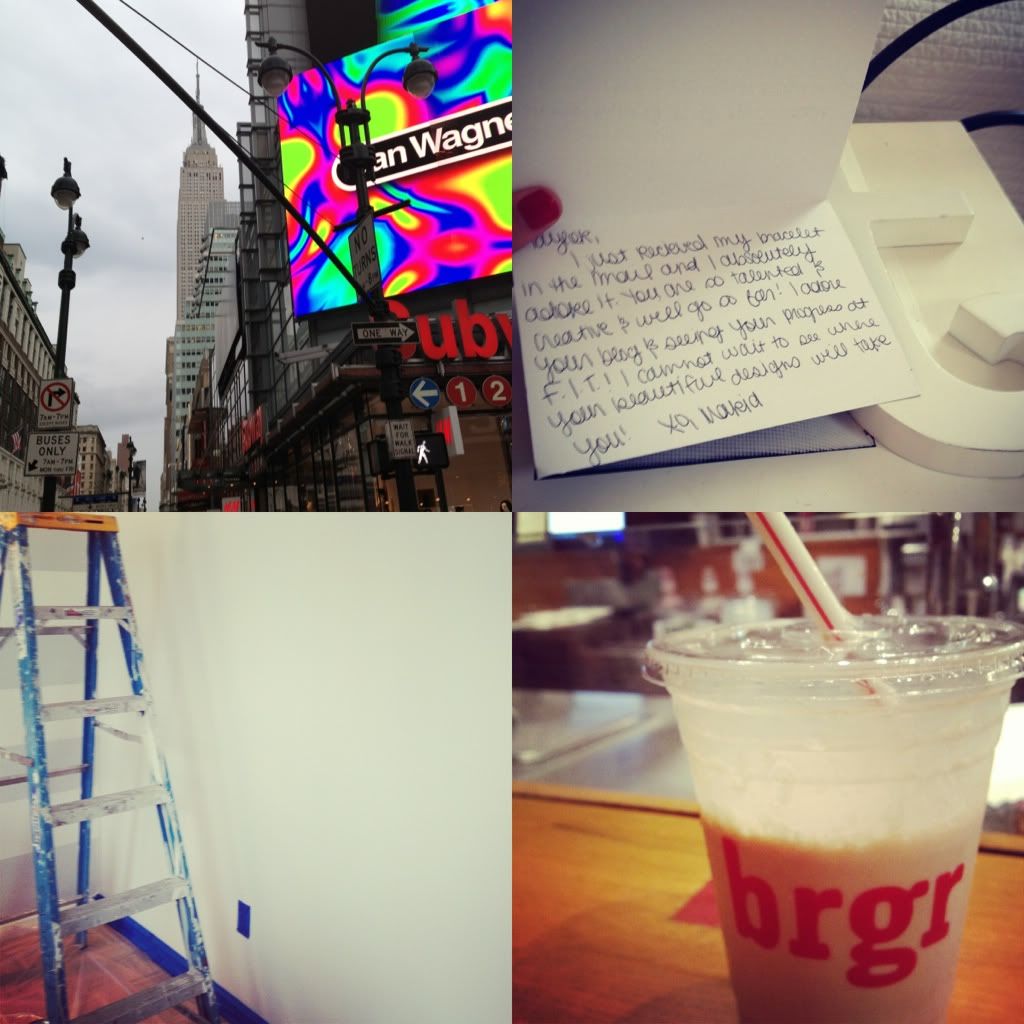 Running errands around the city.
Cute thank you card from a client.
Getting ready to paint the wall a darker grey (it was to light grey before).
Shake date with the hubs at
brgr
. Best shakes in town!
Buying supplies in the Garment District,
Trying to find the right shade of grey for our chairs that I am going to recover.
Love lighting candles in our apartment at night.
Fake it til you make it, something my dance teacher always told me.
Wavy hair day.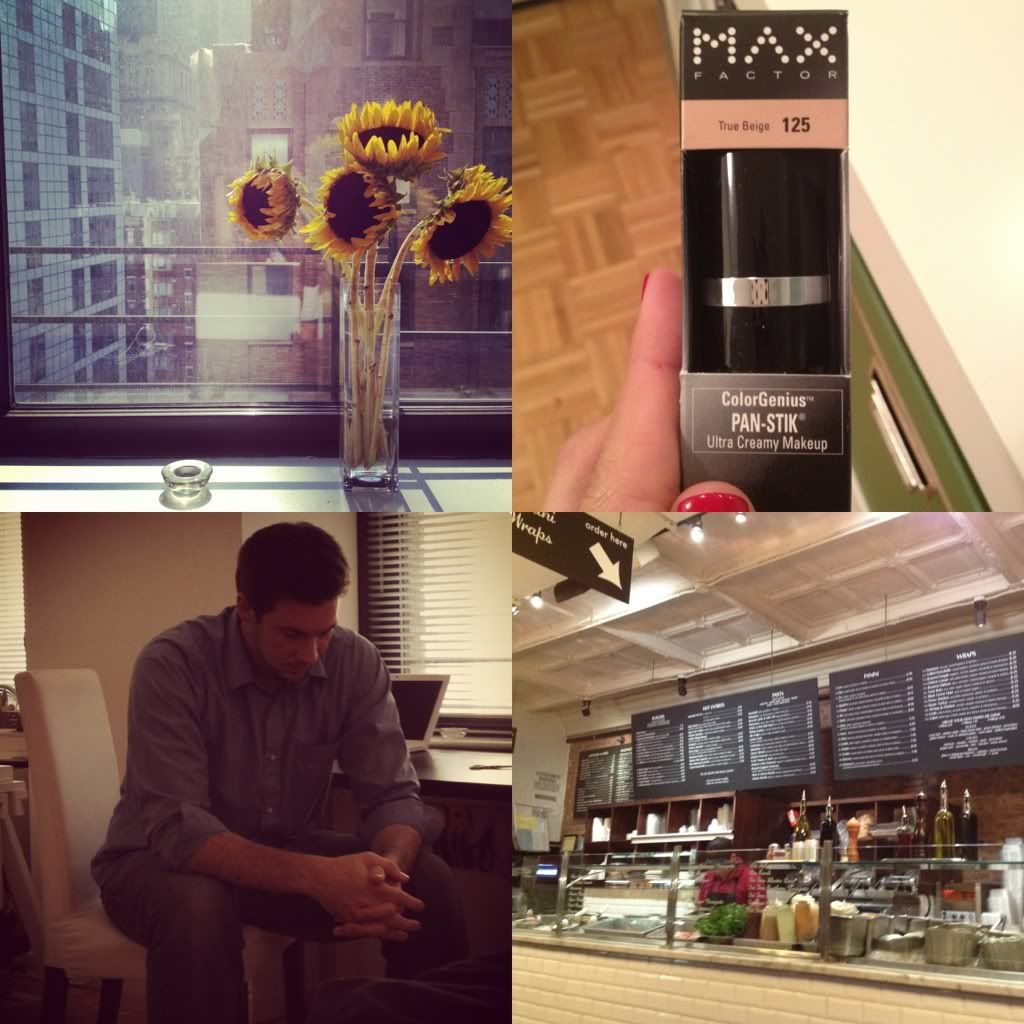 Beautiful flowers make me happy, especially early in the morning.
Max Factor. Best foundation ever. Can buy it
here
.
My husband melts my heart daily. Love him.
Yummy new restaurant we found while walking around Tribeca.
The Chrysler building is my favorite building in NYC.
Cute red door to a cute townhouse. Someday!
Lots and lots of patternmaking for a dance wear company.
Love,
@tayhartley
(find me on Instagram!)