Next week the hubs and I will be on our cruise which means I need a dress for formal night. It is so hard to find a dress for a formal occasion that I like and works for me. So I decided to just make myself my own. It's so nice to make myself exactly what I want. Here is a sneak peak of the process…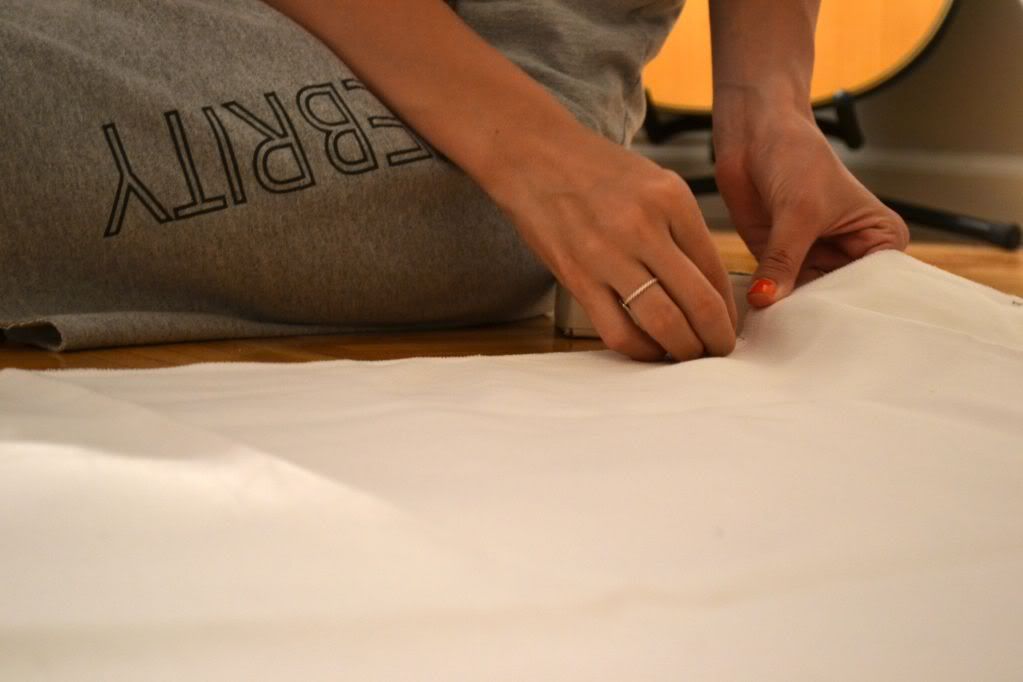 I love patternmaking. So much. When a design comes to me it always comes to me in my sleep. Every time. Then I usually go straight to making a pattern for it. Sometimes I will sketch it before I make the pattern but I usually sketch at the end when everything is finalized cause things change while you make anything. Next I take the patterns I made, lay them on my fabric, cut them and prep them for sewing. Then I sew everything up. I love my job. Especially the patternmaking part, that's the part where design is the heaviest.
(Fabric purchased at my favorite fabric store in the city, Mood) 
Coming along. Pictures of the finished product will come after the cruise!
P.S.
Someday when I come out with my line, these are the types of dresses I will be selling!