I'm back from our cruise and it was amazing! When it comes to cruising, I consider myself and my family pros. We have been on more cruises than you would even believe and love it to the fullest. But lots of people are scared to try it for one reason or another. So today, after a week of cruising with the fam to Mexico, I am here to tell you five reasons why you should cruise for your next vacation…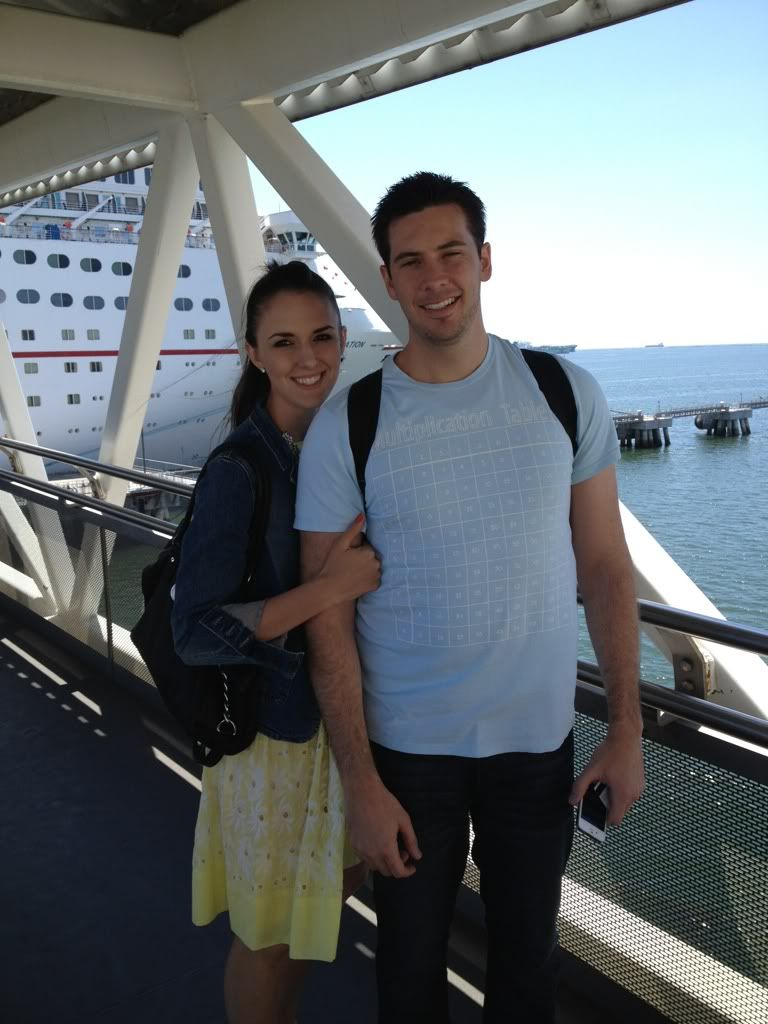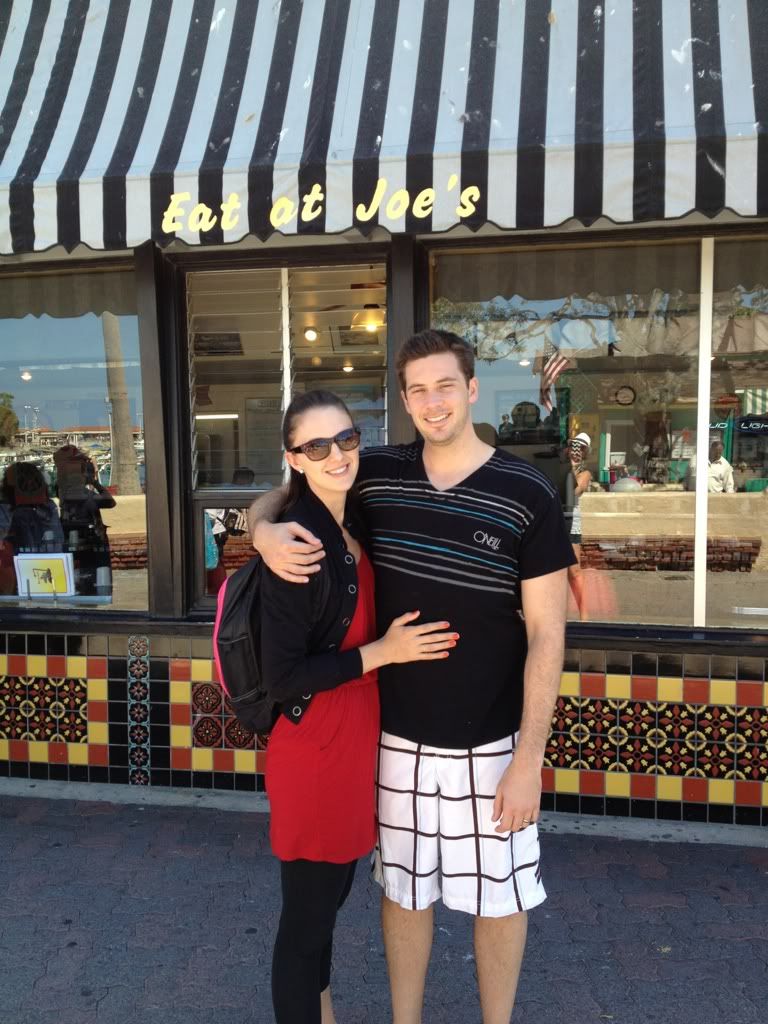 One price fits all. The greatest thing about a cruise is you know exactly how much your vacation will cost you because the price of your cruise includes everything; food, entertainment, activities, you name it. Even 24 hour room service, need I say more?
The food. Gourmet amazingness. It is so nice to not have to cook for a week or to try to find a restaurant that everyone agrees on. The ship has everything you could possibly want to eat so everyones wants and desires are met and all without the stress of cooking.
No cell phones/internet. Disconnecting is such a treat, especially these days when we are so connected all the time. Once in a while it's nice to really get away from it all by powering down. You can connect to the internet through the cruise or make a call with their phones but it will cost you an arm and a leg. So enjoy the break!
Classic Cruise Ship Photos. Cruise ship photos are the most cheesiest and wonderful photos ever. The photographers will insist on making you stand in the most awkward poses and convenience you it looks amazing. All while taking place on the best backgrounds ever. This is the place where classic family photos are born people.
Unlimited Entertainment. From comedy shows to dance shows, this place has it all. You can even take random classes like napkin folding. I can fold a mean chicken. Seriously. And there is something for everyone to be entertained. Even a kids club if you want to drop the kids off for awhile to enjoy one on one time with your spouse.