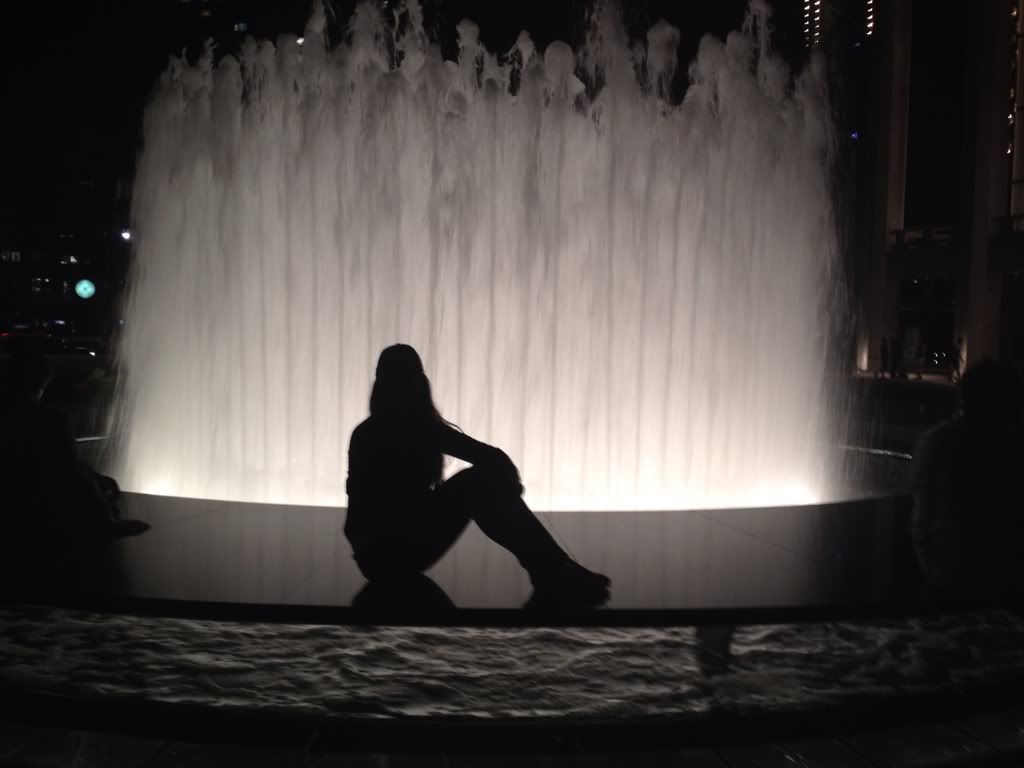 Last night husband came home from work and asked if I wanted to go on a date to see the film First Position. I had been dying to see and it was only in select theaters until Thursday (yesterday). Being a dancer myself, this dance documentary hit home for me. It was so amazing, and not just because the dancers were incredible.
There was a story of a ballerina named Michaela DePrince. I fell in love with this sweet girl's story. Born in a war zone in Africa, this girl has seen more as a young child then some people will ever see in their lifetime. She told one story of seeing the rebels cut off her teachers arms and legs and throwing her body on the ground to die. Unbelievable for us Americans to hear of such things. In the middle of this war she called home, Michaela found a magazine with a beautiful ballerina on the cover and told herself she wanted to be just like her someday. And even though she had all odds working against her, she achieved that dream. I cried the whole movie. Seeing this girl come from such a hopeless situation to where she is now training with The American Ballet Theater in NYC is so incredible. Her story should inspire us all to realize that nothing is unreachable if we have passion for what we are doing and work hard at it every day. Michaela reminds us that dreams really can come true, but it's up to us to go after them!
Next week I am going to start doing sewing tutorials for all of you! If you have any special request of something you would like me to teach you, let me know in the comments. First one will be how to turn a maxi dress into a maxi skirt! Have a great weekend loves!