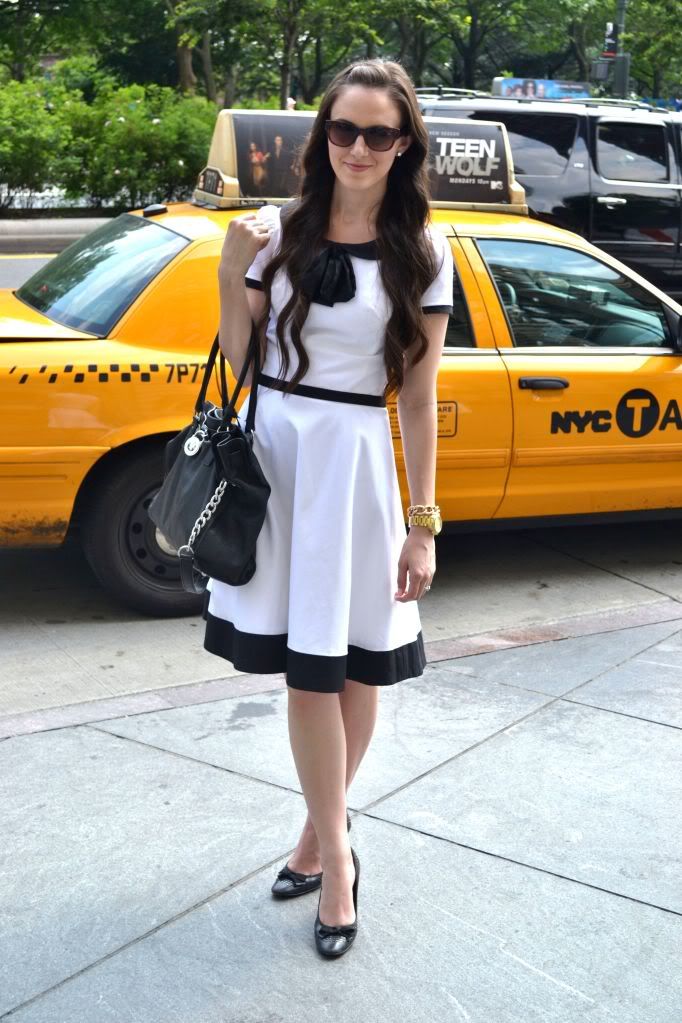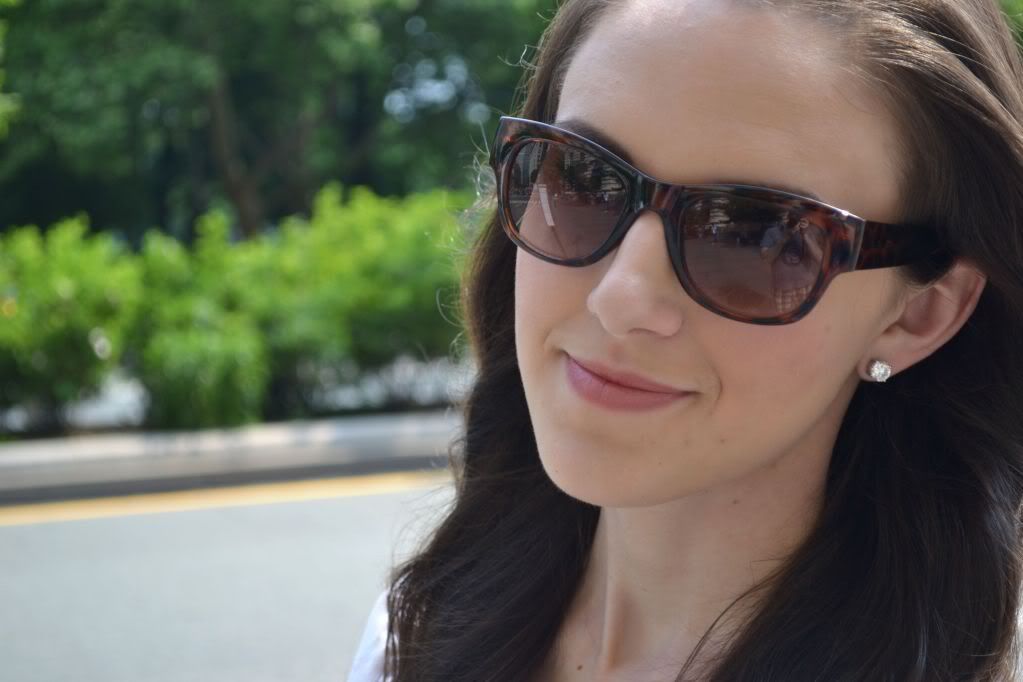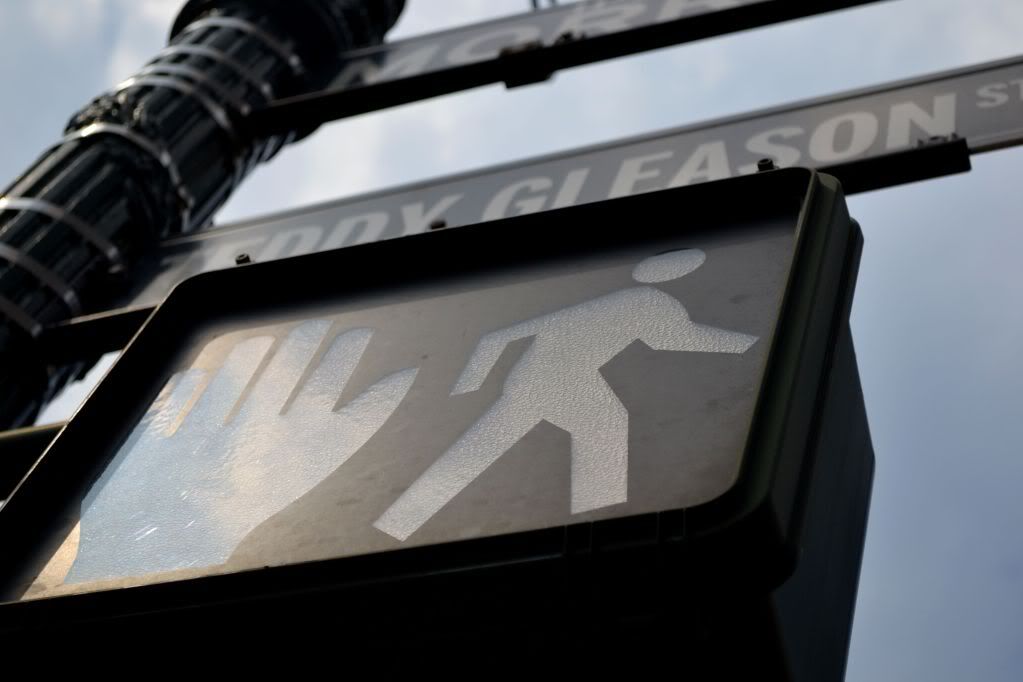 Dress: Taylor Morgan. Sunglasses: Gap. Purse & Watch: Michael Kors. Bracelet:

Taylor Morgan

. Heels: Nordstrom.
I designed and made this dress for myself when I launched my bridal line in 2010. This dress makes me think of both the past and future.
Everything I went through making my first collection. The countless trips to LA to work with one of my best friends to complete my collection.
All the fittings and obstacles we had to over come. Like that time my fabric manufacture forgot to send my order in and I had a bride getting married in a month and I had to figure out how to get fabric asap!
How happy I was when I had my first Taylor Morgan bride.
How happy I was when the line came out.
How God opened doors to make it all happen.
I think about…
How this will be one of the first dresses I will sell when I come out with my ready to wear line.
School. I still haven't decided if I want to be done with school when I graduate next year or if I want to get another degree after I graduate. Having one year left as oppose to three sounds so much better but I think deep down I know it's better to stay. But at the same time I want to get going with things. #torn
Whether I want to work for myself right out of school or another designer for a few years first. Ralph Lauren being my top choice, that would be a dream!
How every time I wear this dress someone ask where they can buy it. That's the best feeling as a designer.
How whatever happens, I know the future will be full of excitement, joy, and moments where I see my dreams coming true.
How God will have opened all the doors to make it all happen.
Who would ever think that one little dress would make someone think so much?!