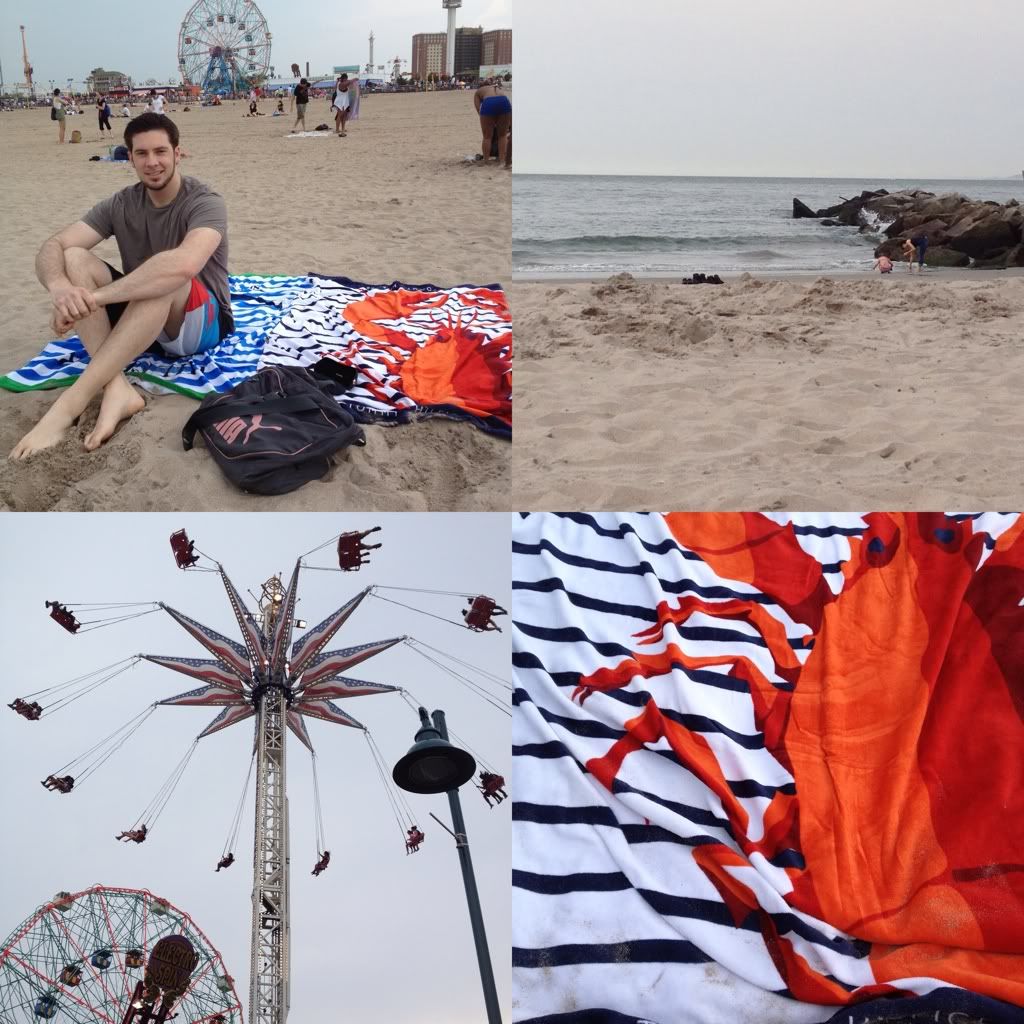 Day trip to Coney Island. I love our new beach towels.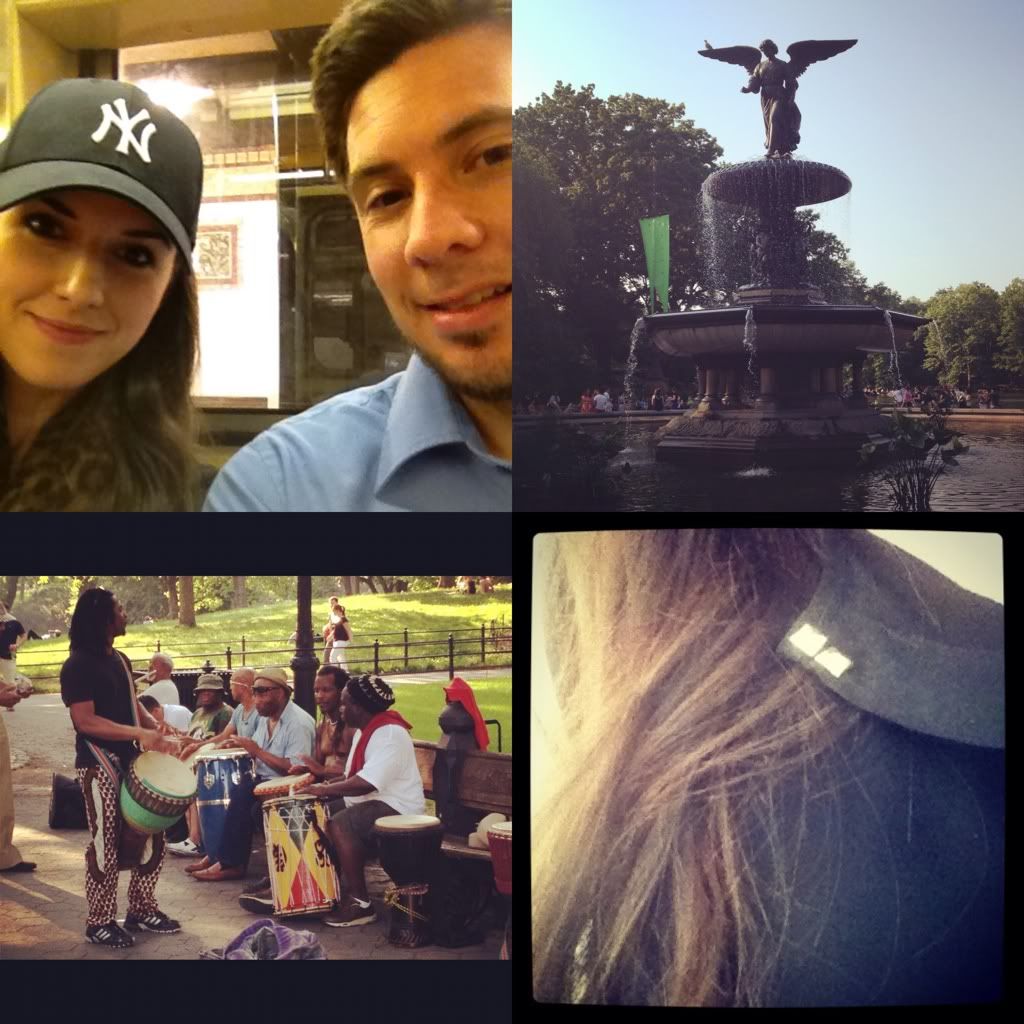 Date night.
Central Park.
We Jammin.
Obsessed with studs lately.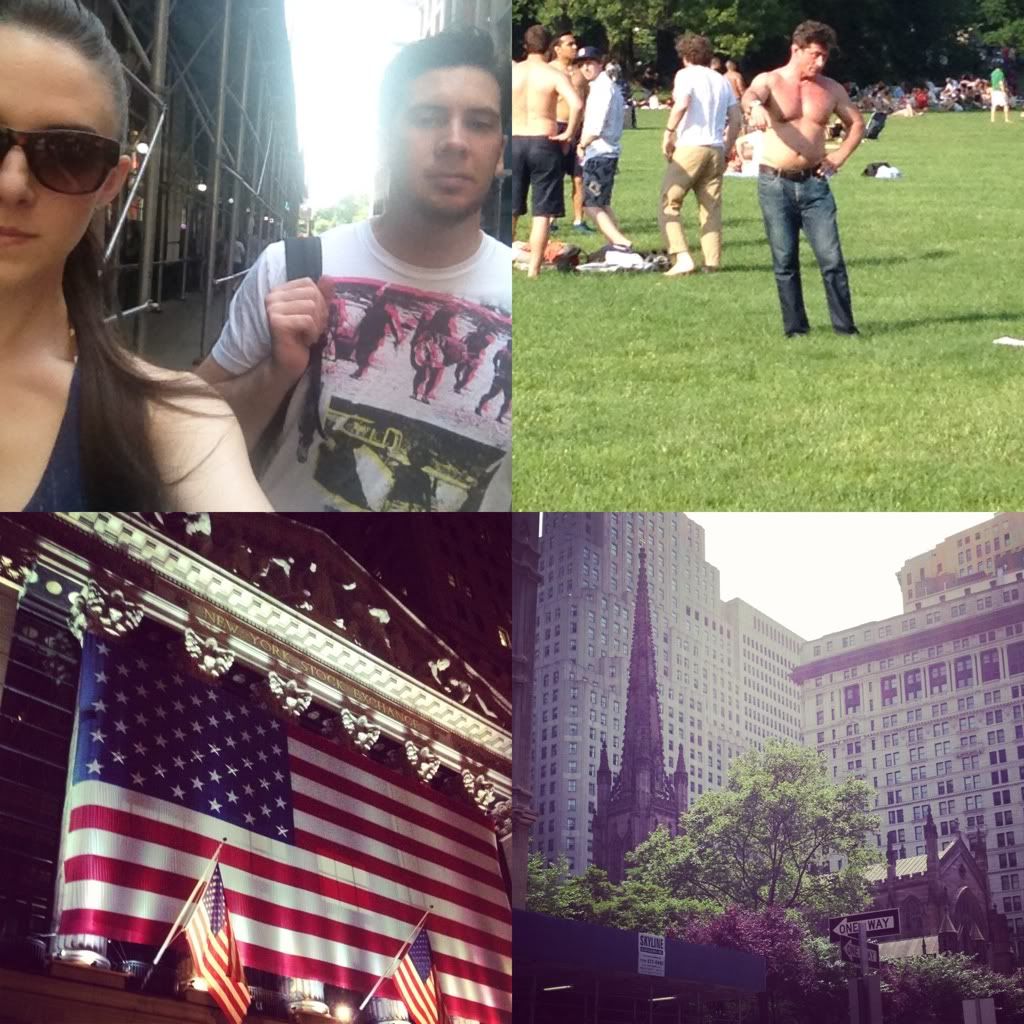 Off to lay out at Central Park.
Obviously we should have worn our jeans to lay out in like this guy. Wise.
Memorial day on Wall Street.
Beautiful Trinity Church.
Central Park Memorial Day.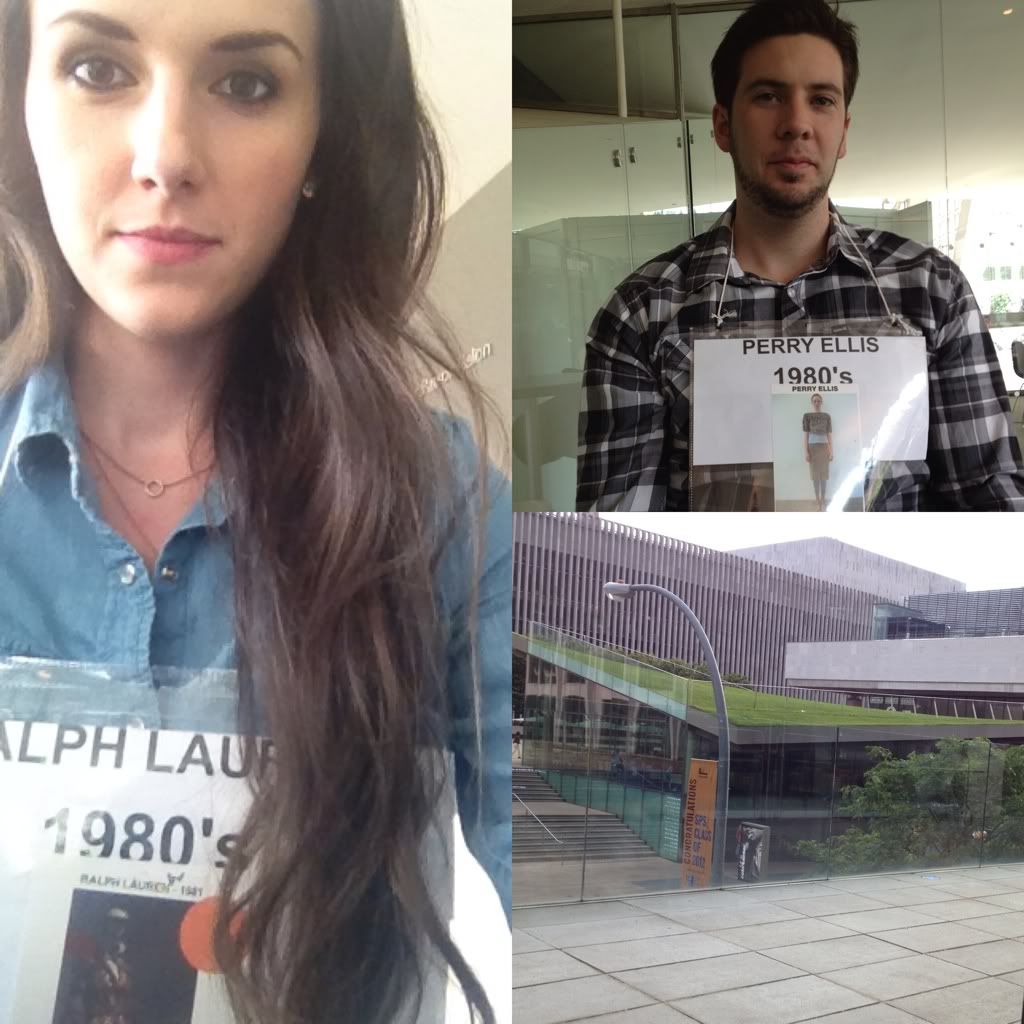 I can't give details, but I worked the CFDA Awards show this year, and dragged husband into it as well. Such a good sport! At Lincoln Center.
We love fountains.
And James' cute Aunt,
and cousins!
ABT Lincoln Center.
Serendipity with new friends and an old one.
We broke our diet for this delicious mess.
Movie being filmed downtown.
Cute NYC sign.
Love,
@tayhartley
(find me on instagram!)