Taylor Morgan Chain Necklaces.
Our place. You can see a full tour
here
.
Movie set in NYC. Happens all the time.
Sailing by the Empire State Building. That would be fun!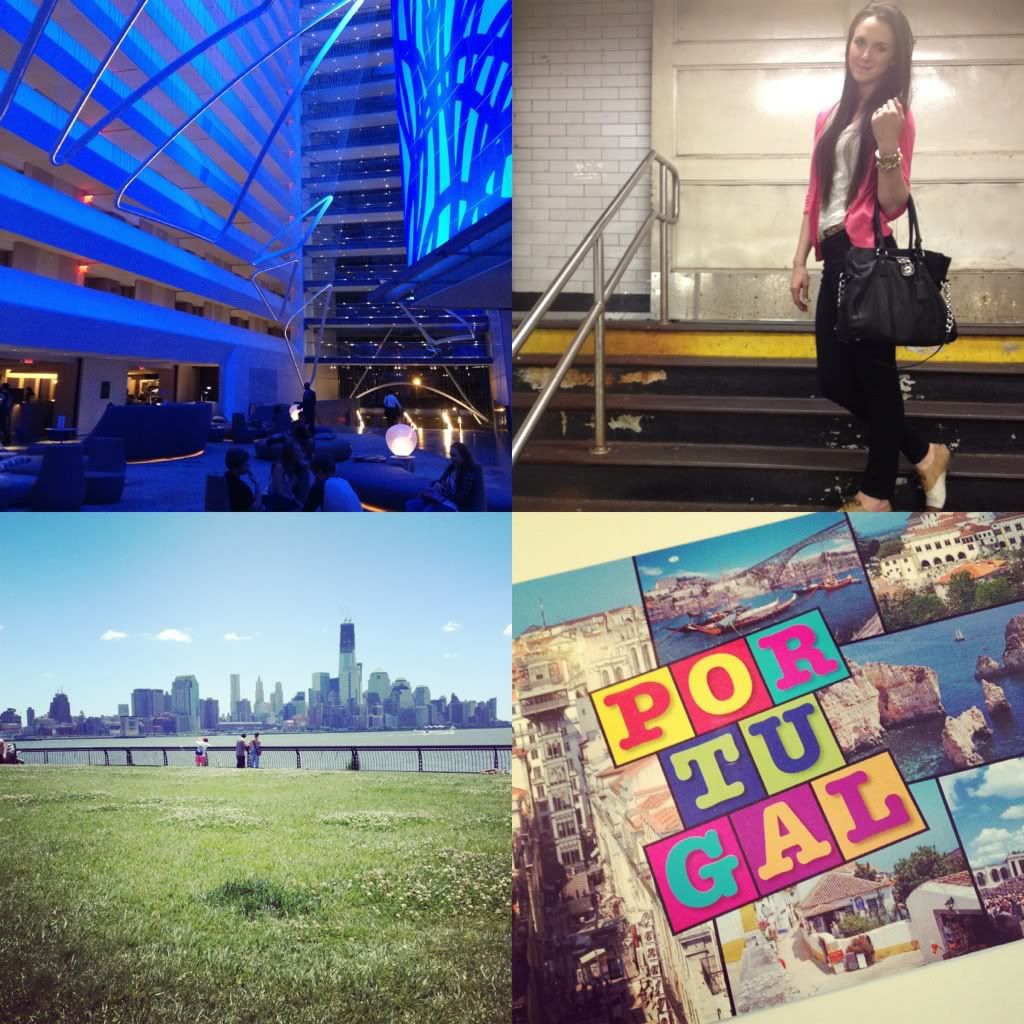 Impromptu movie date night.
Tanning with a view of downtown NYC.
Love getting mail from missionary friends!
Husband's city league bball team won the championship game!
Anniversary roses. Love.
Love this card. So true.
We broke our diet for a cupcake at
Molly's
for our anniversary! Best cupcakes in NYC.
Love this city of mine.
If your bike is in the way of them laying cement, no problem. They will just tape it up high.
Gym time with my new Brita Filter water bottle. Love it!
Love walking to husband's work to pick him up.
Orange nails. Always a favorite.
Corn on the cob is the best in the summer. I could eat it all day every day.
New passport as the Mrs. Officially have everything with my name change.
J.Crew Sample Sale.
Walking around Chelsea Market.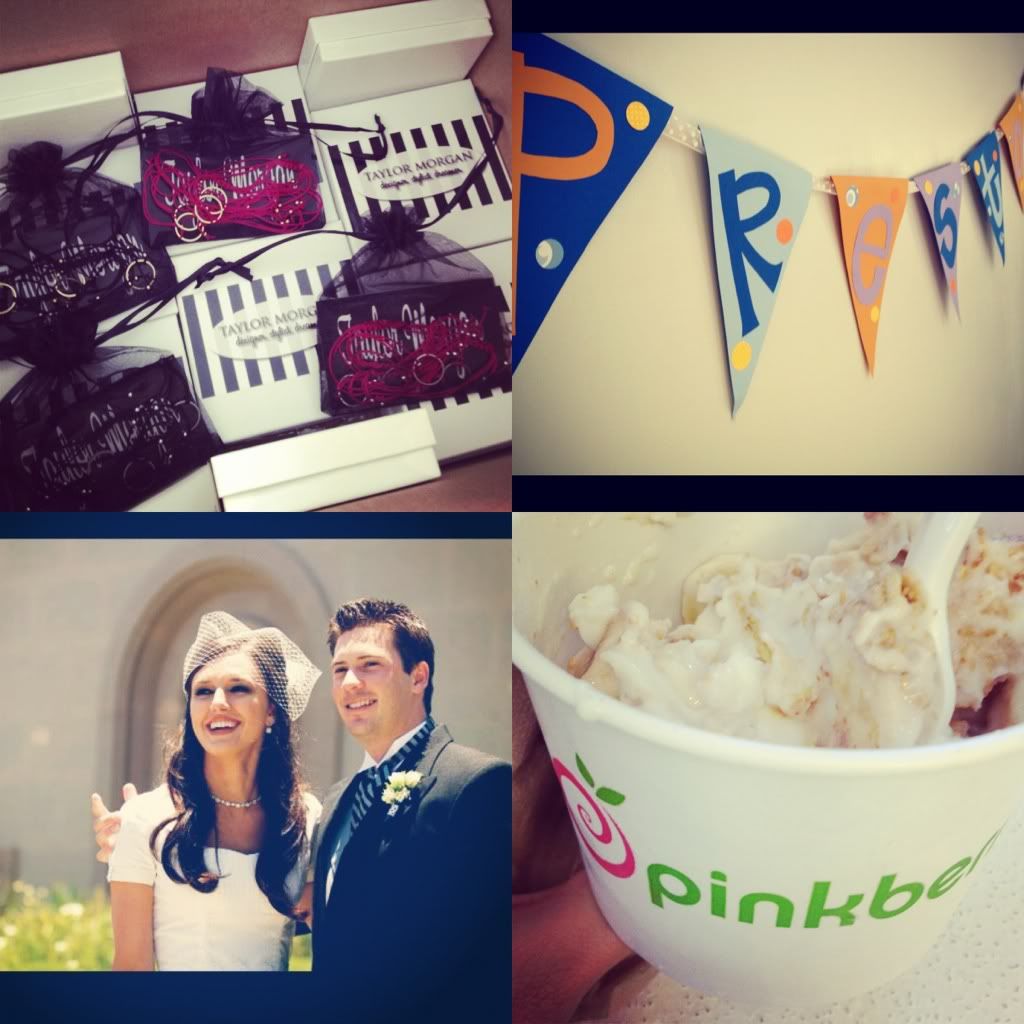 Filling lots of orders for
TM Jewelery
. You guys are the best!
Sign I made for my girlfriend's baby shower.
Three years of marital bliss!
Pinkberry will always be my favorite. Banana and granola!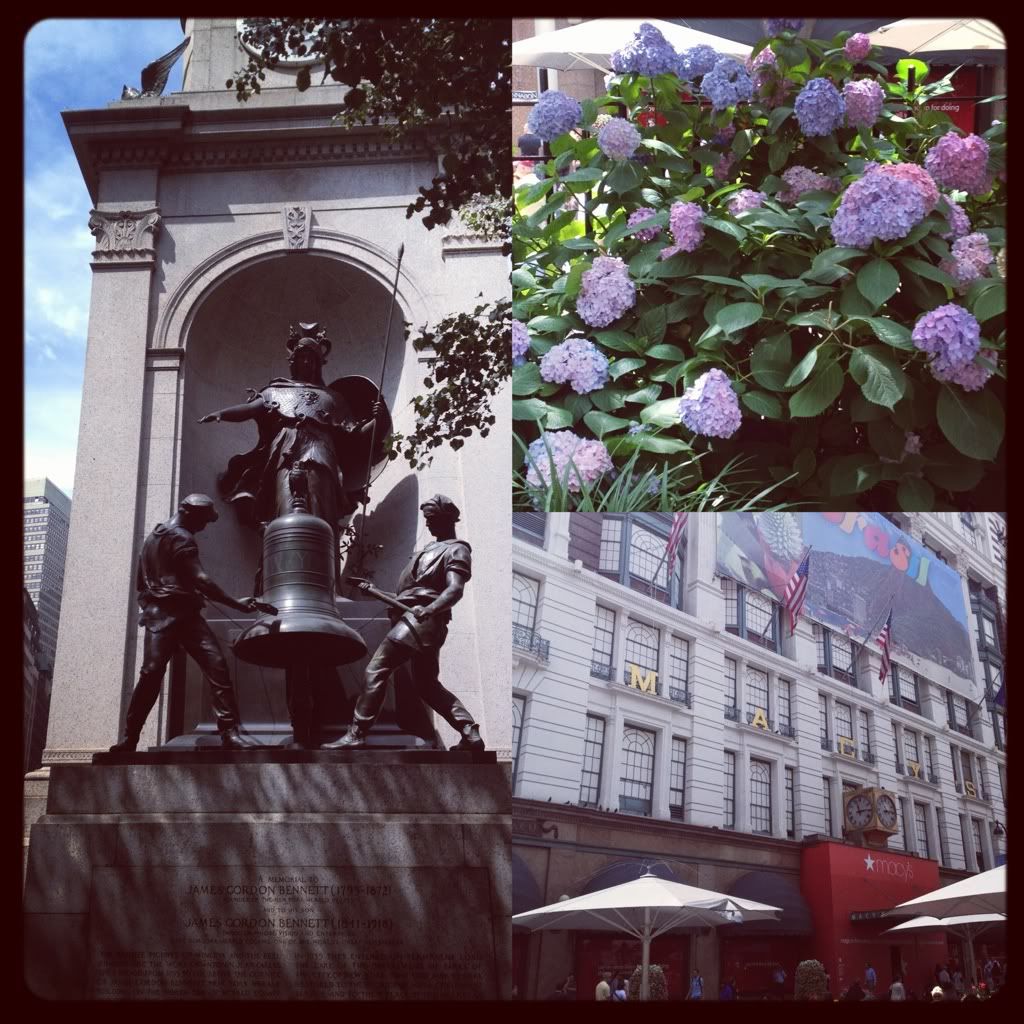 Macy's Herald Square. Love.
Love,
@tayhartley
(find me on Instagram!)