Lately I have been getting emails from people asking me my favorite things to do in this great city I call home. Now, this is the city that never sleeps. So there are tons of things to do, and it's hard to pick just a few. So, from time to time I will make additional list of other favorite things (there are so many!). But for today, here are five fun things to do in the summer in NYC…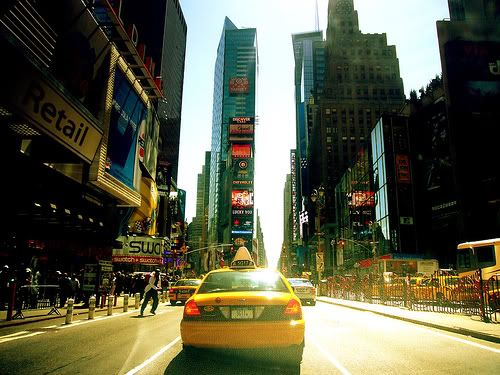 1. The Met. I always enjoy going to The Met, but right now they have a great fashion exhibit with Schiaparelli and Prada called "Impossible Conversations." I am going to go see it this week and can't wait! It's a must do!

2. Union Square. I always love going over to Union Sqaure. They have great farmer's markets and great shopping all around it. 5th ave. is nearby and is also great for shopping. And be sure to eat at the Coffee Shop diner. It's my favorite! Get the pancakes.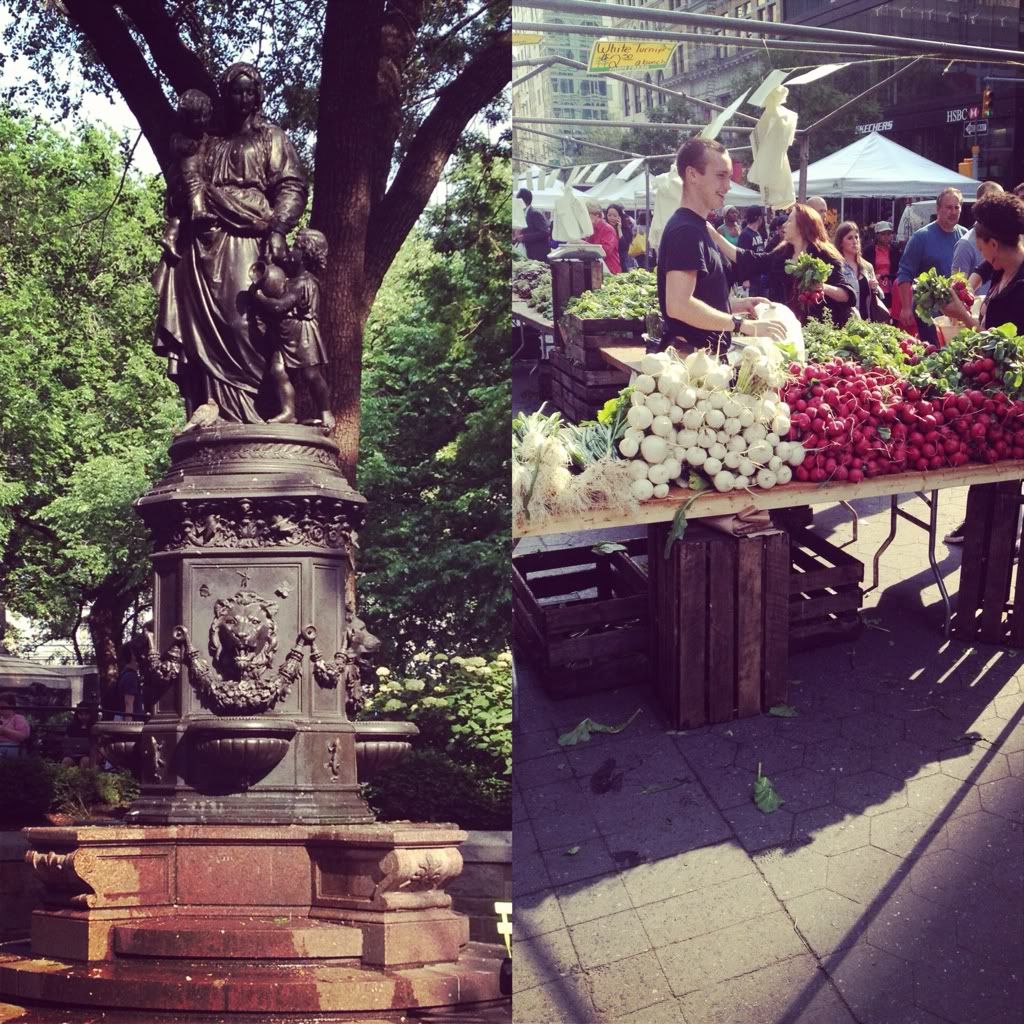 3. If you love Chinese food then you need to go eat at "Nice Green Bo" in China Town. It's a local hole in the wall that is amazing! They are famous for their dumplings but everything is good!
4. 14th and 9 ave. is one of our favorite areas in the city. You will find the Chelsea Market there with fun shopping and just down the street the Highline, which is an old train track turn beautiful walking path/garden that is raised above ground level. Very cool.
5. Bike riding in Central Park. One of my favorite things we have done in the city. I highly recommend it!
 If you are planning a trip to NYC and have any questions about anything, feel free to email me at info@taylormorgandesign.com. I would love to help out!
Happy Monday,
Taylor