Happy Memorial Day friends! I hope you are all enjoying this long weekend. I thought it would be fun to share with you one of my favorite new recipes. Most of you know that husband and I have made a life style change after watching the movie Forks Over Knives. You can read about our change here. This recipe comes from one of my favorite new sites, engine2diet.com. It's healthy and yummy, win win! It's called Rip's Big Bowl. We half the recipe from his site because it's just to much food for us. I personally eyeball everything now.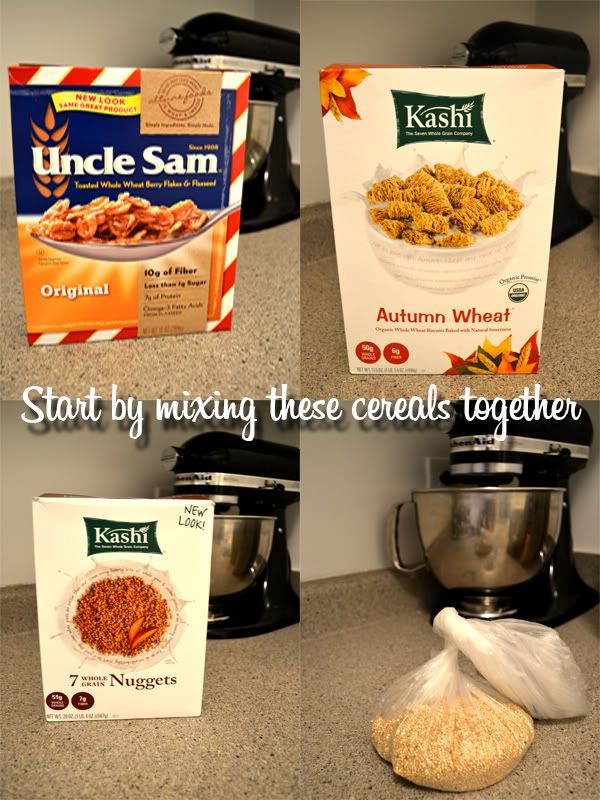 Uncle Sam's, Shredded Wheat, Grapenuts, and Whole Grains.
Flaxseed, Walnuts & Raisins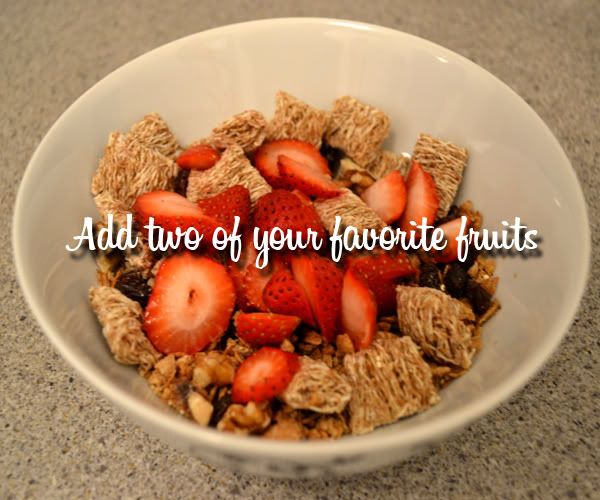 I only had strawberries on this day but I usually do strawberries and bananas.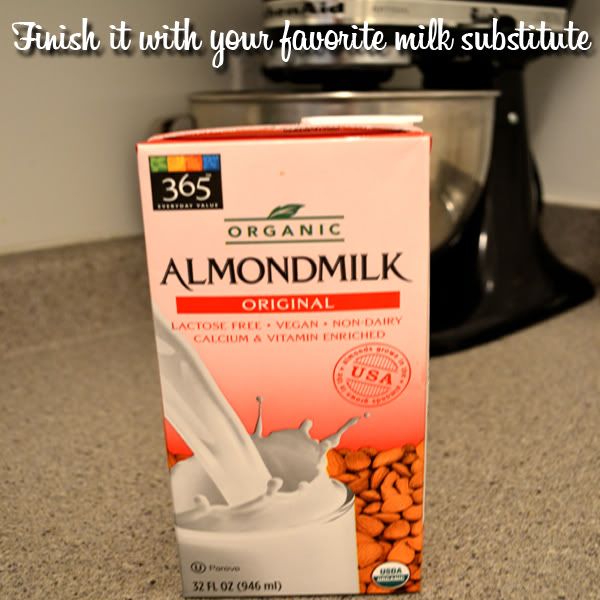 Almond Milk is my personal favorite. Husband still likes his with skim milk.
And there you have it! The healthiest and yummiest cereal around.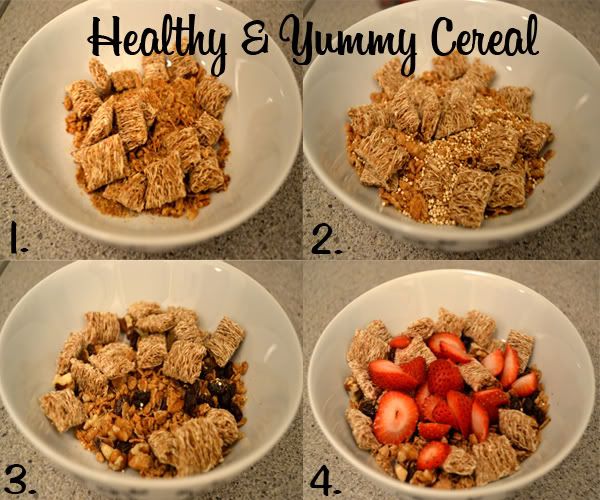 Let me know if you try it out!
We are off to the pier to enjoy
Fleet Week
here in the city. Have a Happy Memorial Day!
Lots of love,
TM