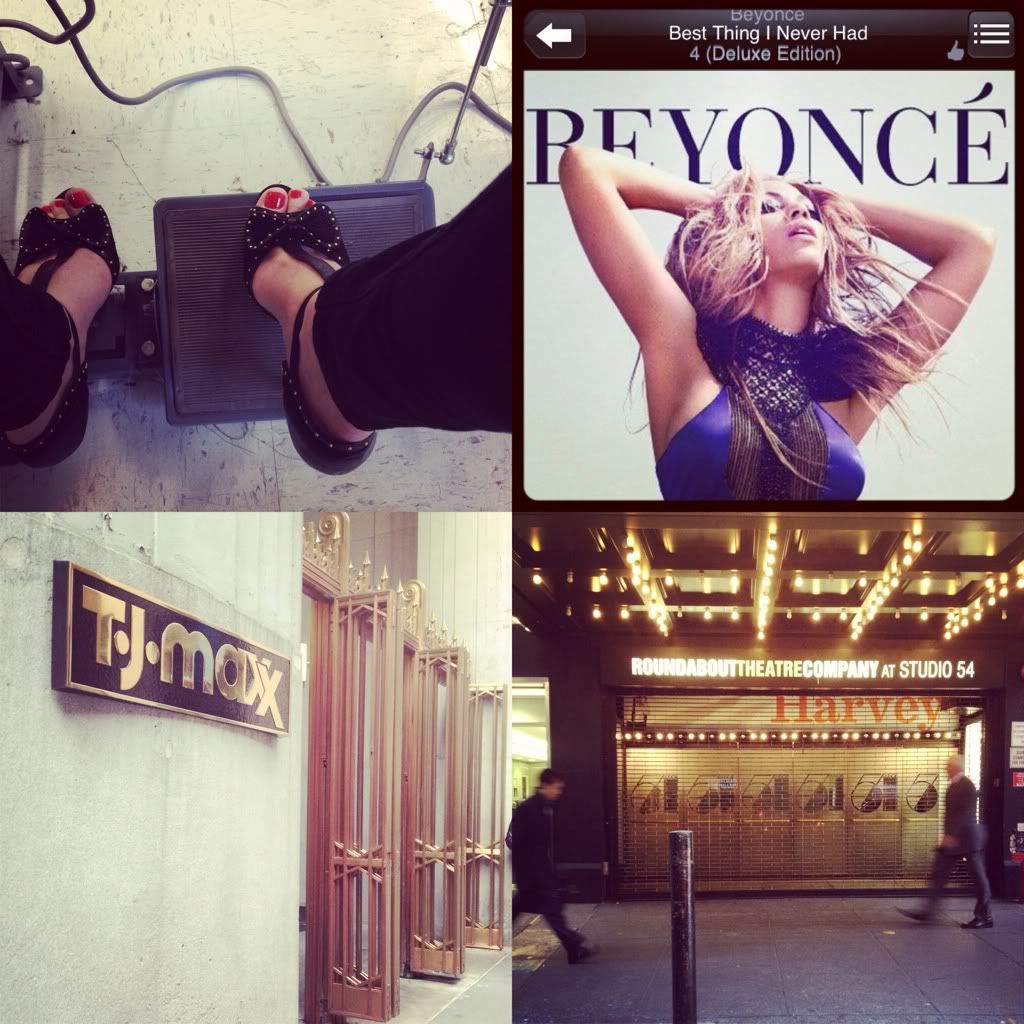 Sewing in heels. It's a challenge. 
New favorite work out song.
Always checking out TJ Maxx.
Studio 54. Oh the crazy things that have happened there! 
Zara + Forever21 = a great day.
I love this space in our gym. 
Small but beautiful graveyard from the 1800's in the middle of the city. 
Let's just say I better be rich when we have kids. I will go crazy on their clothes and shoes!
Love J.Crew's dress socks for men.
Loved running into two of my favorite dance teachers. Love you LB and Amy!
I am blessed to get to spend forever with my guy.
I love rainy days in the city. So cozy!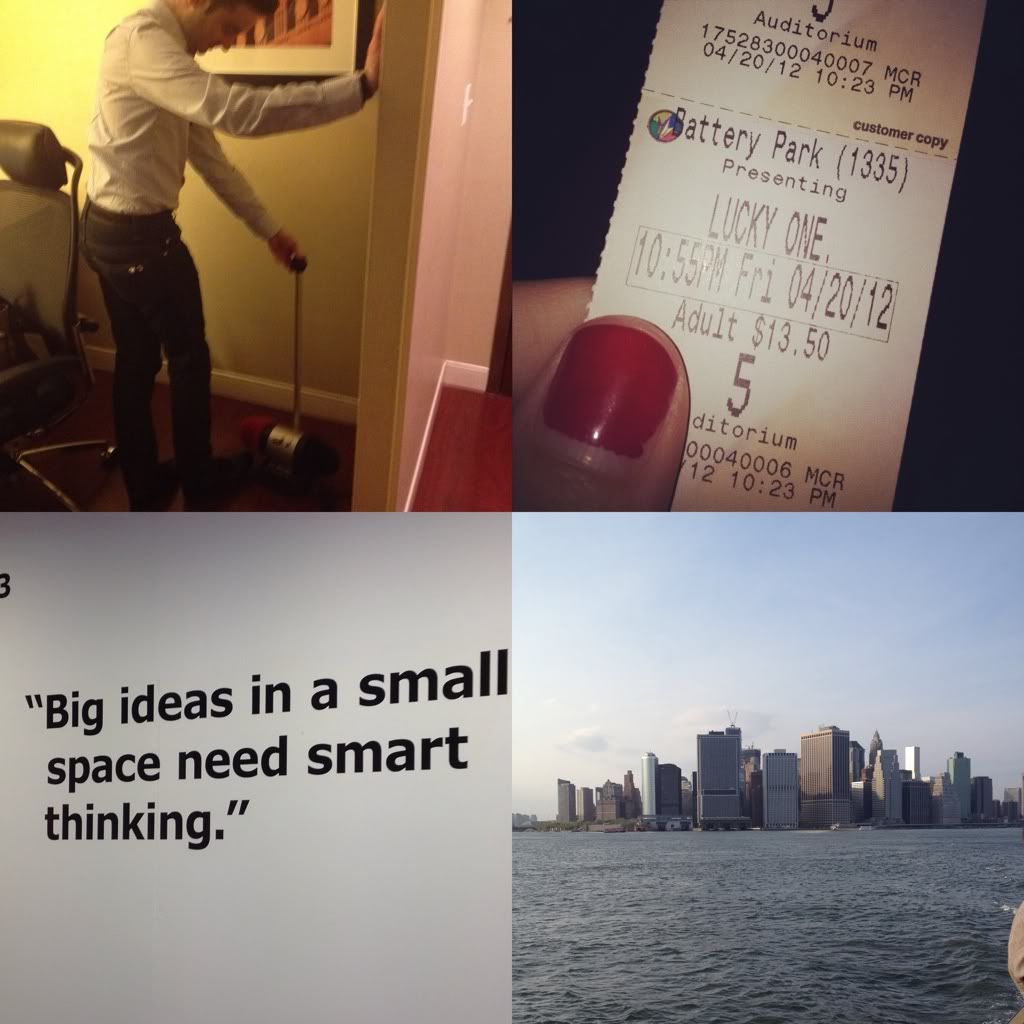 Shoe shiner in our hotel!
Movie date night. Love a good romantic movie!
Story of every New Yorker's life.
Aww, our city. I love you NYC. 
When James and I saw the "Lucky One" last week, I instantly fell in love with this song the second I heard it. My heart melted right away. It's so good I have to share it with all of you, enjoy…
Love,
@tayhartley
 (find me on Instagram!)