The past two days have been great. My Uncle Andrew came in town to celebrate Capezio's 125th anniversary. Drew and I are really close since we are close in age. We are more like brother and sister, and always have fun when we are together. I loved having him here! But more on that part later.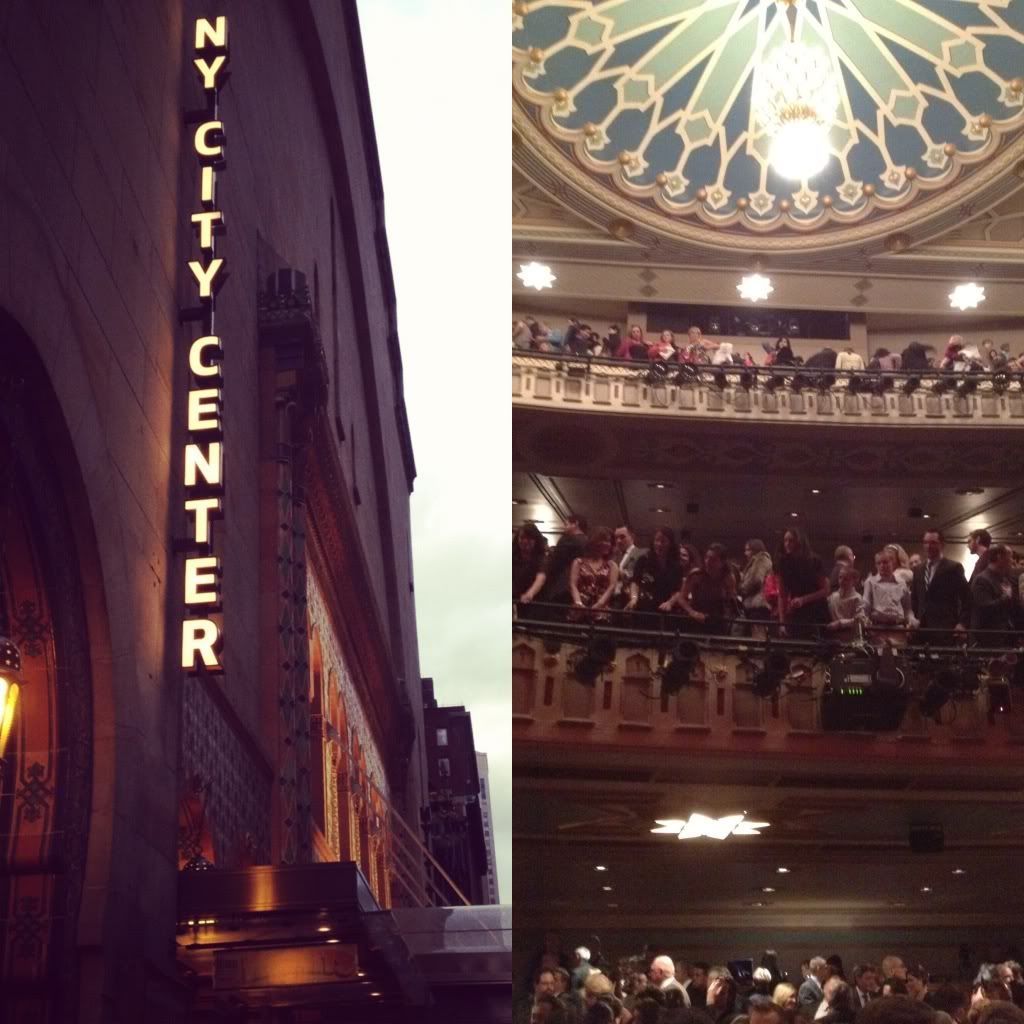 Monday night Drew, our friend Brad and I, went to the beautiful NY City Center to celebrate Capezio's 125th anniversary. For those of you who are not a dancer or don't know Capezio, check out their websitehere. Capezio is the largest and best dance shoe maker out there. There is a reason they have been around for 125 years! And they have been family owned all this time! I love that.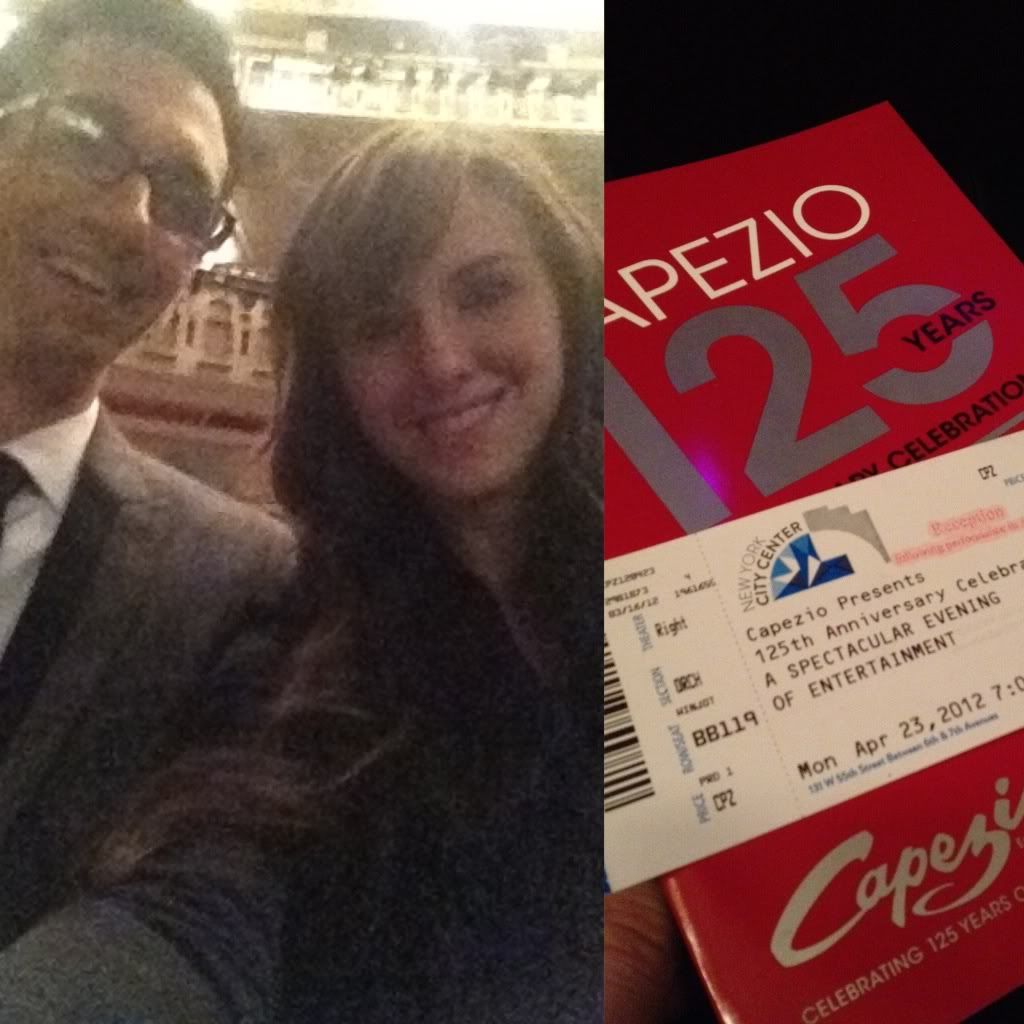 We had the best seats in the house. Second row, center. The show was amazing! Capezio didn't just celebrate their anniversary, but they also honored the famousTommy Tune and Nigel Lythgoe for their achievements in the dance industry. My heart just about melted as Tommy Tune came on stage and started dancing. I just love him!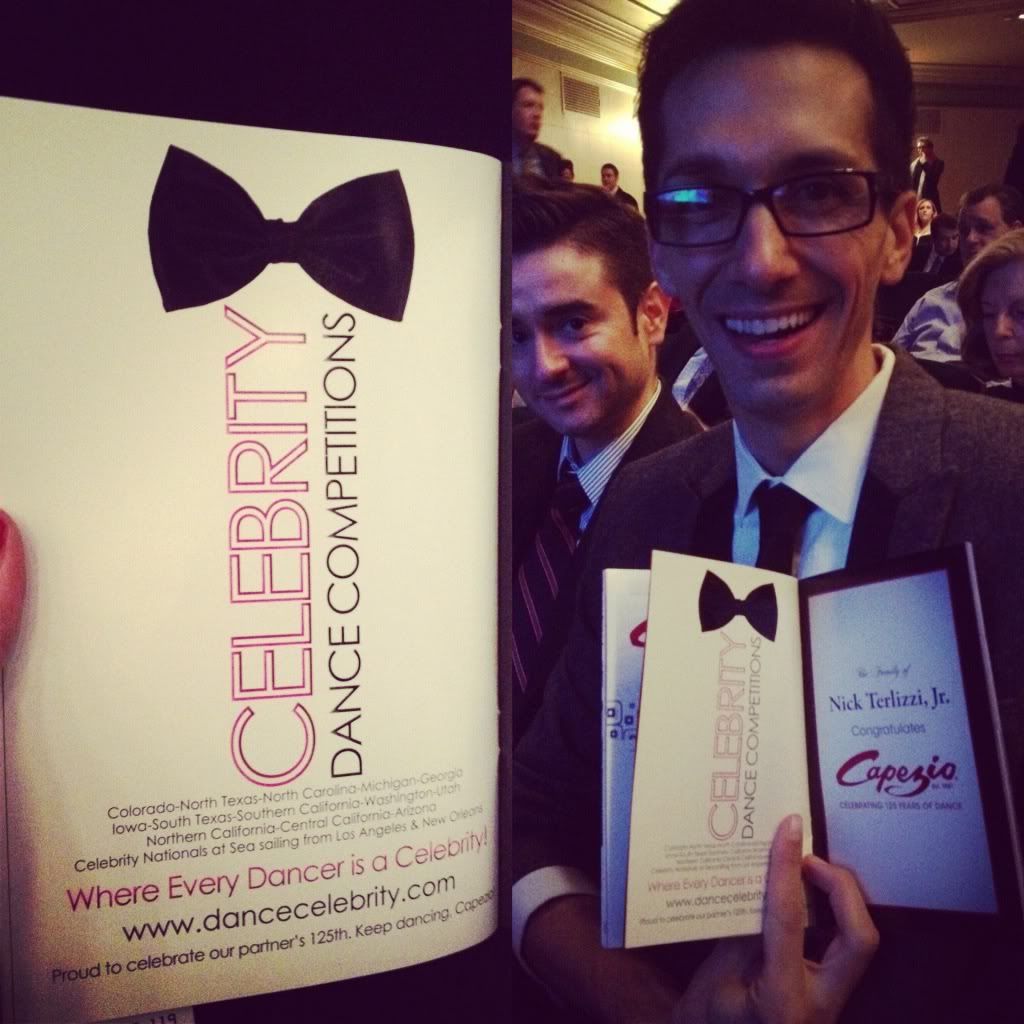 My Uncle owns his own dance competition company called Celebrity Dance Competitions.  Capezio is a sponsor of his company. I am so proud of Drew for all he has done and is doing with his wonderful competition company. His ad in the program looked amazing.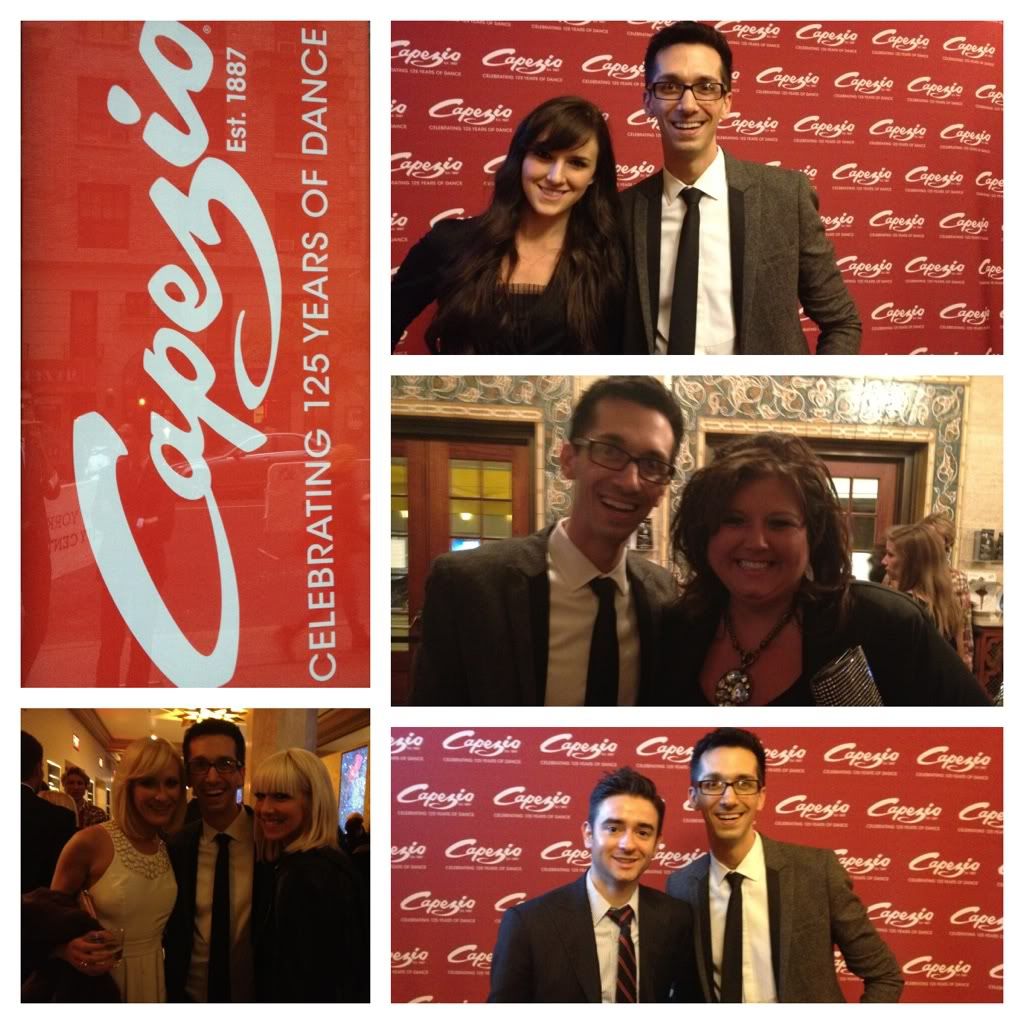 After the show was a little after party. It was so great to meet new friends and see old ones! It was nice to reconnect with the dance world I grew up in and love so much. We met Abbey Lee from the show Dance Mom's (top left). Very sweet in person. We also met Capezio employee Nina Vance and her beautiful daughter/professional ballerina, Barette (top right corner, blondes). Brad and I (bottom left) and Drew and I with Ann Marie DeAngelo, another famous ballerina (bottom right).
We ran into two of my favorite dance teachers ever, who have known me since I was a little girl, Lauren and Amy. I just love them and have been dying to see them since we moved here last summer but life has been so busy. It was great to finally see them!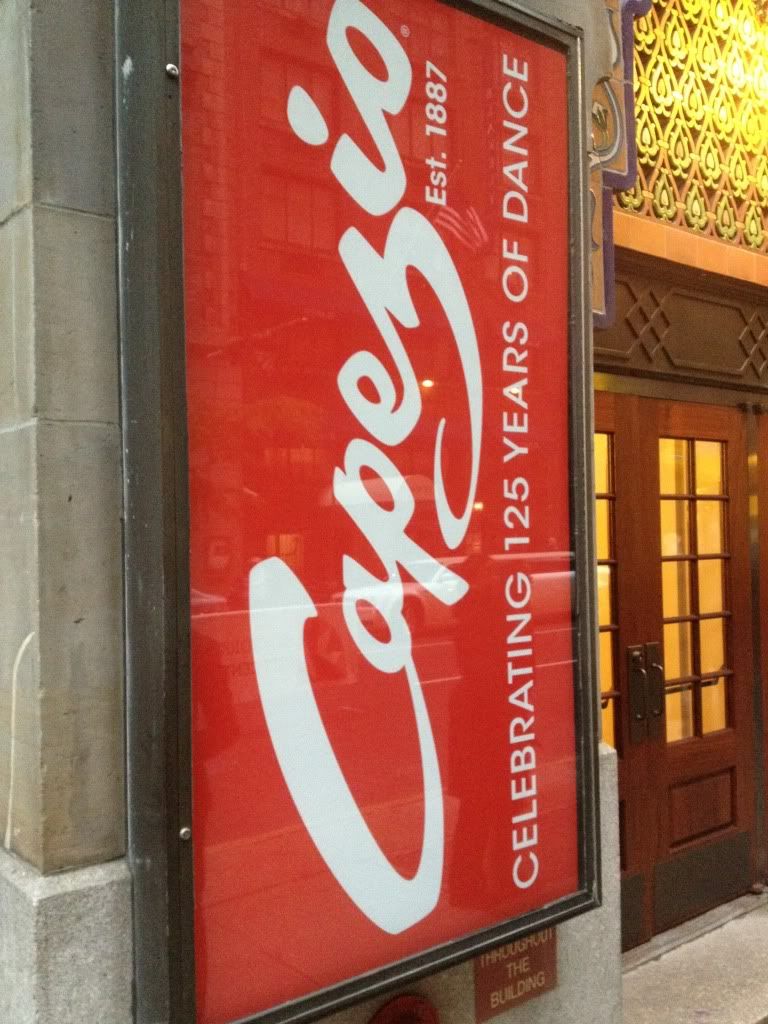 Congratulations Capezio on a wonderful event and an amazing 125 years in business! I have always loved you and always will. Here is a little fun fact for all of you. Back in the day I had the opportunity to model for Capezio. It was a highlight in my dance career for sure.  Enjoy old model photos of me for Capezio!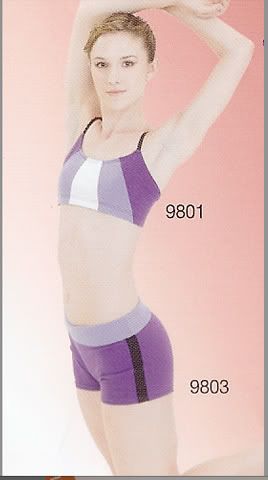 Happy Wednesday everyone!
Love,
TM