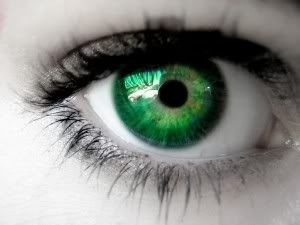 I came across Ali Browns website a few days ago. She is a female entrepreneur that is a self made millionaire and now travels around teaching seminars specifically geared towards women. She has recently appeared on ABC's show Secret Millionaire. I don't know much more about her other than that, but while I was browsing around, I found a post of hers that I really connected with. It's a concept that my family has taught me since I was young. I wanted to echo her remarks and add in my own thoughts as well.
I have mentioned it before, but I will say it again now: When you have a dream that you are serious about… Go after it! Don't wait for it to happen… make it happen, and make it happen right now. You don't need to wait for conditions to be perfect before you start to move forward with your idea. You don't even have to have clear vision of exactly how you are going to do it.
There are only 2 things that you need to remember and understand when starting a business or chasing your dreams.
Start Today
Don't Stop…
It's that simple.
My husband and I lived in Austin Texas for 2 years after we got married. We moved there for a job for opportunity for my husband, and he also finished school there, but for me there was nothing. While I was there I worked at a bridal store, which I enjoyed, but it wasn't my dream.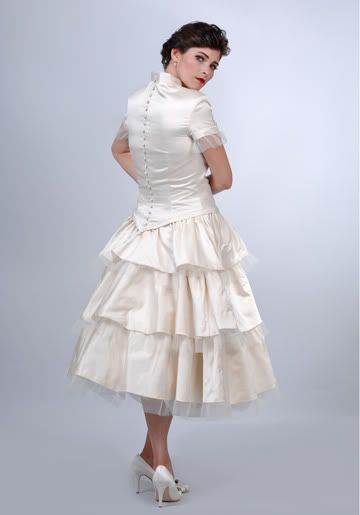 With no school and no options for me in Austin, I decided there was only one thing to do… Just do it!
So I flew to NYC to establish relationships with whole-sale vendors, I started designing, I put adds on craigslist for local help, I contacted my very talented friend, Daniel Magana, who I met in CA while in school, and than I went to work! A year later I was holding a launch party for my first collection!
To finish off, I will leave you with a few quotes from Ali Brown…
"Success is NEVER a straight line."
"I did everything I could… from where I was… with all I had."
Start from where you are and move forward. If you do that, than you are doing it right.
love,
TM