The other day I got to have a fun day with my Uncle Drew and Brad in the city. Both Brad and I took off work for the day to hang out with Drew for his one day in the city. It was such a treat. Brad has been friends with Drew since college and is part of our family. He also lives in the city and is an editor at The Wall Street Journal. I love these guys!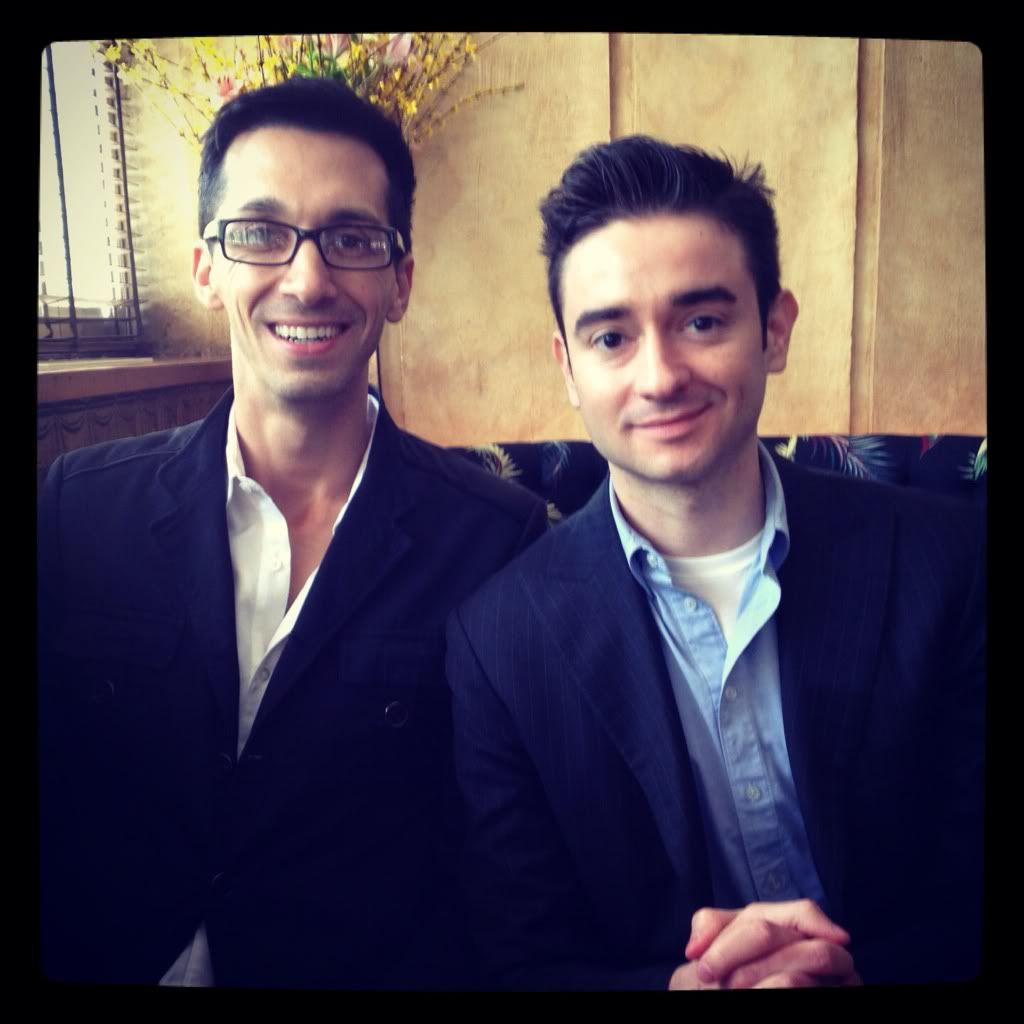 We started the morning at FIT. Drew and Brad came with me to my patternmaking class. I was so excited to show my family FIT, no one but James has seen it and it's rare for FIT to let visitors in. Luckily I got special permission.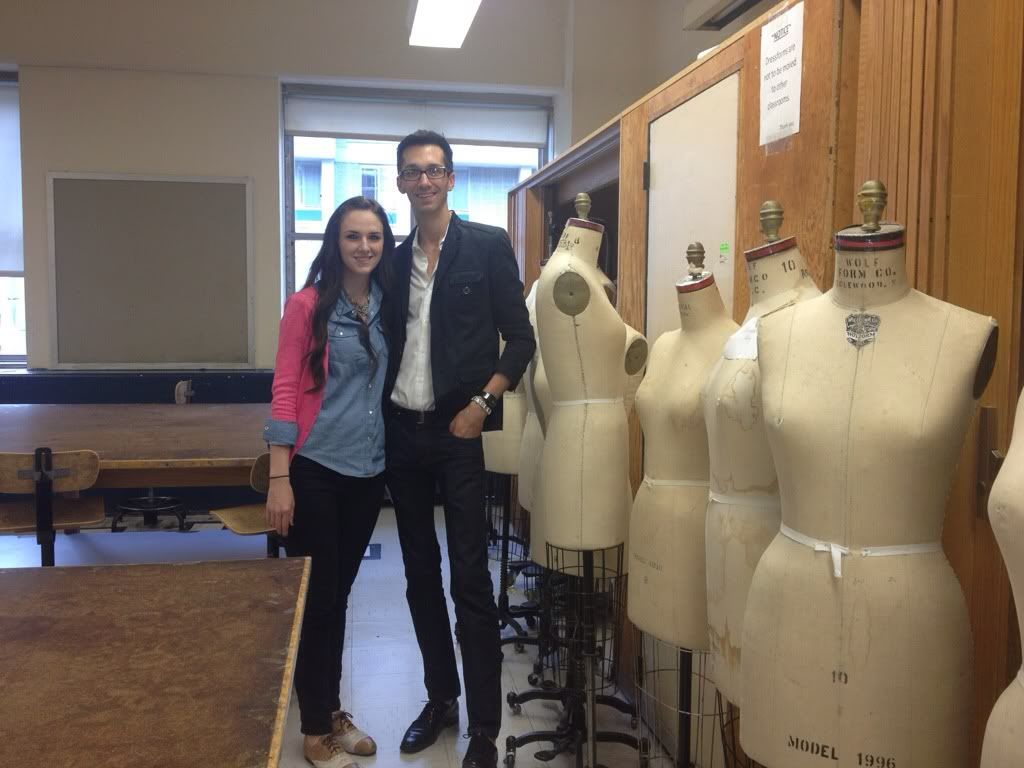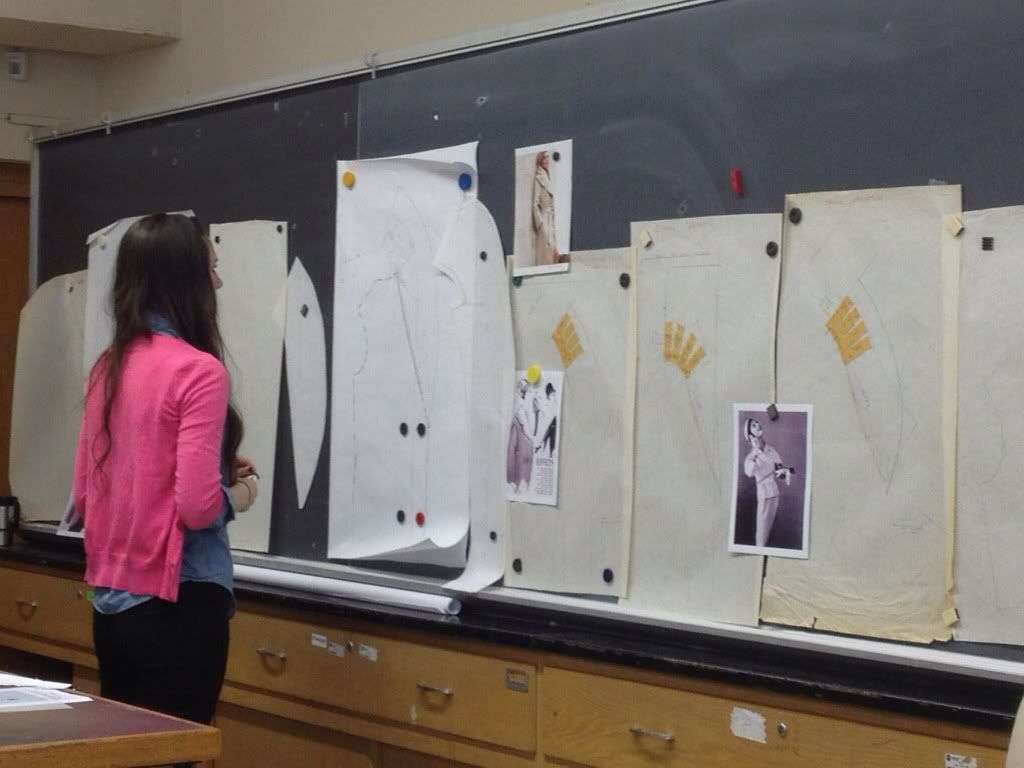 We spent the rest of the day shopping all over the city. I can't remember the last time I had a real shopping day. And shopping with these two is so much fun.
Later in the day, Drew bought us last minute tickets to Evita with Ricky Martin. It was great. I always love seeing Broadway shows. I like pretty much anything with singing and dancing.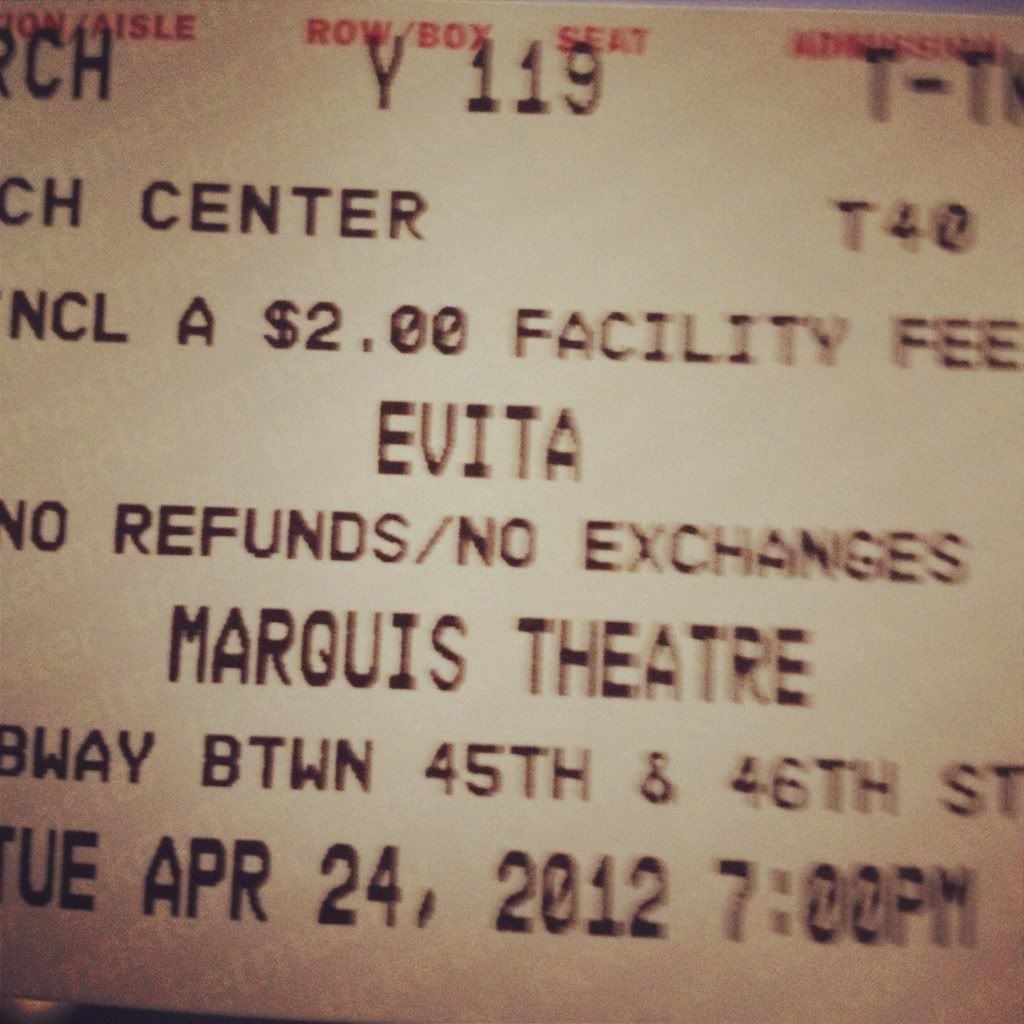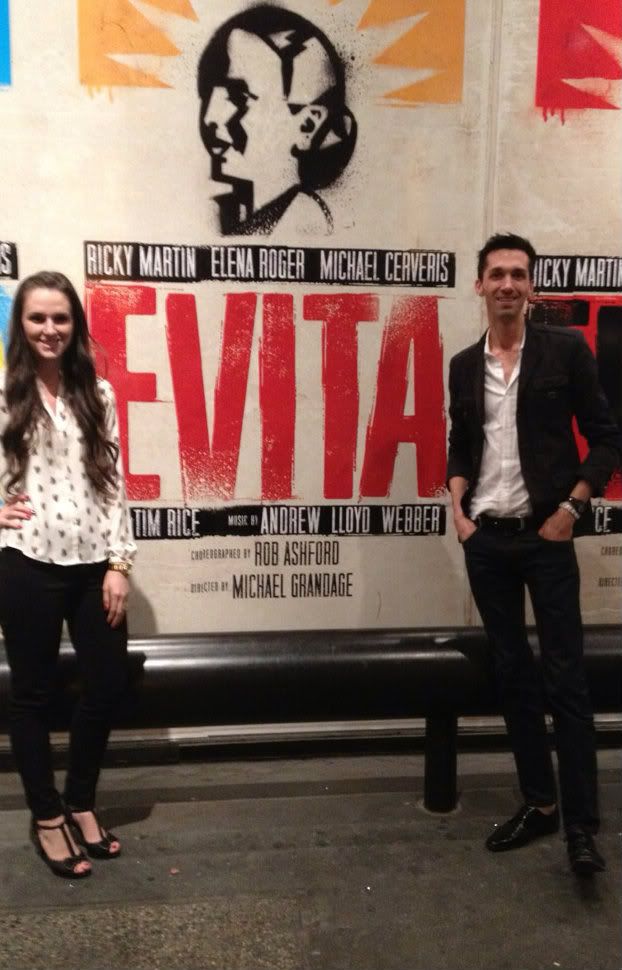 The past few days were such a treat. I felt like I got a mini break from my over the top crazy busy schedule. Thanks Uncle Drew for everything!! I loved having you here! Looking forward to the family cruise this summer. Come back to NYC soon!
Don't we look like brother and sister?!