Plain and simple, I had no weekend. I worked non-stop on homework while fighting being sick. I keep waiting for homework to ease up. But it just doesn't. On a positive note I woke up to this beautiful view Saturday morning while babysitting for friends…
Beautiful morning walk to the art supply store.
Stocking up.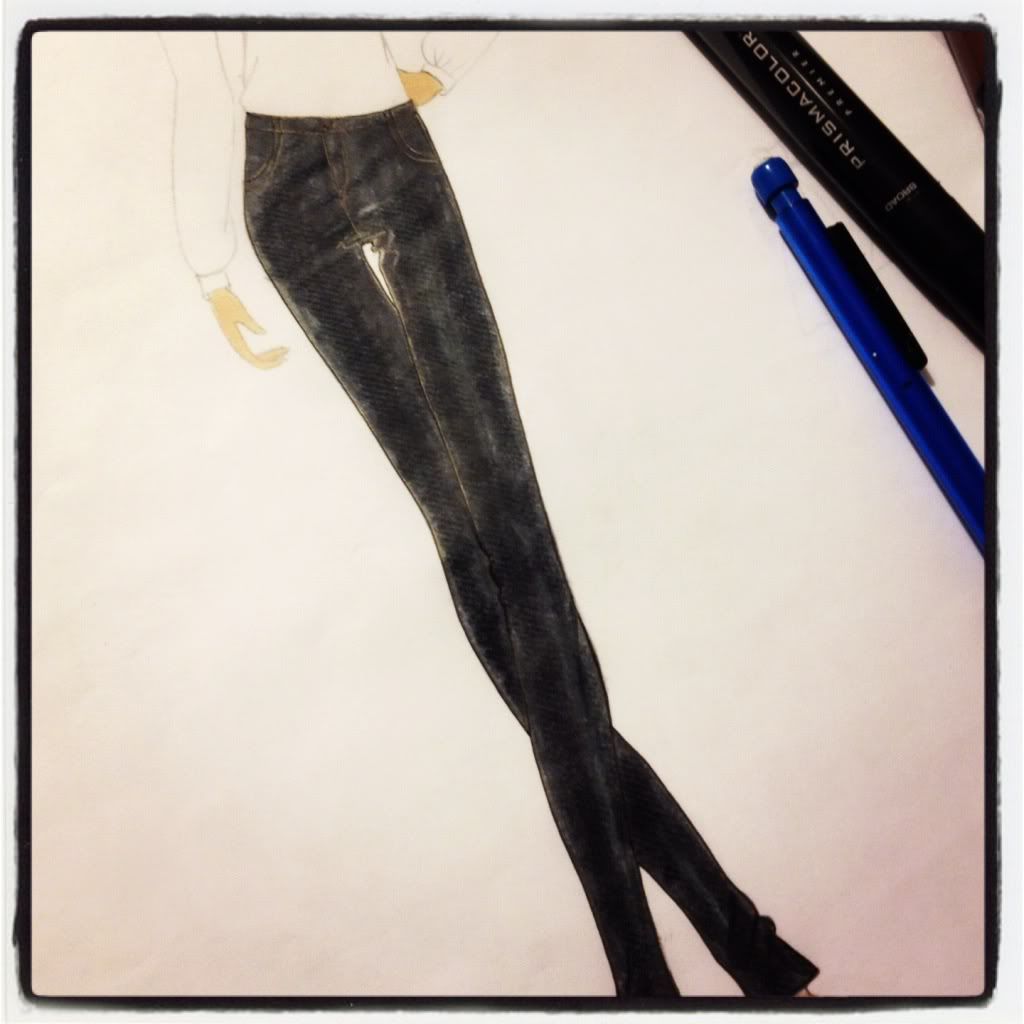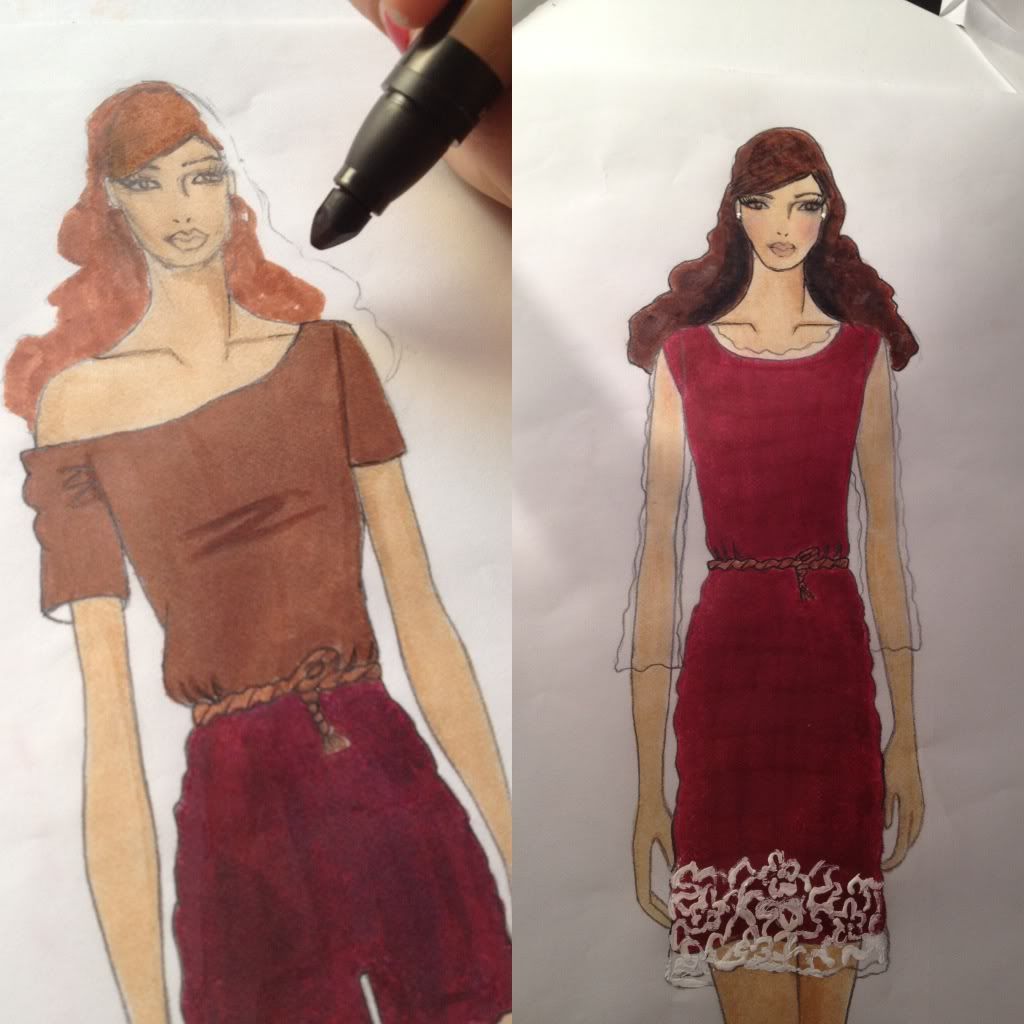 Rendering (coloring) figures takes way. to. long. And it consumed way to much of my time this weekend. You wouldn't even believe how many hours I rendered this weekend if I told you.I am hoping things ease up at school. I feel hopeful things will calm down this week. Please. Hope your weekend was actually a weekend with down time. Can't wait to watch Ben propose to Courtney on The Bachelor tonight and watch her say no. It's going to be great.
Much love,
TM