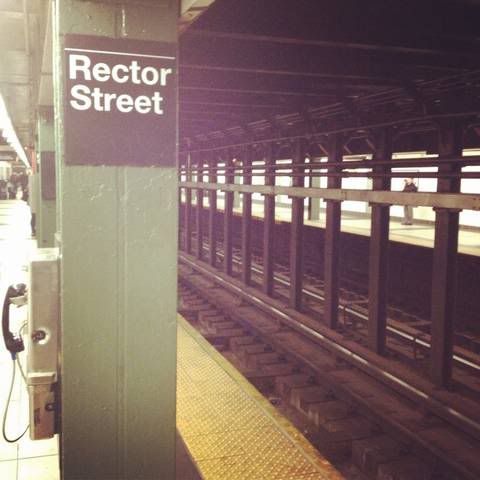 Morning Commute. Rector Street = home sweet home.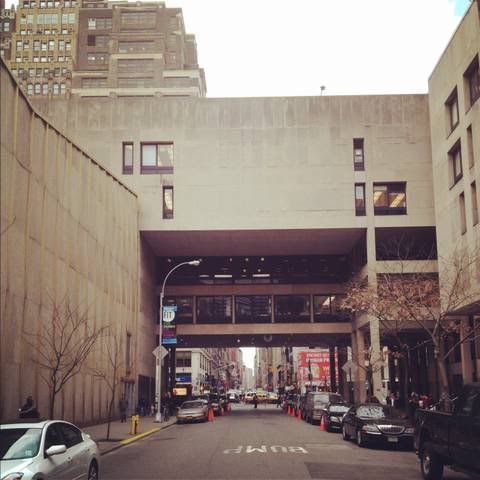 My school. FIT. Home away from home.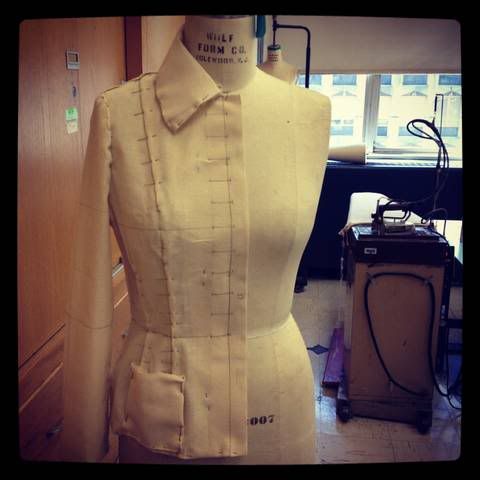 Draping a jacket. All your clothes start out like this.
Mood. Another home away from home. I go here all the time.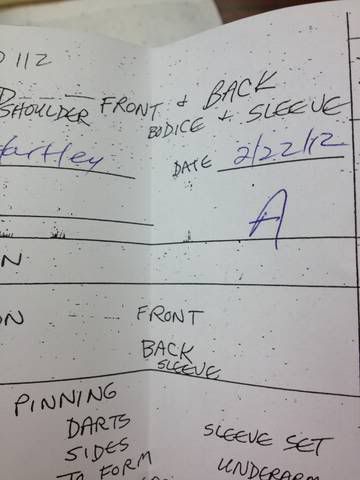 Hard work paid off!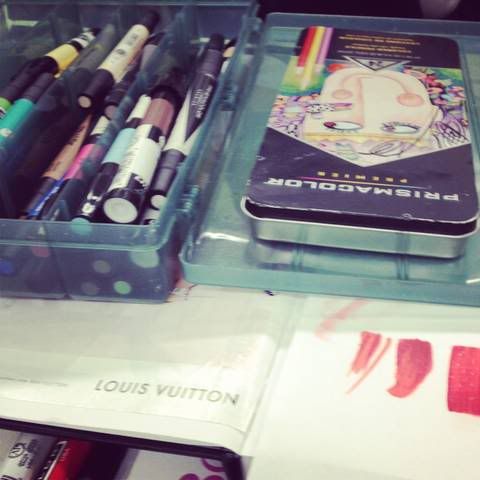 Having fun in fashion illustration.
Current fabric I have been obsessing over lately. Can't get enough!
Daily routine.
Notice a theme with all my pictures this week? Oh yeah, that's right, they all take place at or have to do with school. Working really hard with lots of long hours and late nights but I love it! Now off to my longest day of the week. Class from 9 am to 9:30 pm. Wish me luck!
Love,
@tayhartley