After being over a month late, and my poor mother having to spend three full days in labor after her water broke…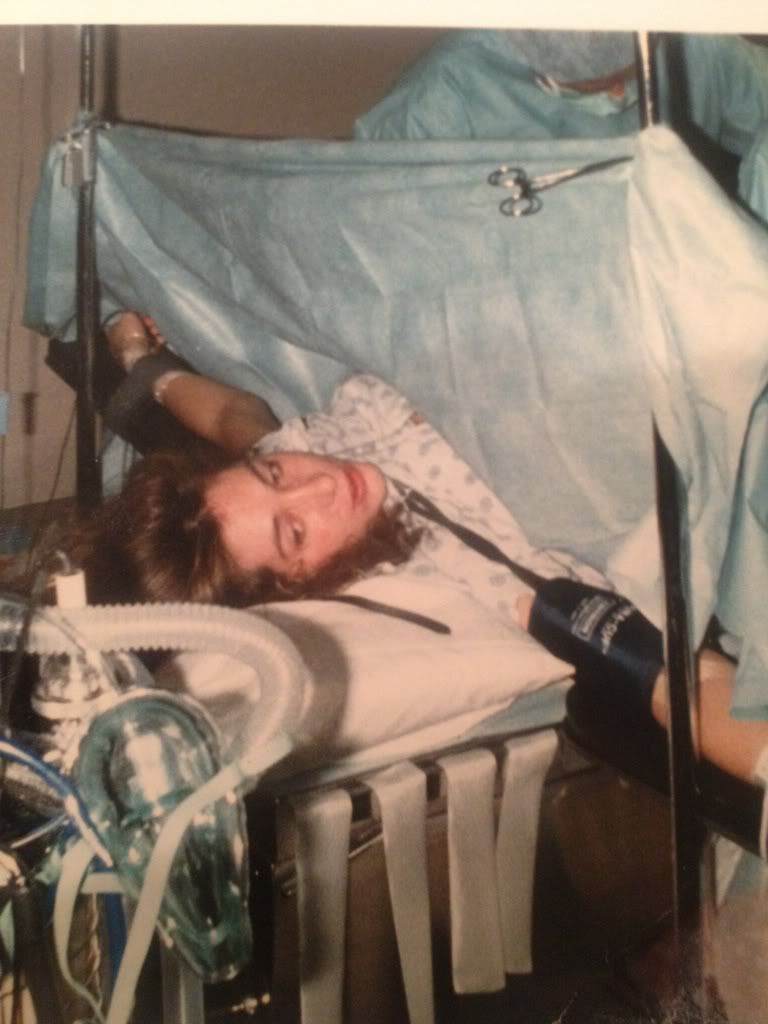 I finally decided to enter the world on March 22, 1988 at 1:26 in the afternoon.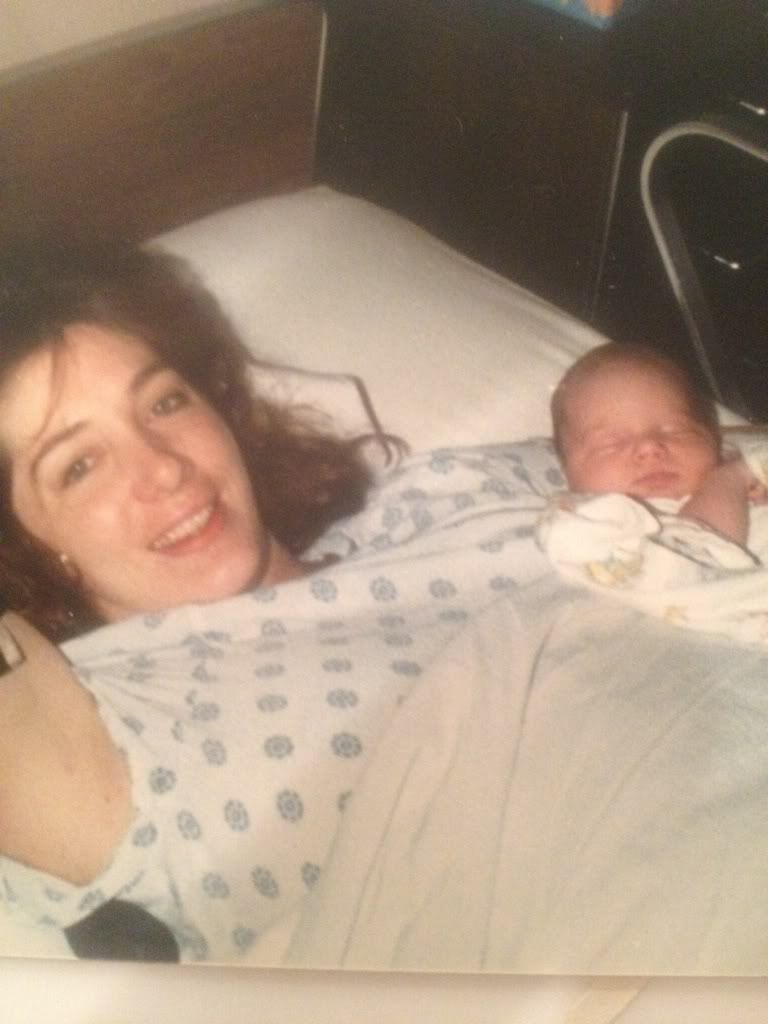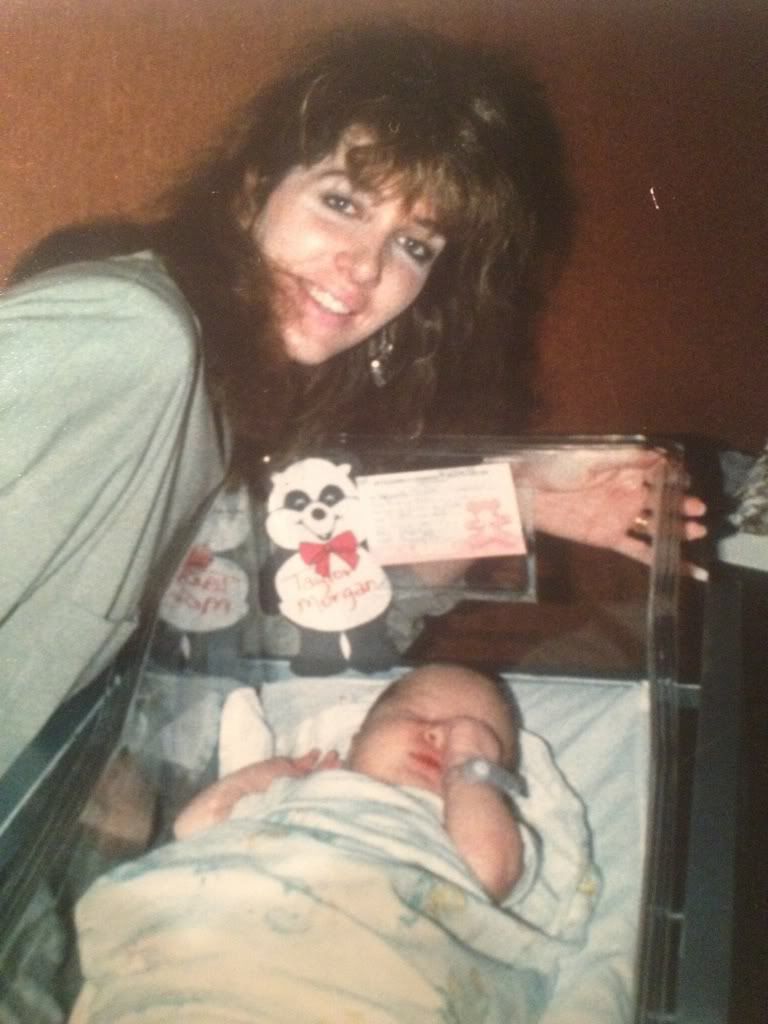 I was around 9 pounds and 24 inches long. Big baby!
And at just 6 months old, my mother and Uncle Kurt took me to Disneyland for the first time. I fell in love with Disneyland from day one. I had to include this since we are going in two weeks, it's my favorite place on earth!
Since I am in class all day and night today we are officially celebrating my birthday on Saturday. So everyone have some cake for me and have a great day!
Lots of love,
TM