Husband and I spent the afternoon at Central Park Zoo to celebrate my birthday over the weekend. It was pure perfection. So quaint and sweet. NYC, you made me fall more in love with you once again this weekend.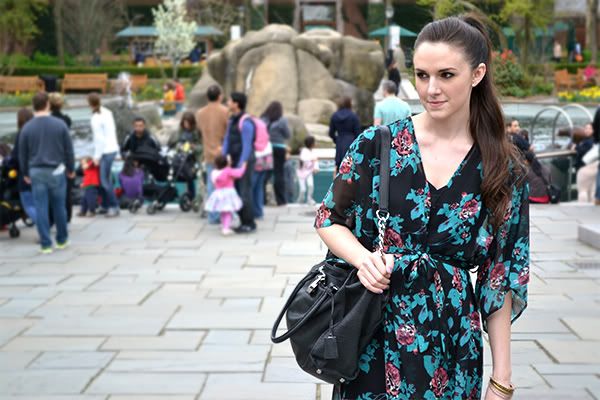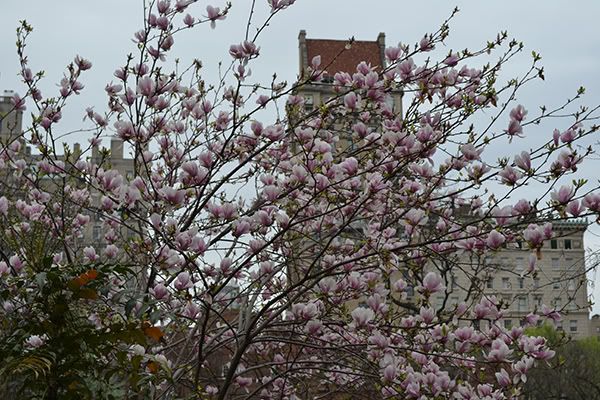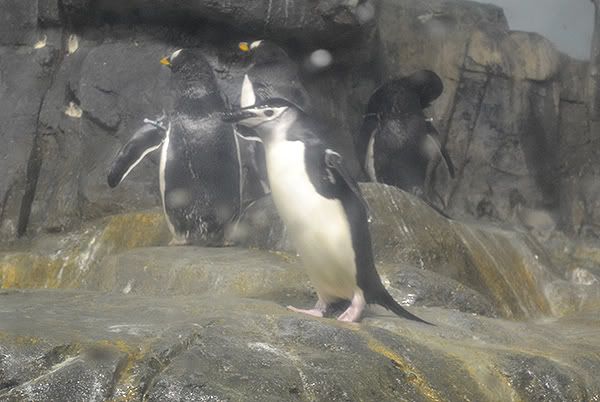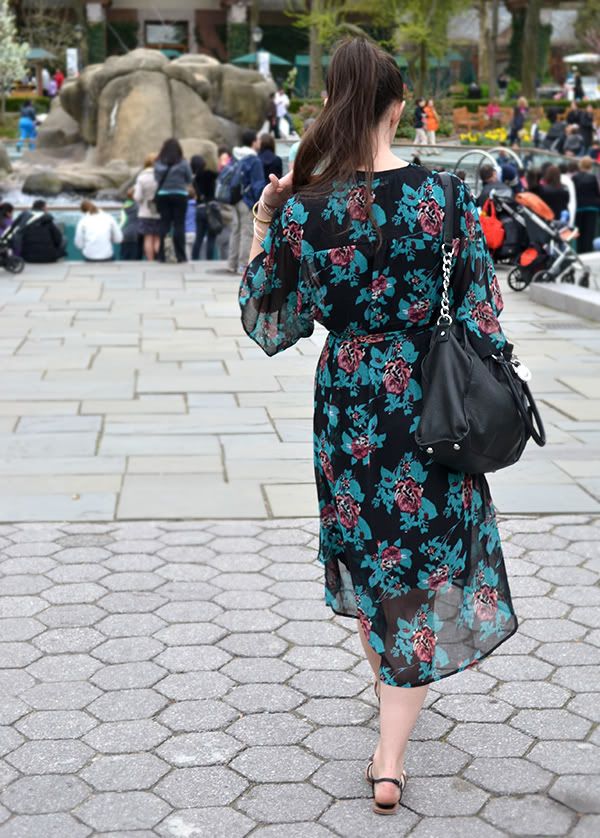 Dress: Forever21 Purse: Michael Kors
One week left of school then it's spring break.
I. can't. wait!
Happy Monday Friends,
TM
P.S.
Thank you all for the sweet birthday wishes!