Happy Friday lovelies! I am
so
ready for the weekend, and to kick it off, I want to introduce you to one of my cute NYC girlfriends & neighbors, Jenna, from
Mommy in Manhattan
.
She is one of my favorite people I have met since moving to NYC and has the cutest family in the world. How adorable are her kids?
She makes raising kids in the city look easy. You will often find Jenna on the street with her double wide stroller and little Davis on his razor scooter next to her running errands around the city. I find her so inspiring, she makes me want to raise a family in the city. I will let her take it away but be sure to check
her blog
out and send some love her way!
Hey everyone! I am a mother, wife, aesthetician, product junkie, lover of fashion and aerobic instructor. I am finding my way through the BIG APPLE with my 3 little kids and hubby. I run a small business out of our NYC apartment doing skin care and eyelash extensions. I have big dreams to open up my very own Medical Spa here in NYC. Come check out my crazy adventures in NYC and pick up a few skincare and make up tips along the way. Here is a picture of the beautiful Taylor wearing a set of my minky lashes. Beautiful, right!?
And a picture of our girlfriend Erica, wearing a set of my Xtreme Lashes.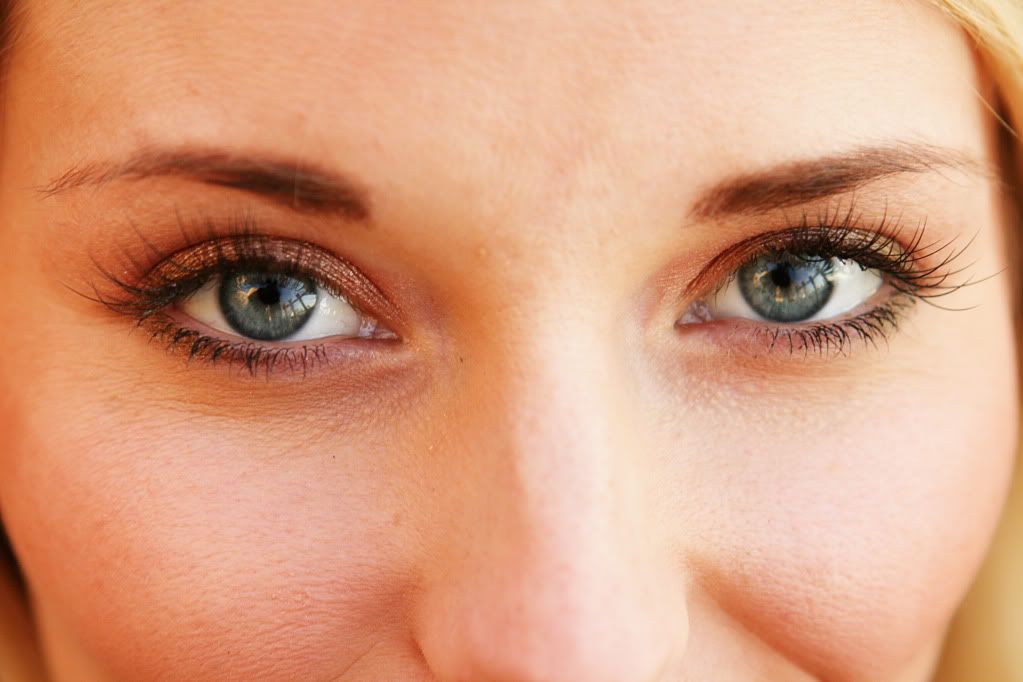 I'm doing a
GIVEAWAY
on my blog this week. Follow the steps to enter! I look forward to meeting you!
Love,
Jenna