A few weeks ago I was asked to participate in "The One Room Challenge" with fourteen other bloggers. The challenge is to re-do one room in our house for six weeks and share the progress as we go.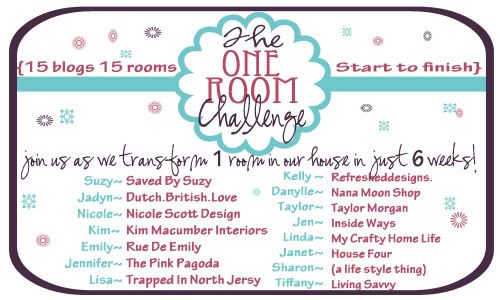 Husband teased me when I was asked to do this because we live in a studio apartment in NYC (aka a tiny apartment). He said "do they know you only have one room?" But that didn't stop me from wanting to re-do a "side" of our 500 square foot apartment. So I accepted the challenge! How I ended up among all these talented interior designers I will never know, but this fashion designer was happy to join in on the fun!
I have actually been wanting to re-do our living room for quite some time but never could because of school and funds. So for Christmas most of my gifts had to do with gift cards to furniture stores and such. This was our living room when we moved in this past summer…
It was a hot mess. It took weeks just to organize it. Among all this chaos I decided I wanted to paint stripes (husband was not happy at the time, he wanted stuff to just be done). So all by myself I managed to pull this off…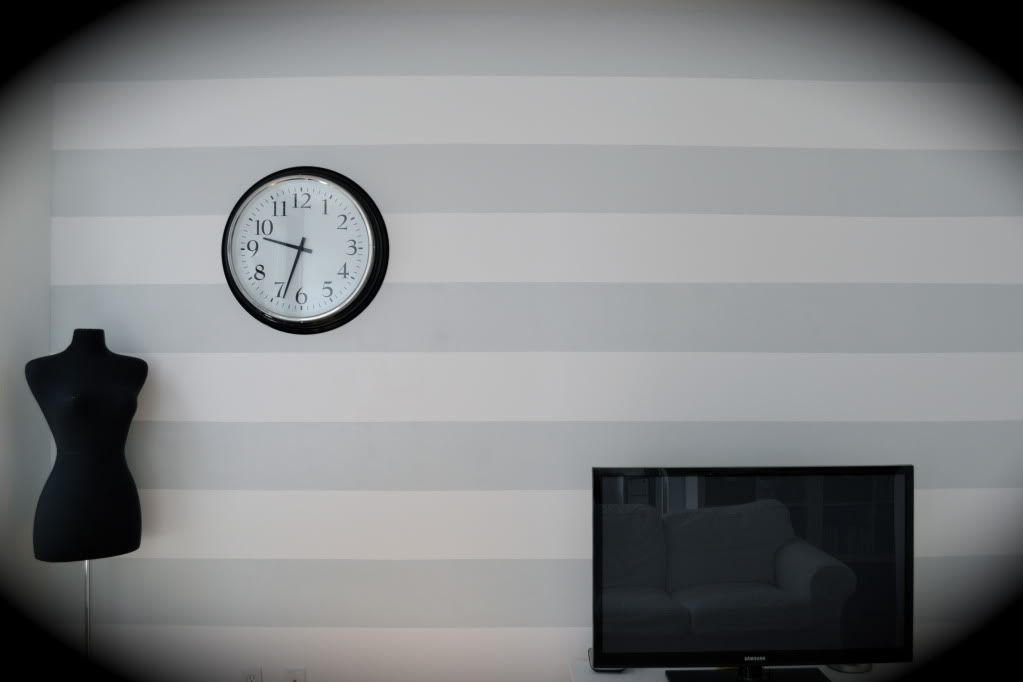 After that things kind of came to a stop. Our room was far from what I wanted. Things I wanted to do:
Buy an ottoman.
New dresser (preferably an antique I could re-do) to put under the T.V.
Hang our T.V. on the wall (with NO wires showing!)
Make colorful/fun pattern pillows for our white couch. This place could use color.
Paint side wall that meets with the stripe wall, solid grey.
Buy new lamp for the living room.
And maybe a cute new throw blanket for the couch.
So after the holidays I went to work. First stop was shopping at IKEA for a lot of things I wanted. Luckily my mom and sister were in town at the time and helped me out a lot! (thanks girls!)
In NYC you have to take a free ferry to get to IKEA because it's across the water in Brooklyn. It's actually really fun. You pass the Statue of Liberty on the way so it's a fun little adventure. I always love taking it.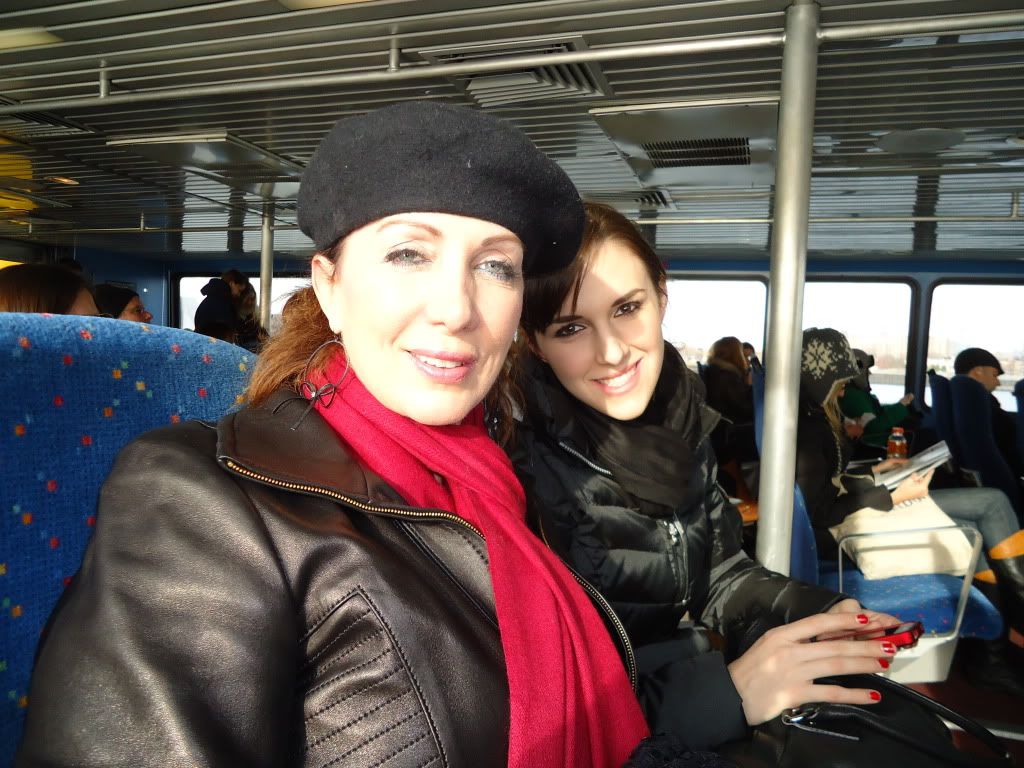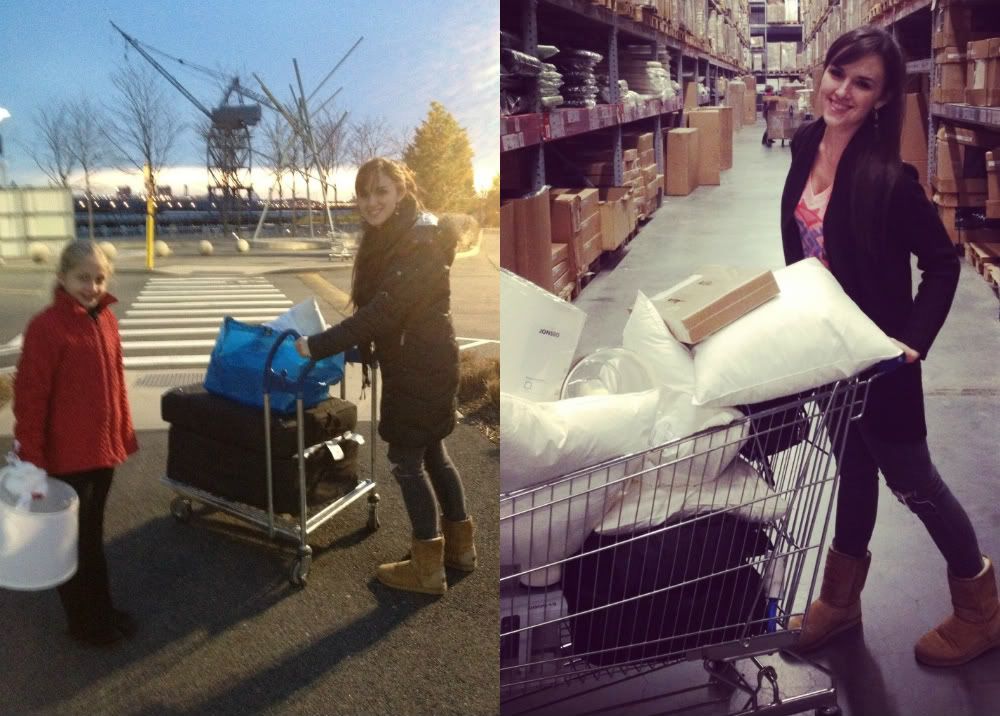 Every Wednesday I will be blogging about the progress of my room. There are lots of fun things to see and DIY projects! I can't wait to show you everything! Be sure to check out the other "One Room Challenge" ladies…