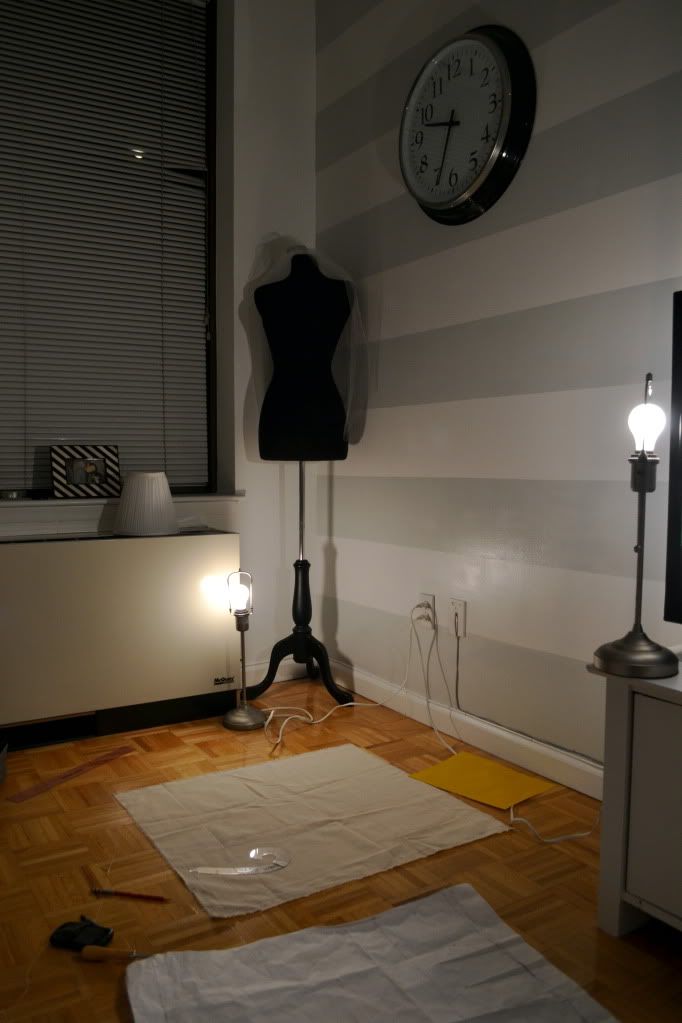 Patternmaking
First and foremost,

all

of my professors are amazing! They are so brilliant and really know how to teach. I already love them.
I drew my first nude model. This was very new to me, I have never drawn a life like drawing of anyone. I always draw funky fashion croquis. But I actually think I will enjoy it.
I am constantly buying more and more art supplies. Luckily I already owned 90% of everything but it still requires a lot of supplies.
I am going to be working at NYC Fashion Week this up coming weekend. dream. come. true.
FIT alumni are amazing. And I love that the school never talks about who went there. They are never trying to impress anyone even though they are the most impressive fashion school in our country. Seriously.
I have met some really nice people so far and look forward to the friendships I will make here. I love meeting new people.
The position for my new gay best friend is still open but I have some prospects.
The students dress really well or really unique. Either way I love that people do their thing. I wish I could take pictures but FIT has a strict no photo policy.
Which leads me to my next point, no photos allowed! It sucks cause I wish I could show you inside FIT but they are so protective of everyone's work, which I can appreciate.
So far I am on top of all my work but it has only been one week so I know it will get much more intense but I am determined to stay on top of everything. Which is easier to do when you are married cause you are not looking for a social life as much.
Patternmaking
Outside of school, next Sunday marks the 10 year anniversary of 9/11. I feel that the mood is different right now in the city. Maybe it's not and it's just me, but I already feel the mood changing for the anniversary. I feel like you can tell it's on everyone's mind.I also live right next to Ground Zero. And when I say right next, I mean
right
next. This is a view out of our window that shows one of the new buildings being built at Ground Zero….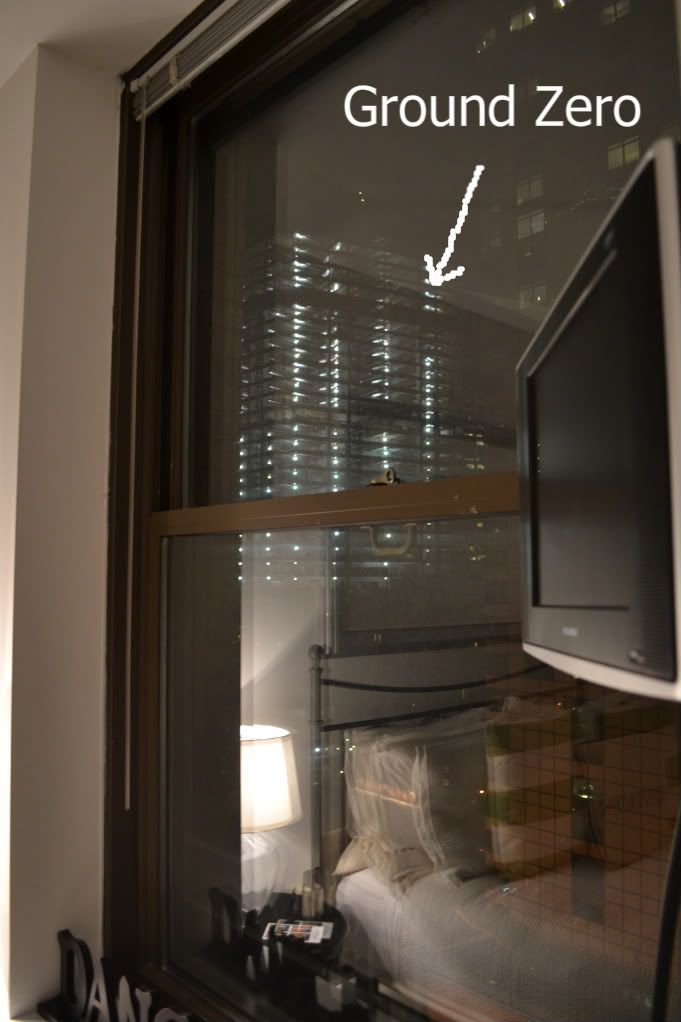 It feels so much more real being right here by where it all happened. Sometimes I cannot believe that such a thing could happen in our country but I love how united it has made us as Americans. I pray that this anniversary will be a safe one. Always count your blessings because they are many. On this 9/11 remember those that we lost and remember those you have. It is such a blessing to have your loved ones. It is also such a blessing to be an American and I am proud to be one.