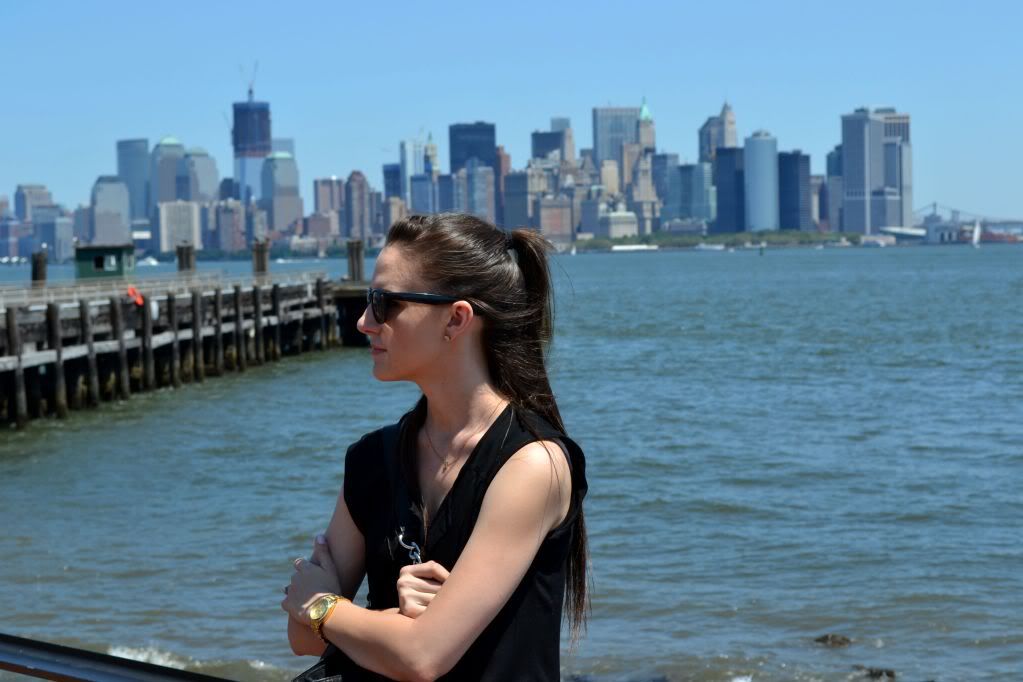 Lately I have been doing a lot of soul searching. Making sure I am staying on His path for me. I am learning to perfect my patience, which has never been my strong suit. But I am learning there really is beauty in the times you have to just have faith, stay strong and be persistent. Going after what you want is never easy, that's why most people don't do it, but it's worth it. I am trusting in that.
The other night I watched the movie "Soul Surfer." So amazing. I cried the whole time. If you are not familiar with the movie, it's a true story about a professional surfer (who was just a young girl) Bethany Hamilton. She lost her arm to a shark shortly after her career was really picking up. To say the least, it turned her world upside down. But she didn't let such a huge obstacle stop her. She pushed through her pain and learned how to surf with just one arm and eventually accomplished her dream of becoming a professional surfer.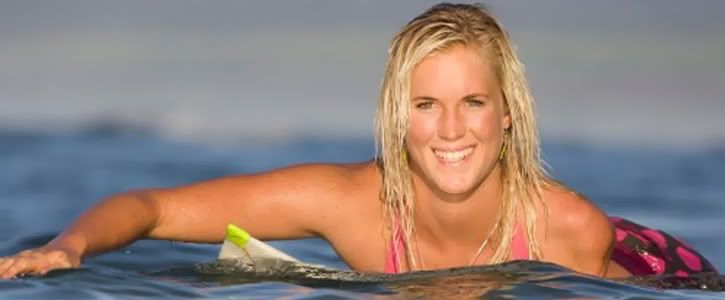 There were times when Bethany wanted to give up and stop surfing all together. But that changed when people started sending fan mail from all over the world. Bethany quickly realized that her experience and story was inspiring thousands to go after things in their own life because of her example. She went back to surfing for them. For the sake of shining hope in other people's lives. And along the way she was also blessed with her biggest dream of becoming a pro surfer.
I watched this movie at such a perfect time. It reminded me to hold on to what I am fighting for and to know that all things are possible with faith. Faith is key. Always give thanks for what you have and remember that He hears you and your prayers will be answered if you just have faith. Are you fighting for what you want?