Today I am happy to announce that I am being featured on the wonderful wedding blog Grey Likes Weddings! If you haven't been there before I highly recommend it if you love all things wedding. Such wonderful inspiration!
Remember when I said we were doing a photo shoot in Central Park the other day? It was for
Taylor Morgan's first giveaway on Grey Likes Weddings, a lace veil valued at $250
! Be sure to stop by there today to see the giveaway & photos from Central Park.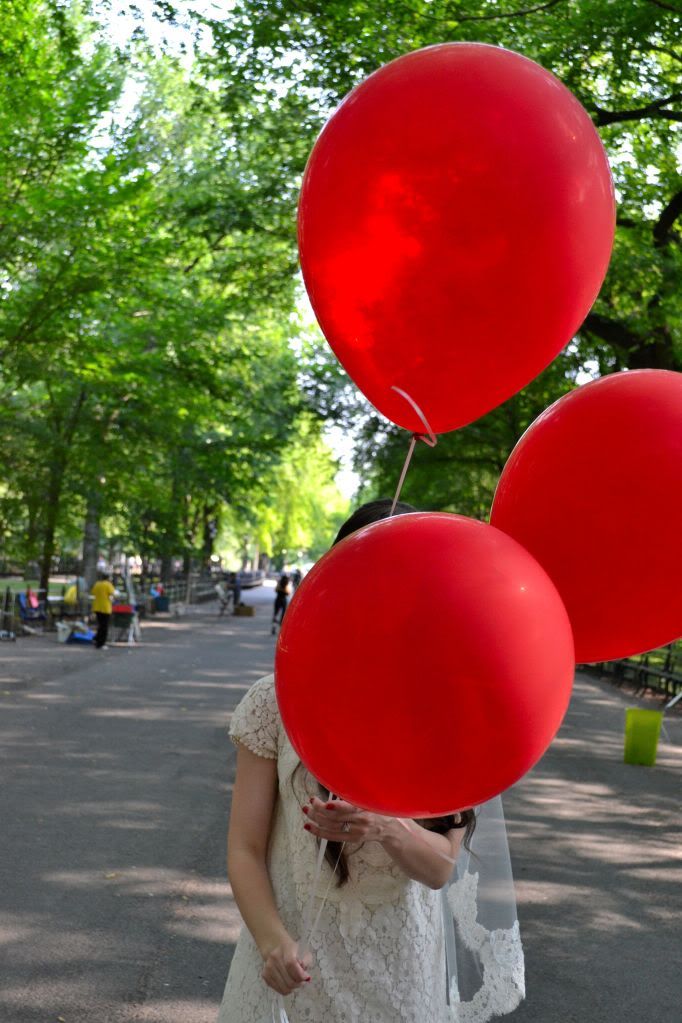 Have I mentioned I love NYC before? Shooting photos here makes you fall even more in love with this place. I am obsessed.