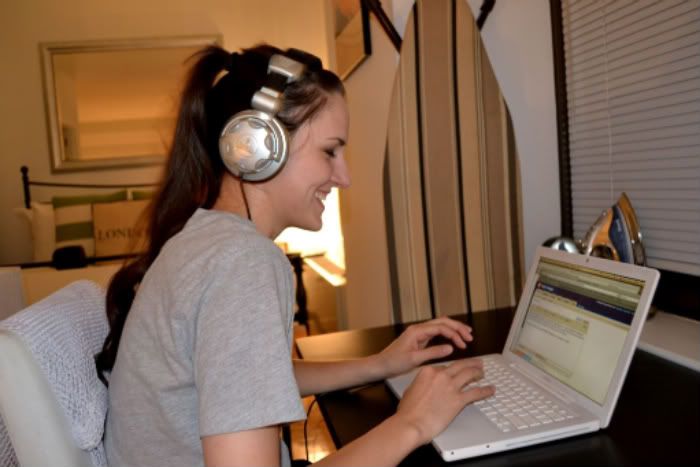 This week is going to be great, I can just feel it! I finally can say we are all unpacked, organized, decorated and settled into life here in New York City. It feels so good!! This city truly feels like my home that I have been waiting to come back to all my life. I just love it and am never leaving. And to be living here with my best friend, well, dreams really do come true! Now I just wish the rest of my family lived here!
I came across this video on my girlfriend's blog last night and just loved it so much that I
had
to share it with all of you. This is a video made by our church,
The Church of Jesus Christ of Latter Day Saints
. The man speaking is one of our church leaders, President Uchtdorf. It's amazing to see all of the beautiful things we can create in this world because we are children of God. Inspiration and creation are two of the greatest gifts God has given us and it's beautiful to see people reach their potential. This video inspired me so much last night and I hope it does the same for you today….
"The more you trust and rely upon the Spirit, the greater your capacity to create."
-President Uchtdorf