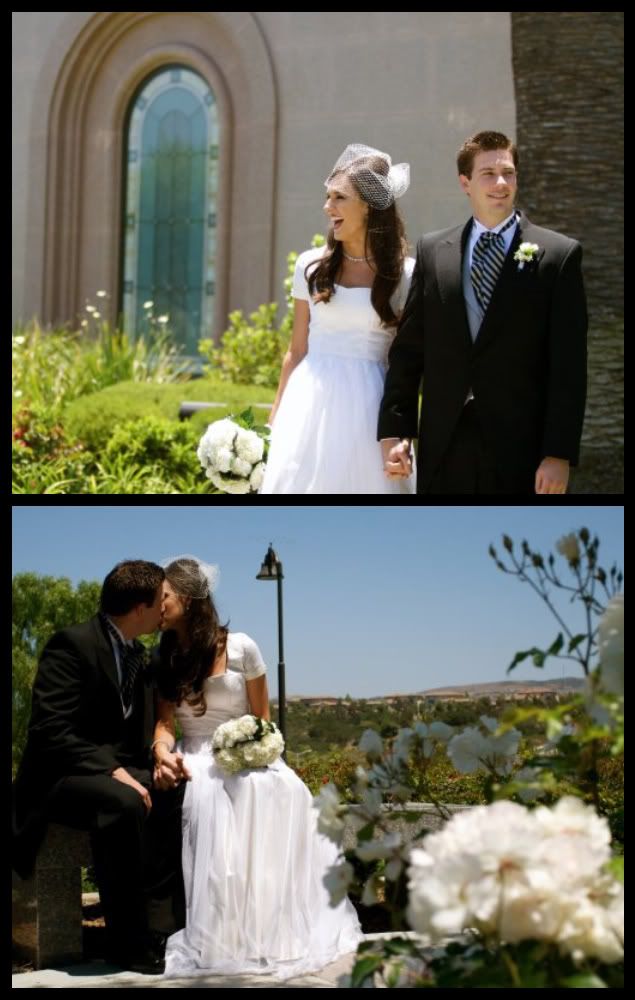 Recently we celebrated our two year wedding anniversary! This year we decided to make each other gifts. I failed because what I was planning on putting together for James never came but James did amazing! Instead of "making" me something he surprised me with a romantic evening in NYC. I loved not knowing what was coming next!
After dinner he took me here to Bow Bridge in Central Park. I have always wanted to go here and loved it. Central Park is so beautiful.
At one point James and I were sitting on a bench on the water when that raccoon (top) literally jumped right next to us. I screamed and ran. Raccoon's are cute but they are mean! That raccoon had no fear.
After exploring the park we ended the night with a horse and carriage ride through Central Park, talk about romantic! Unfortunately we didn't take a picture?! Guess we were to caught up in the moment!
Marriage is wonderful. I feel very blessed to have married my best friend. One thing I have learned is that so many people are not friends with their spouse and things just cannot be good if you are not the best of friends. Love is great but it's not enough. It's your friendship that pulls you through the hardest times. I love you James Hartley. Thanks for being the best friend in the world. Of all my successes I have had or will have, you will always be my greatest.