It's no secret that I have been disconnected from the world lately. This move has taken over my life for the past month. Moving is always hard but moving in NYC takes hard to a whole new level. You cannot fully understand until you do it yourself. It's like nothing I have ever experienced.
I kept saying that I wasn't going to blog or work on Taylor Morgan until this apartment was in order but I have to take a quick minute today to talk to you because I am tired of feeling disconnected from everyone! I have so many blogs to catch up on reading myself. And I have SO many stories to share with you it's unbelievable. But for today I will just leave you with a glimpse of what I have been working on the past two weeks. Our apartment before we moved in and right after we moved in…..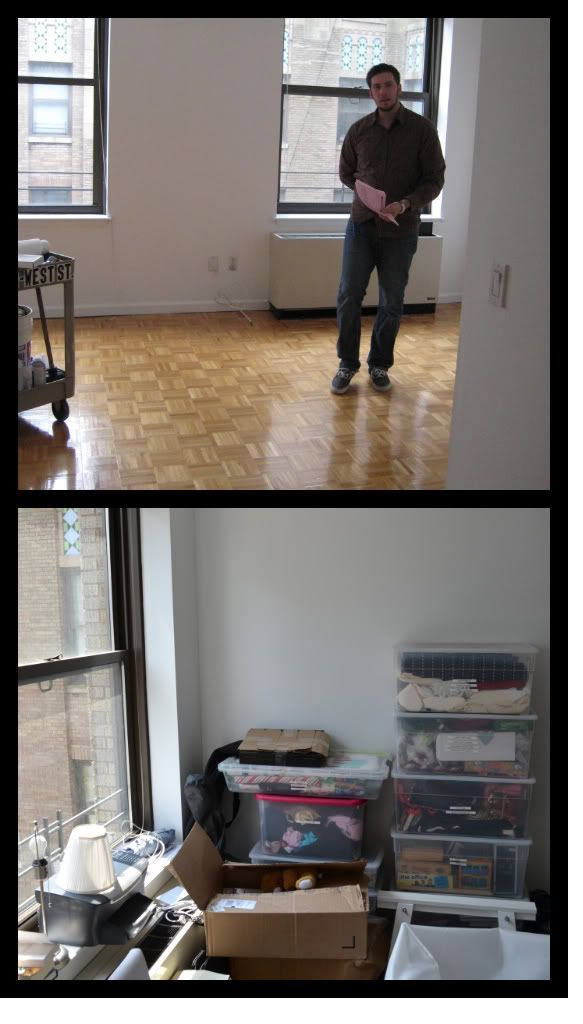 Okay now back to unpacking. I will be back daily though. I promise.